Hello Steemians
O3/03/18, We had a small Steemit meetup. Its more of socializing of a meetup, since our close friend @wilsonkoh and his lovely wife @cathmot came down from Kota kinabalu, Sabah for 'Chap Goh Mei' (Chinese New Year final day celebration).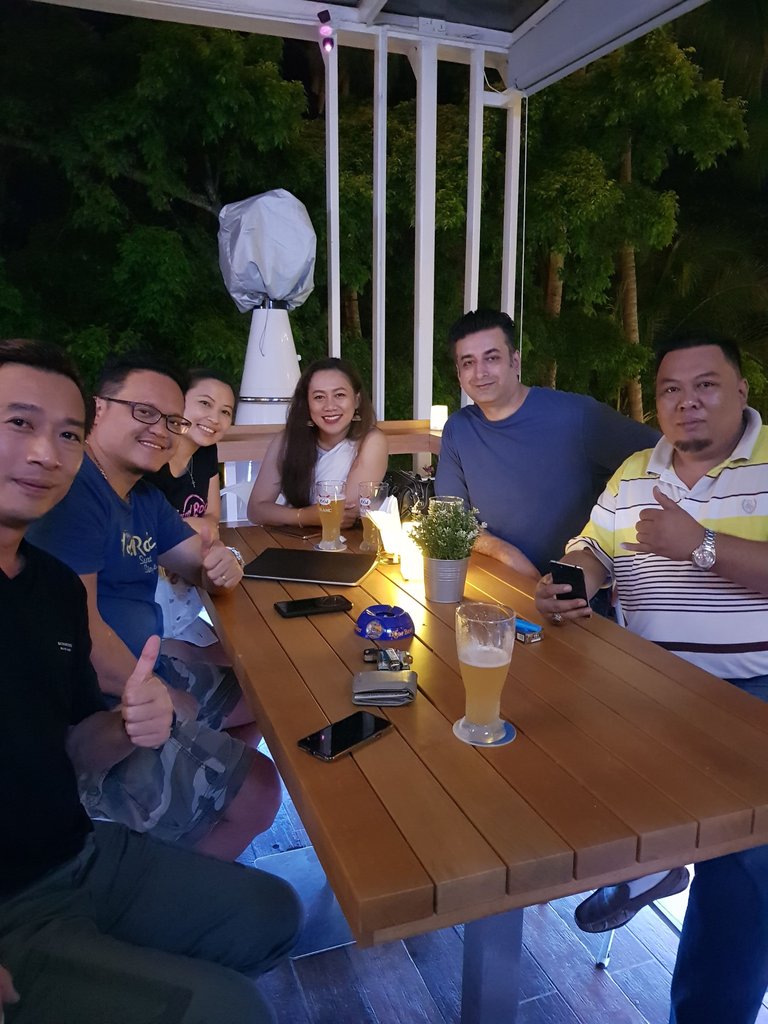 @nickchu, @wilsonkoh, @cathmot, @connie1018, me @dilresh and @kuyagambit
The Meetup was held at The Grand Dorsett Hotel, "The Living Room". Its a bistro, bar and lounge. Very nice, cosy place to socilize and meetups.
Lots of people like the concept of steemit and love the whole idea of reaping rewards for thier content. Like me too.., i am not a blogger but i am in steemit to reap the rewards from steemit... Who doesnt?!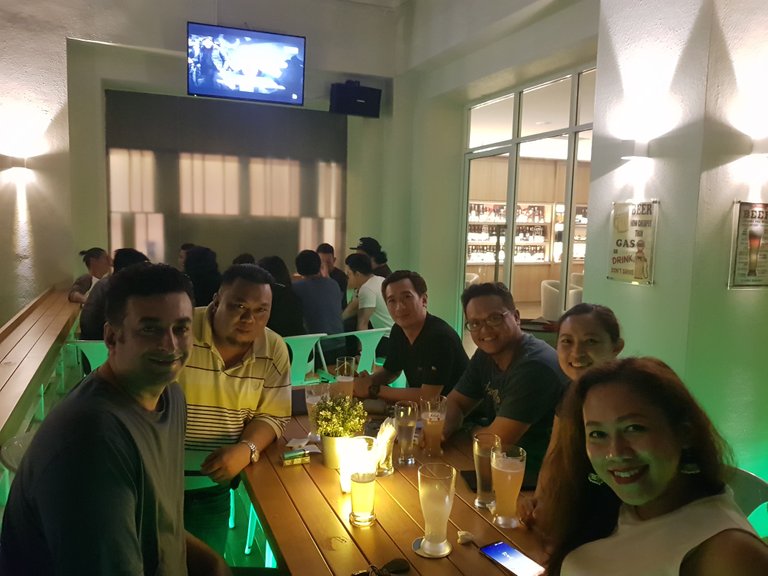 This past few months, this platform has experience a huge surge of new members registering. Everyone is excited with the idea of earn something extra on the side. I have seen people just give up after just 2 or 3 posting. They just felt dishearten because their post is not getting much notice in the space.
@wilsonkoh than explain the initiative taken by him, @papanog and @davidngtv... named "Small Little Circle". Where, within the community the reward is share equally after 7 days among them on a post with a same tittle but different content.
To know more, click on thier post below:-
Its a good idea to help those newbies who is struggling to earn SBD. It is understood that we need to write good content to get noticed and upvoted. But to support a community which is still growing, this is a good idea. Rewards are the drive/motivation for people to carry on. Beside... it doesnt cost us anything.
Than the night became much more sweeter when our ex classmates joins the gathering. Some have not met more than 5 years.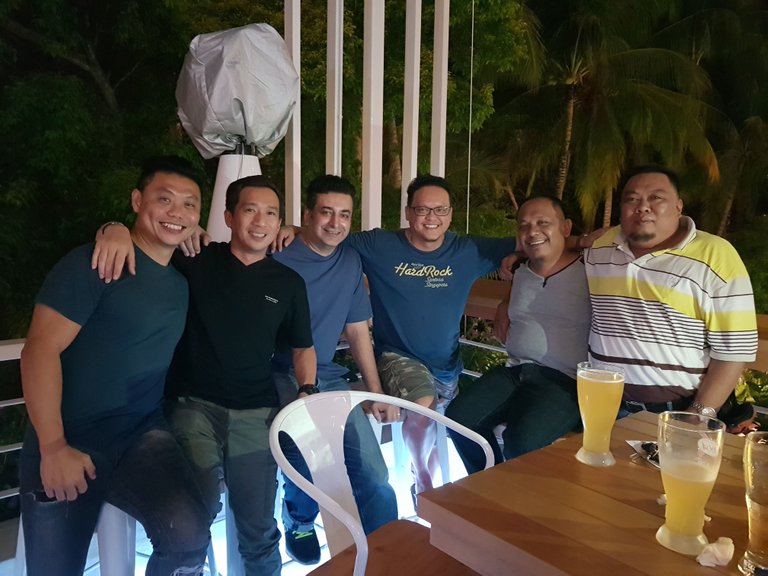 Daniel kok, @nickchu, @dilresh, @wilsonkoh, sharrif and @kuyagambit (ex classmates)