Hey There! Booster is a WHALE-BOT that upvotes posts based on an auction-system were STEEMIANS like you fight for attention to get the largest VOTE from @Booster!
With over 1 Million SteemPower, Booster is able to give your post a real lift past thousands upon thousands of other posts, and in combination with other promotion bots you could be #1 for as little as $300 using all the big bots on https://steembottracker.com which you would most likely get back + upvotes from others that see you as #1. In fact, if you plan on being #1 - you should start making great #1 type posts, and make sure nobody dethrone you.
This is how it works:
Send minimum 0.1 or maximum about 70 STEEM to @Booster
In the memofield, paste the link to your STEEM-POST (not older than 1 day)
Profit!
The upvote is a 100% upvote shared between auction-participants, so if someone spend 100 STEEM and you spend 1 STEEM then you will get a 1% upvote and the other guy will get a 99% upvote - luckily a normal round is populated with a lot of people which you can watch in realtime on our API by going to: https://booster-api.herokuapp.com/bids?bidbot=booster
@Booster - The Oldest Bot among the Bidbots, the super-accurate Grandfather clock, The Godfather!
When we invented this business-model, we basically created modern marketing. Never before have you or anyone else been able to get your content seen, heard or read then now. If you are professional about blogging or content creation in general - marketing must be on your budget, and on STEEM it is the Bidbots that make or break people - It is like, Money talks, Bullshit walks - so you might just get used to Spending money to earn Money, this is after all called the attention economy.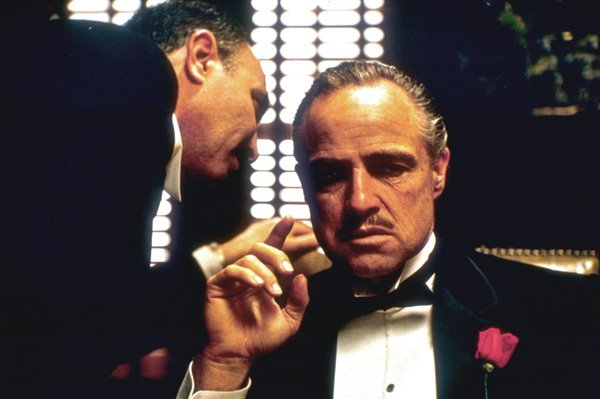 So Good Luck with your Marketiing, as always we have 24/7 support at https://discord.gg/sqxV63P SteemSPEAK Discord (The First STEEM-Related Discord/Voice community surrounding all things STEEM).