Released April 6, 2018 via Napalm Records.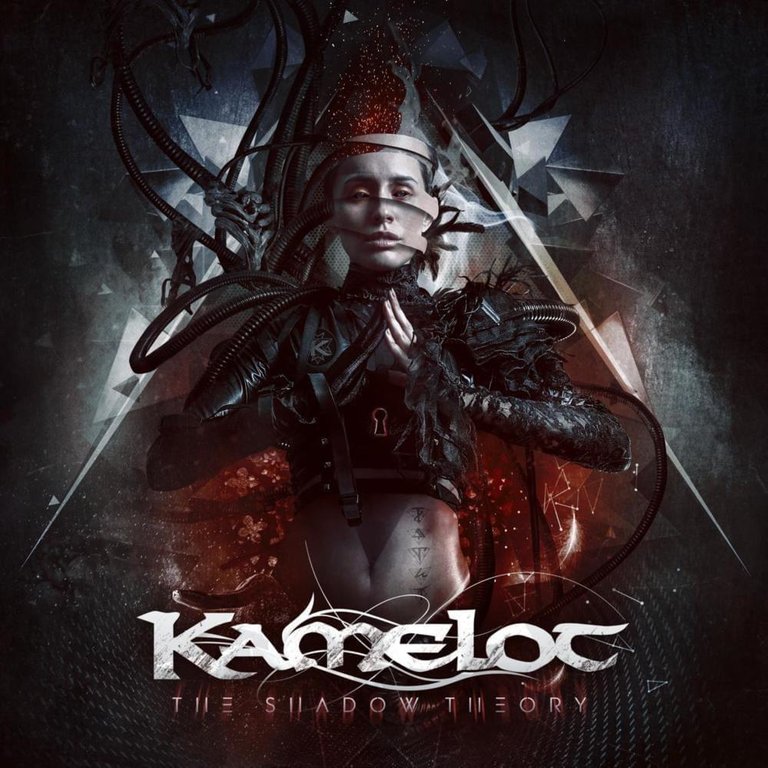 Kamelot comes out swinging with yet another quality record that puts their consistency on full display. I am honestly not sure if I would consider this a compliment, as it could just as easily be dismissed as redundancy, albeit redundancy of a formula that I personally enjoy. The Shadow Theory brings improved vocals and a blissfully polished balance to a band that always finds themselves at the top of the Melodic/Power metal genre. If you havent heard this album yet, it tends to follow the trend of Kamelot in recent years, as I kept having this deja vu of Insomnia running through my head as I listened (which is second only to March of Mephisto in their entire discography). As always, the symphonic elements blend in perfectly in setting a sort of enigmatic mood, leaving you on edge for the entire 52 minutes of entertainment. Perhaps one of the greatest assets to the album as a whole is the full sound that persists throughout, giving us the perception of heaviness which actually provides a good contrast to the soothing vocals of Tommy Karevik.
As is my tradition, I identify my picks for the best track, worst track, and best solo of the album (because why read the post when you can skip to this part!).
Best track: Vespertine
Worst track: Phantom Divine (lol I think this was the !only one they have done a video for yet)
Best solo: The Proud and the Broken
https://soundcloud.com/user-350292679/vespertine-my-crimson-bride
Up next: Avatar Country (Avatar), Eonian (Dimmu Borgir)
User's vote: Trident Wolf Eclipse (Watain), Insania (Angra), Firepower (Judas Priest), Revival (Light the Torch), Ember (Breaking Benjamin)
As always, I only review music that I would personally recommend. Remember, it is a two way road. If you are an independent musician, or have a suggestion that I haven't gotten my hands on, please try me.
For reference, my tastes generally gravitate towards melodic death metal (Insomnium, Mors Principtum Est, Ne Obliviscaris).