It only takes One to say the 'Pain stops here.'—by taking all the burdens of your ancestors and start tabula rasa.|
It only takes One to end the fire in the woods that keeps rolling on generations—creating trauma—by having courage to face the flame even you burn yourself.
It takes One to cut cycle and spare from misery the children that follows—by not bearing at all.
It takes One to release the Idea that love is a ticket for a better future or an escape to freedom—by having a successful and peaceful life not dictated by marriage.
I Am One.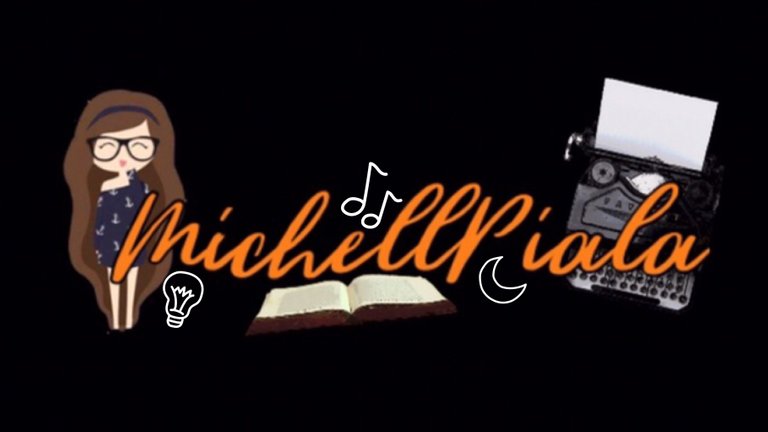 Have you voted your witness?
Consider casting your witness votes for, @ocd-witness, @blocktrades, @enginewitty, @good-karma, @c-squared, @untersatz and @curie who have been adding invaluable contribution to the community.