Hi there,
Lets get you started using the bminer software to mine some grin!
Download the latest stable release:
https://bminer.me/releases/
Read the instructions for mining grin:
https://bminer.me/examples/#mining-grin-grin
You will need the bminer.exe file, for me the latest release was 13.2.0 with hash/sum
SHA256: B91D90983B3A748FDB84CC353B62EF8E1F695F2AEA335101E18257BA1CD3E43C
(if you want to make sure its the same file)
Also copy the mine_grin.bat file to same folder, right-click Edit and fill in your details, like USERNAME, POOL and PWD(worker name):
'@'echo OFF
REM Change the following address to your GRIN addr.
SET ADDRESS=[not used for example]
SET USERNAME=[type your username here]
SET POOL=eu.stratum.grin-pool.org:3416
SET SCHEME=cuckaroo29
SET PWD=[type worker name, e.g. Grin1]
START "Bminer: When Crypto-mining Made Fast" bminer.exe -uri %SCHEME%://%USERNAME%:%PWD%@%POOL% -api 127.0.0.1:1880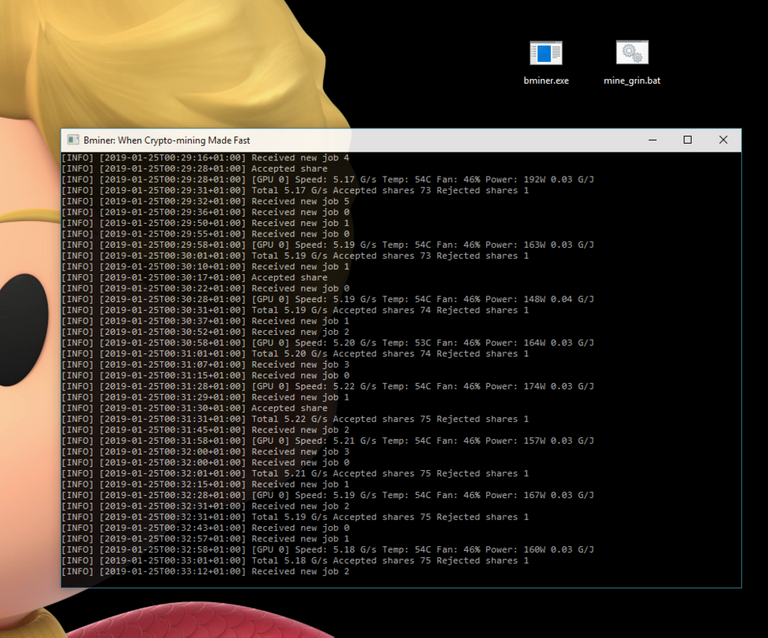 This example is for https://grin-pool.org/instructions/ for other pools you'll need to fill in a different pool-server.
Double click mine_grin.bat to start,
Now mine with a grin on your face!