Hi, nice to share with all of you here.
I want to give some photos that I took from my home, some miniatures that I display in my living room, with the aim that my guests can enjoy the beauty in my home.
Here are some photos that I have now :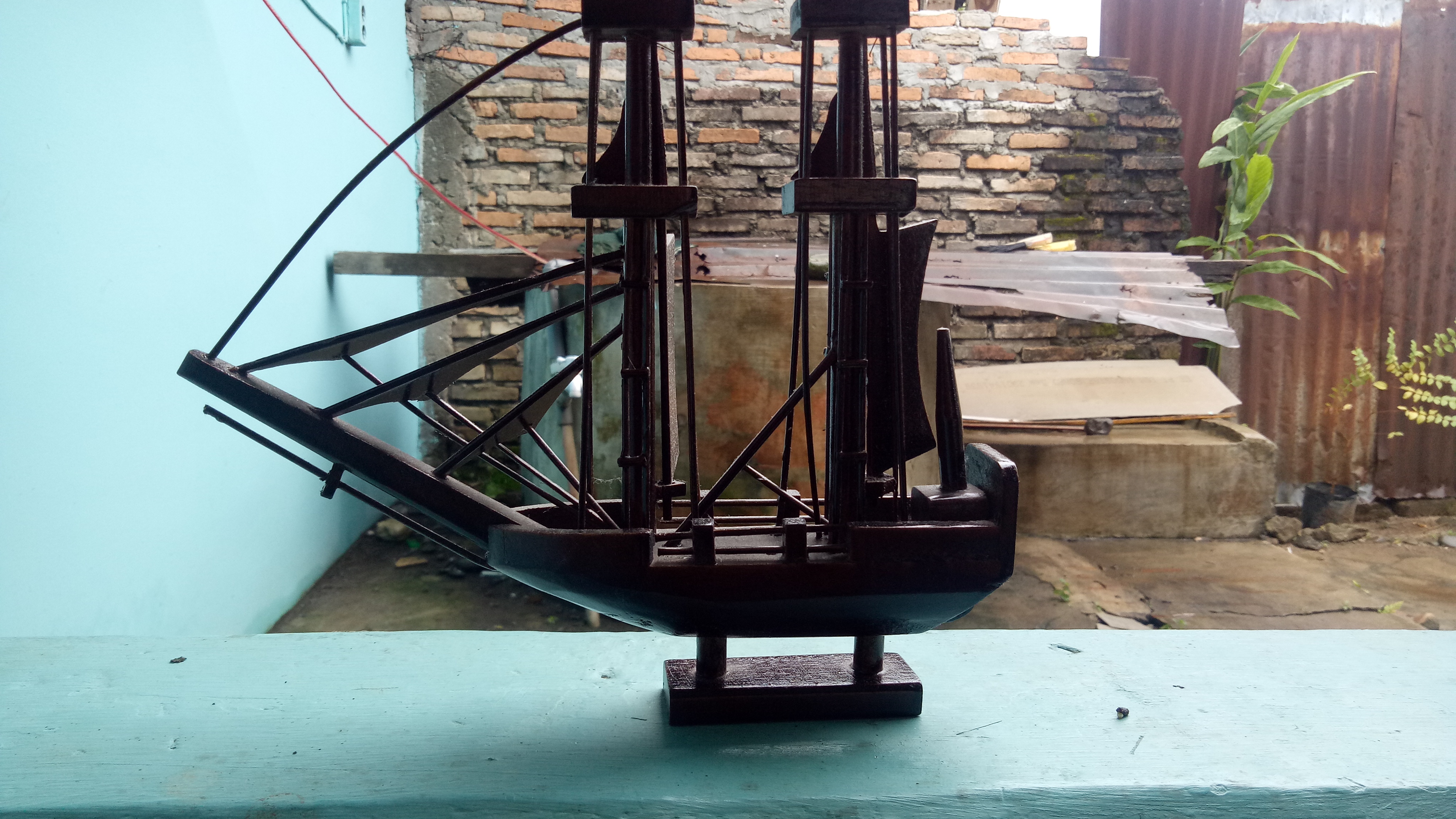 This is a sailing ship, with the best wood choices so that the miniatures last longer.
Material Requirements| |-| teak wood| coconut wood| Melamic paint|
---
To process the need for a tool, you can see the photo below :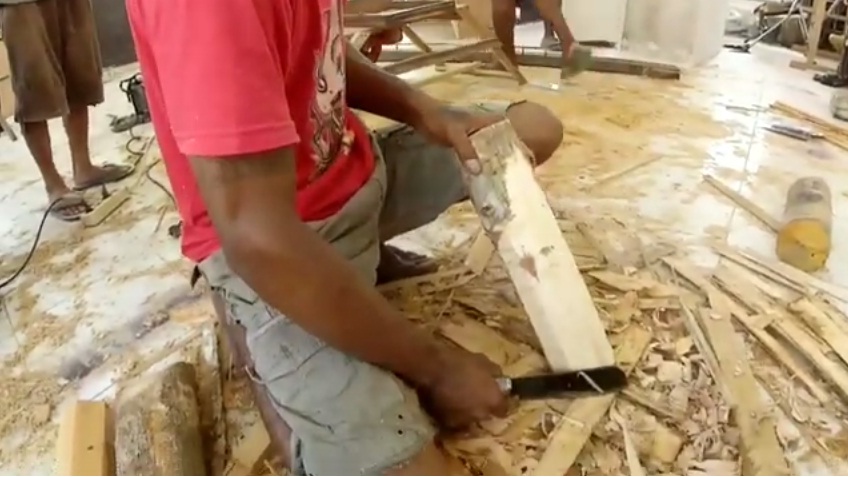 This first process certainly requires energy and also time to scrape wood, maybe you need patience in the process.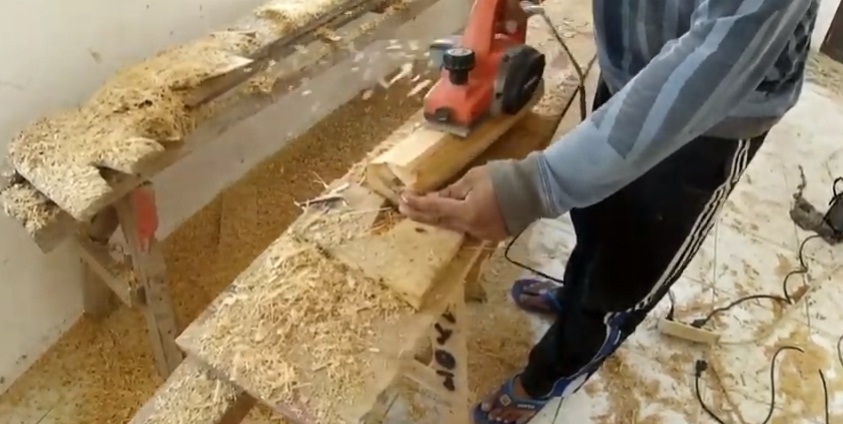 for the second process, you need to scrape, so that the wood looks evenly distributed, and can be shaped as desired, and you can use the tool in accordance with the photo.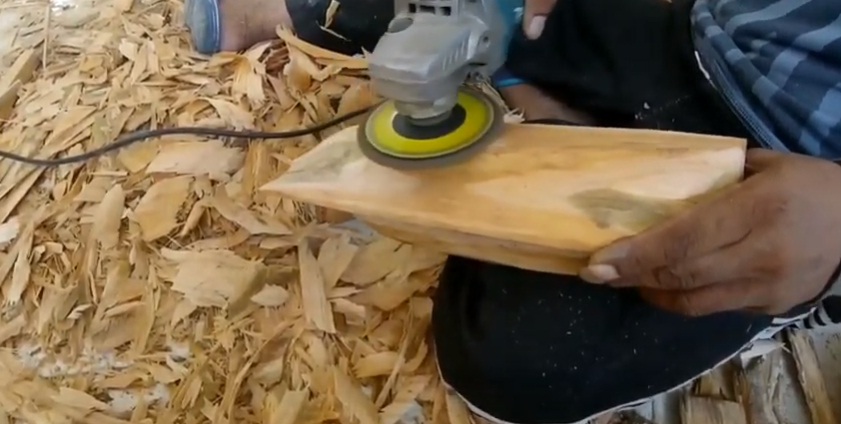 and for the third stage, you only enhance the important parts, in the third stage, you are certainly more patient in the process, for the tools you can see in the photo.
---
Yes, currently being made according to the photo that I showed above, and below are some of the miniatures that I have, here are some of my miniature photos :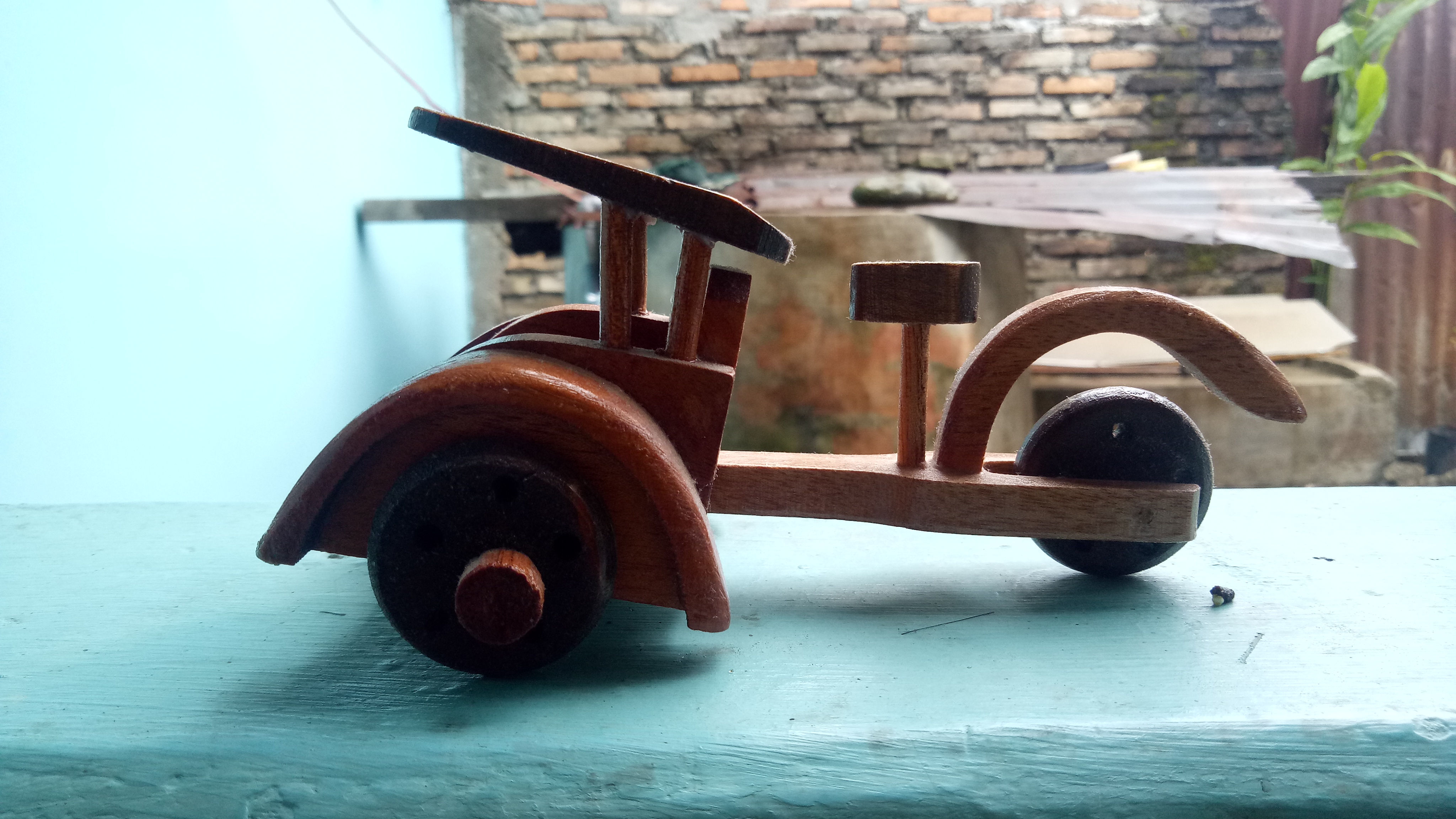 this is a motorcycle that has a front wagon, and only two people can sit on it.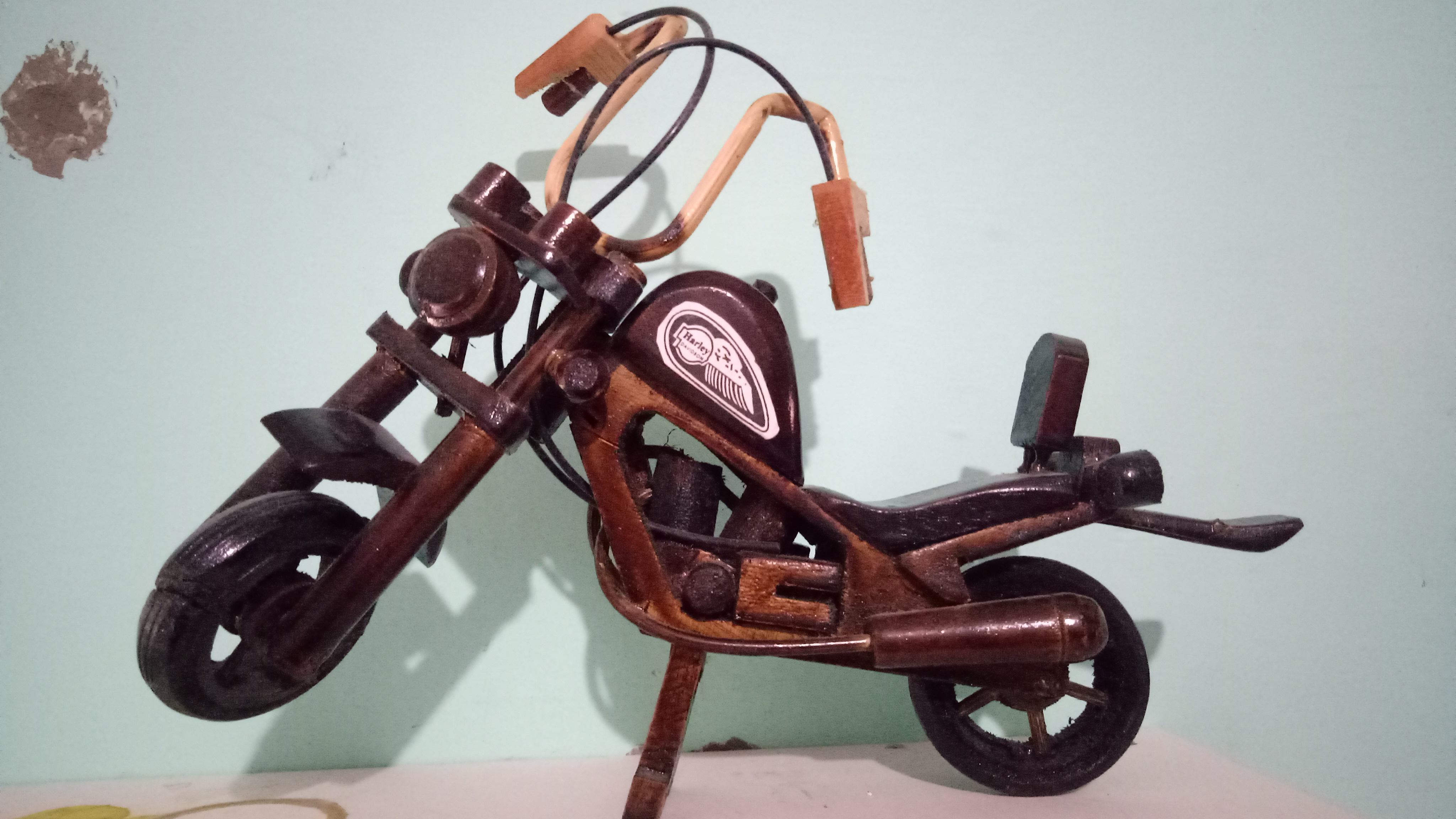 Hi, I also have a miniature Harley motorcycle, of course it's very unique and beautiful for my guests to see.
---
What about your opinion from my post above, I expect your comments? thank you