The x11 ASIC race has begun.
I have been following the two manufacturers since before they had proof of product. Both of which are comprised of small teams that have now delivered their miners to market (naturally after much speculation in regards to legitimacy), and from what I have seen, reliable miners.
The first to market was a batch of 50 iBeLink DM384M DASH and x11 miners. The average performance is ~380 MH/s @ 750 W that is priced at ~$2,100.00 w/ free shipping.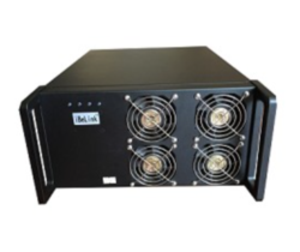 The second and most recent player to market is the PinIdea ASIC x11 Miner DR-1. The average performance is ~500 MH/s @320 W that comes with a price tag of 500 DASH.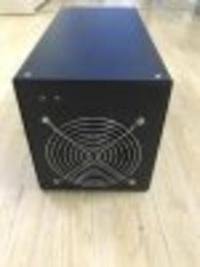 Batch 1 of the iBeLink sold out with 24 hours and showed ROI within 35 days when renting the hash rate through NiceHash.
Both manufacturers have committed to selling a limited amount per person/per order - in an attempt to influence a decentralized ownership of x11 mining. As of late, iBeLink put up for sale their batch 2 miners. After the miners were sold out, an interesting number in the range of ~ 80-90 miners popped up on NiceHash… BFL anyone?
Followed by the demands of senior members of DASH community, iBeLink moved up their shipping times by almost a month and a half and orders have now been shipped for batch 2. It will be interesting to see how it all unfolds.
What do you guys think?
Do you think the x11 ASIC race will follow in history's footsteps just like the original sha 256 ASIC race? Will it drive negative or positive impacts to the community or coin?