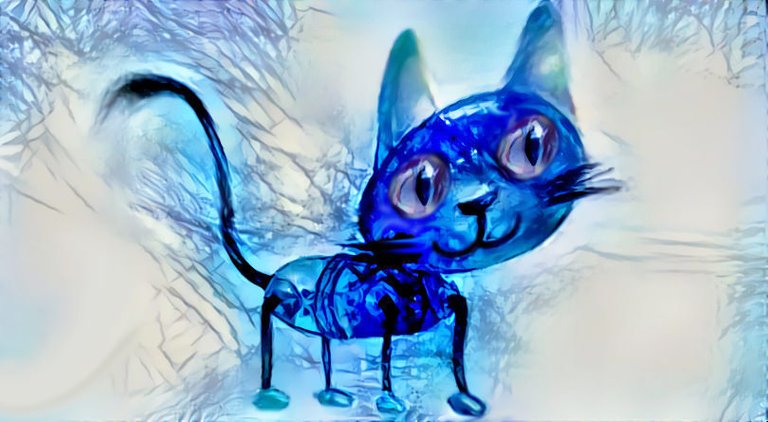 Kitty Bot wants to help Minnows and New Users!
Kittbot launched a couple of days ago, and it seems to need some petting. perhaps you are not aware of kittybot and what it can do to help you minnows make a name for yourself.
What is kittybot?
Kittybot os a bidbot that serve us purrs every 2.4 hours. We have it set at a minimum of 0.05 SBD, which is really low for these. MANY people have been getting full 100% votes so far!
How To Get kittybot purrs?
Send a minimum of 0.050 SBD to kittybot with the url of what you want upvoted in the memo!
kittybot upvotes every 2.4 hours and will upvote your post with the percentage that it won during the bidding period!
What are you waiting for? @kittybot is currently sitting on: