Mittwochsquickie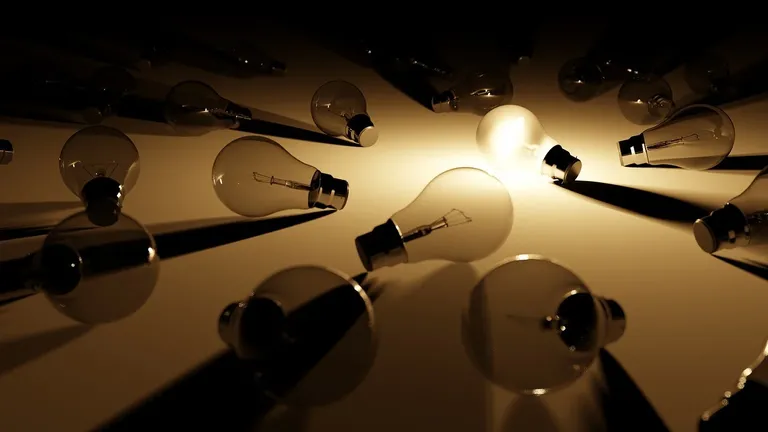 Quelle Pixabay

Quelle Pixabay
Quelle Pixabay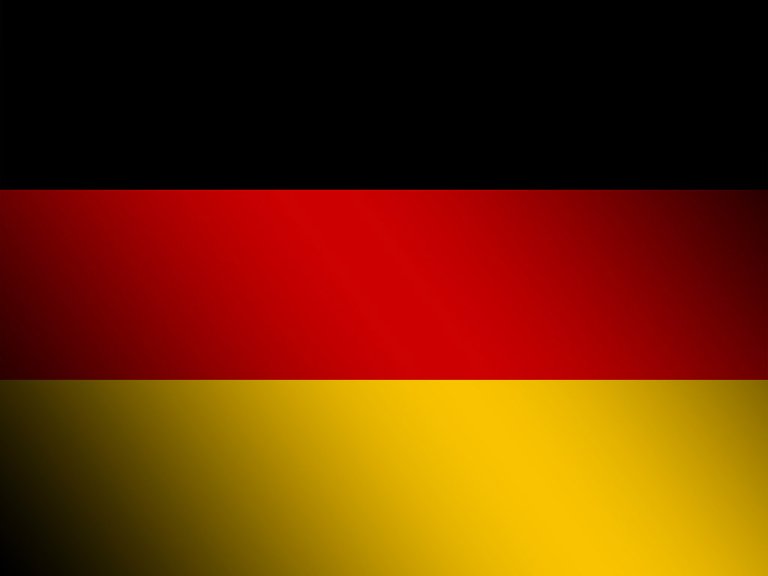 Mittwochsquickie - Hoffnung
Ein paar Stunden verspätet kommt der MQ Aufruf. Diesmal das Thema Hoffnung.
Ich habe dazu gerade einen Gedanken, die Hoffnung das sich vieles bald normalisiert. Das Leben wieder klar wird, weg von dem ganzen Virus Wahnsinn.
Aber Hoffnung ist ein weites Thema und sollte positiv behaftet sein. Also ran an die Tastatur.
Nun dann viel Spass beim MQ.
Thema heute: Leben
Schreibt doch mal eure Gedanken zu dem Thema auf!
Jetzt aber noch einmal kurz zu den Regeln des MQ
Schreibe innerhalb von 10 Minuten alles auf, was dir zum aktuellen Thema einfällt und poste deinen Beitrag mit dem Tag #mittwochsquickie.
Der #mittwochsquickie geht immer von der Veröffentlichung bis zur nächsten Veröffentlichung. Das heist zu dem heutigen Thema habt ihr 1 Woche, in der Regel bis nächste Woche Mittwoch 10 Uhr die Möglichkeit eure Gedanken aufzuschreiben.
Das wars schon :)
Für alle jungen Steemianer hab ich mal noch einen Rat (ich weis gar nicht mehr wo ich das aufgeschnappt hab).
Ein Held kann auch jemand sein der nur wenig Kraft hat, es ist immer die Frage wie er sie einsetzt.
Also sei ein Held.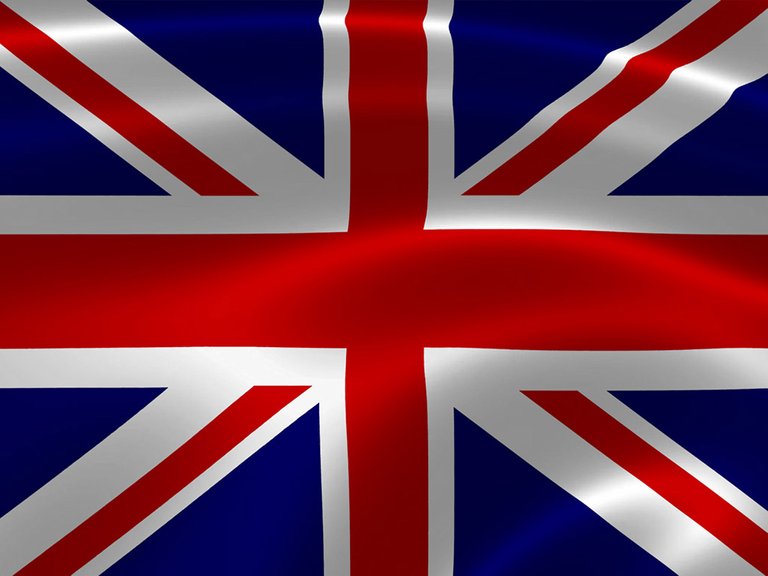 Wednesdayquickie - Hope
A few hours later the MQ call comes. This time the theme is hope.
I have just one thought, the hope that things will soon return to normal. Life will become clear again, away from all the virus madness.
But hope is a wide topic and should be positive. So get to the keyboard.
Well then have fun at the MQ.
The Rules
Write down everything you can think of about the current topic within 10 minutes and publish your thoughts with the tag #wednesdaysquickie.
The #wednesdaysquickie always goes from release to release. That means you have 1 week, usually until next week Wednesday 10 am to write down your thoughts.
That's it :)
For all young Steemians I have some advice for you
A hero can also be someone who has little strength, it is always the question how he uses it.
So be a hero.
---