Greetings Flag Warriors,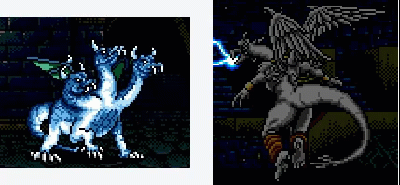 The Python Warlock has returned from the Oracle with good tidings. We have a new Battle Plan in development intended to compel the Cave Troll to cease from excessive self-healing.
The plan proposed by the Oracle is that, henceforth, reward shares will be for the damages incurred on the 3 Hidden Castles (Posts) that are unveiled via the revealing magic of @flagtarget.
🏰🏰🏰
Once the castles are revealed, we shall lay siege until their excessive defenses are no more (the post value has been brought down to its worth) but we will spare their lives if the trolls lay down their arms.
Because we are upright warriors, not barbarians!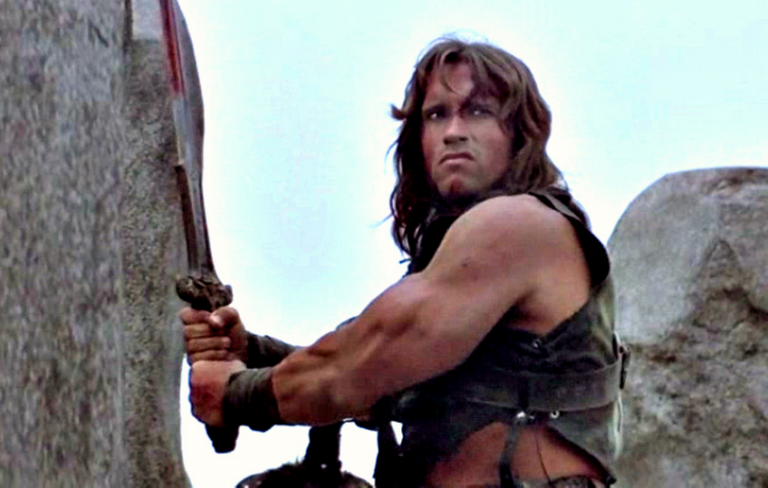 Nothing personal, Conan!
If the cave troll refrains from using a third of his mana on self-healing and uses it to heal the villagers, we will allow his remaining castles to stand.
So, get your Trebuchets and Battering Rams ready, prepare for the SEIGE!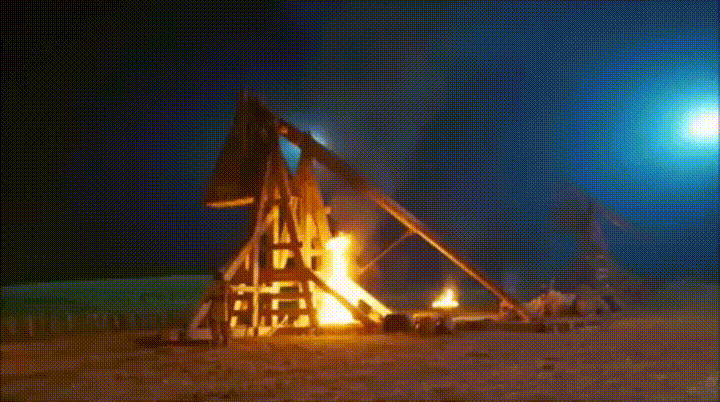 This is the 17th post in a series to provide buffs to those in @fulltimegeek's party for the Cave Troll quest through a post reward distribution spell cast by a Steem-Python Warlock! Yes, you heard right. All liquid earnings will be given to support the quest! (Any Steem will be converted to SBD)
Top 100 Downvoter LeaderBoard
Remaining forces will be placed in the comments.
Consider delegating to @hendrix22 to support. It may be done easily on this link:

https://helloacm.com/tools/steemit/sp-delegate-form/

Also, you may sign up to our curation trail using SteemAuto:

Flag-a-Whale Curation Trail

Link


It's Game Time

Image Source


Flag-A-Whale