$23,679.00 estimated rewards recovered since the brave warriors have taken their stand against the Cave Troll!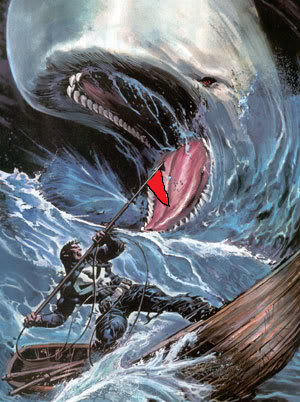 Together, we have demonstrated the might of the righteous flags of many. Take heed, cave trolls and other malevolent creatures, for the forces of good shall prevail in the land of Gondor.
Updates:
New function added to our healer bot.
Healing ranks work in progress
Siege ranks to follow
Top 100 Damagers
Consider delegating to @hendrix22 to support. It may be done easily on this link:
https://helloacm.com/tools/steemit/sp-delegate-form/
Also, you may sign up to our curation trail using SteemAuto:
Flag-a-Whale Curation Trail
It's Game Time

Flag-A-Whale
Special thanks to @emrebeyler for contributing the function that was integrated to calculate estimated payouts with given rshare values.
Learn more about that function and more here