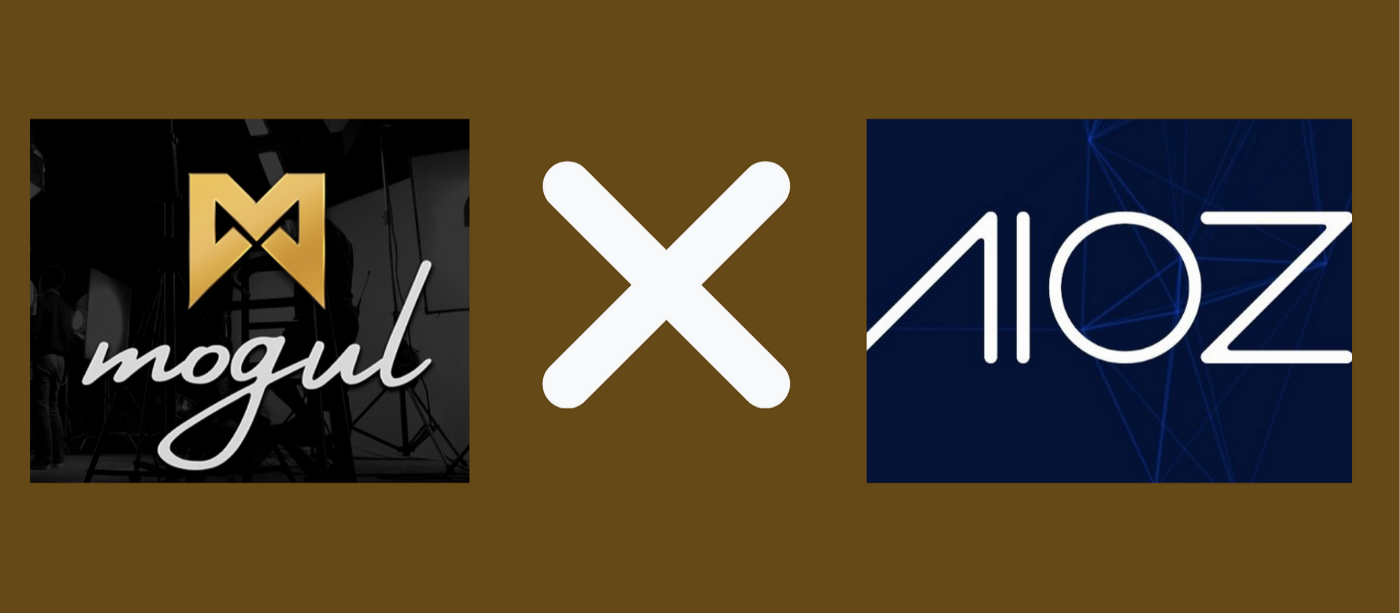 Mogul productions recently announced its partnership deal with AIOZ network for distribution of its movies. This is one good move that will ensure mogul's contents get a wider reach within and beyond the blockchain space.
AIOZ is a blockchain-based content delivery network, offering blockchain streaming and distribution services. As a decentralized visual content platform, AIOZ is made up of different components which include: AIOZTube, a decentralized video sharing platform for video creators and viewers; an AIOZ OTT, a feature that offers users streaming subscriptions for their favourite shows and movies; and AIOZ TV which offers livestreaming services.
Mogul productions, on the other hand, is a decentralized movie financing platform that brings together movie producers, writers, fans and financiers. Mogul offers movie creators the opportunity to get funding for their movies through a decentralized voting system. Users are able to vote for movies they wish to be produced as submitted by movie creators. Mogul funds and produces the voted movies in accordance with demand.
As a decentralized finance platform, Mogul seeks to disrupt the traditional movie industry and give creators more control over their works thus, bringing a fair distribution of content and rewards to the movie industry.
Why AIOZ Network?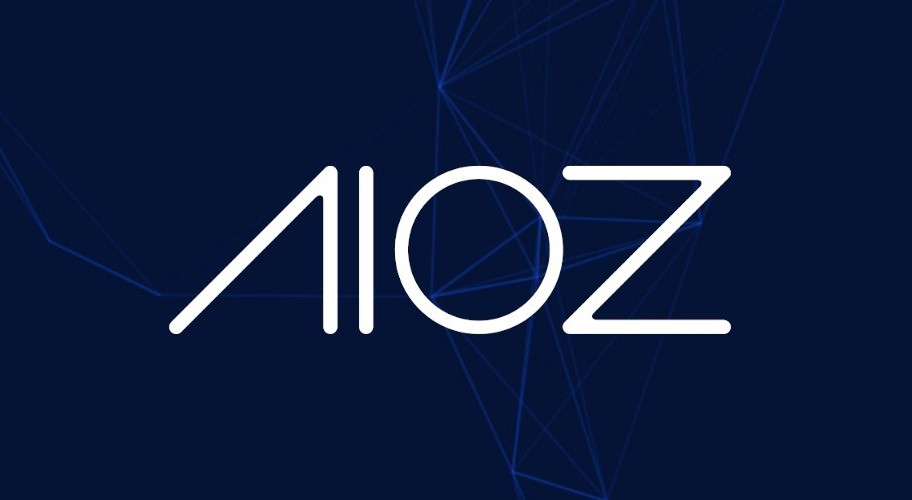 Mogul's choice of AIOZ as its partner over other distribution services is without a doubt, due to its competitive advantages over other distribution platforms available on chain.
AIOZ, through blockchain technology, reduces streaming cost and also brings greater efficiency into the video streaming industry. Their delivery services are not only cheaper, but also faster compared to others in the industry. AIOZ uses decentralized content delivery network for efficient data delivery and streaming unlike other platforms like Netflix and YouTube which use centralized content delivery network. With the decentralized distribution, information processing and storage are done by individuals on the platform, hence, it enables peer-to-peer streaming of videos. This effectively does away with high cost and slow servers, and ultimately results in a more reliable network.
Additionally, AIOZ offers its stakeholders and participants some share of the profits realized from their services, making people eager to use and patronize their services.
What's in the partnership for mogul?
The distribution partnership with AIOZ comes with some great perks to both mogul productions and AIOZ network. Some of these are outlined below:
AIOZ will help in distributing mogul produced movies
The partnership adds more value and utility not only to AIOZ, but also to mogul stars token
It will help with mogul's financing deals with producers and filmmakers as the filmmakers would be assured of a sure channel for distribution of their works
AIOZ will offer mogul a decentralized streaming environment for the blockchain-voted and produced movies. This will be a major step for mogul toward realizing its 'mission of transparency and disruption' within the movie industry.
While we await the full implementation of this great partnership with its laudable benefits, you can find out more about mogul productions through the links below
Website: http://www.mogulproductions.com
Telegram: https://t.me/mogulproductions
Twitter: https://twitter.com/mogulofficial_
Medium: https://medium.com/mogulproductions
Reddit: https://www.reddit.com/r/mogulproductions/