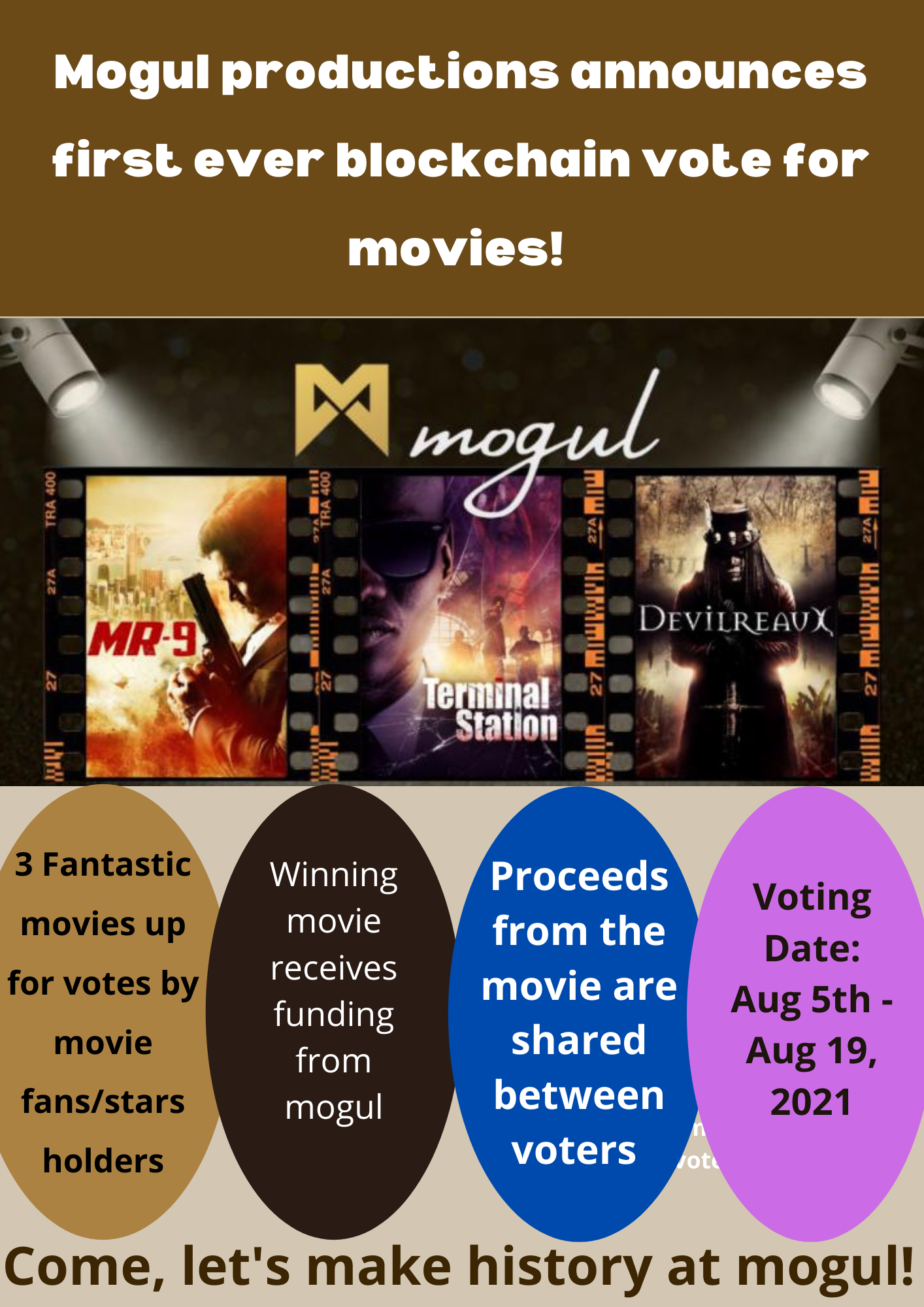 Without a doubt, Defi is one of the greatest innovations that comes with the blockchain technology. Decentralized finance (DeFi) as we have seen in recent times within the blockchain space, is gradually altering the norms and conventional ways of financing deals.
Mogul is a decentralized film financing (DeFiFi) platform with a touch of movie-themed NFTs. It brings together movie fans, creators, and financiers. Mogul is a well coordinated DeFiFi ecosystem that has been under careful development for the past 2 years, though it was officially launched in February, 2021.
Mogul has witnessed steady development over the past months, with huge signups on its platform especially after their token ($STARS) launch. Lots of movie creators — script writers and producers — have equally submitted numerous scripts to the platform for funding. These were subjected to thorough scrutiny to select the best and most viable movies.
Out of over 500 script submissions received from various creators for consideration, three most outstanding movies have finally emerged to vie for funding from the premiere DeFiFi platform.
Below are the three best submissions and their profiles:
Terminal Station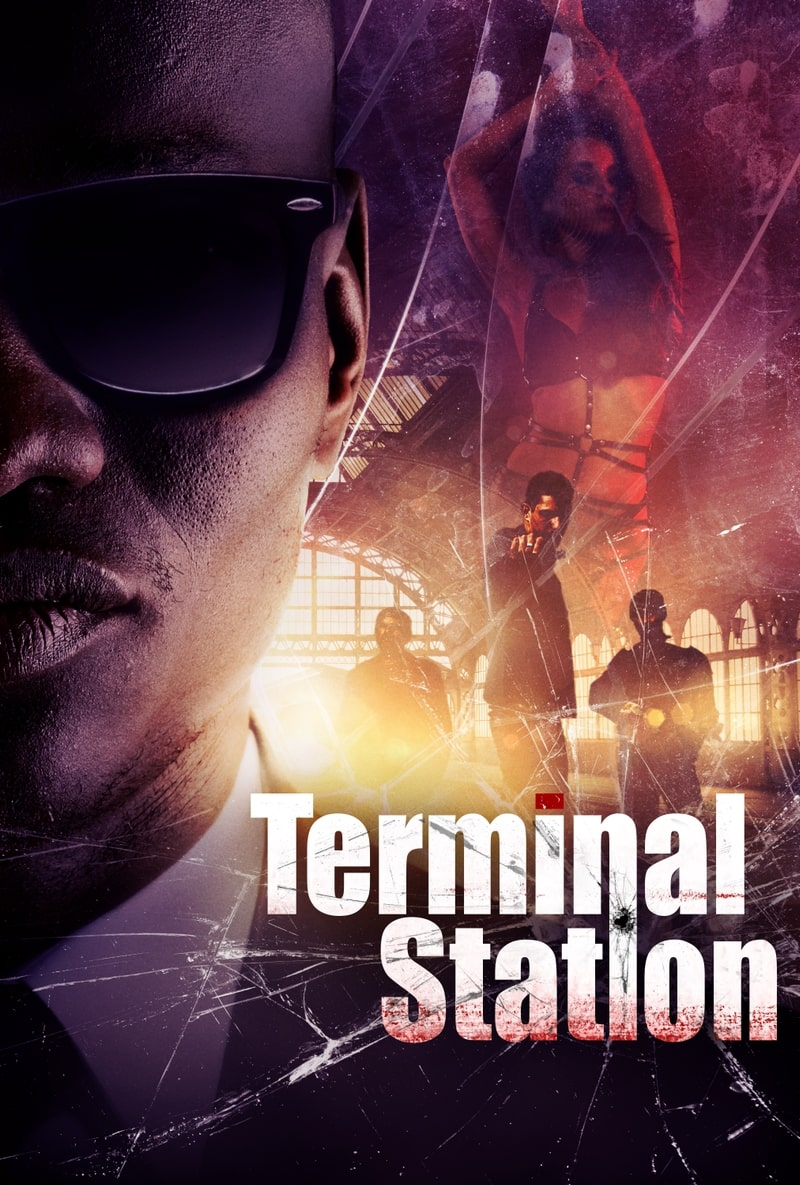 A retired hitman for the Mafia is waiting in a train station to leave his life behind when he unintentionally steps in to save a pregnant woman running away from her husband, an ex-Mafia boss. The Hitman must now use all of his skills to protect the woman and himself from the group he used to work for.
Mr-9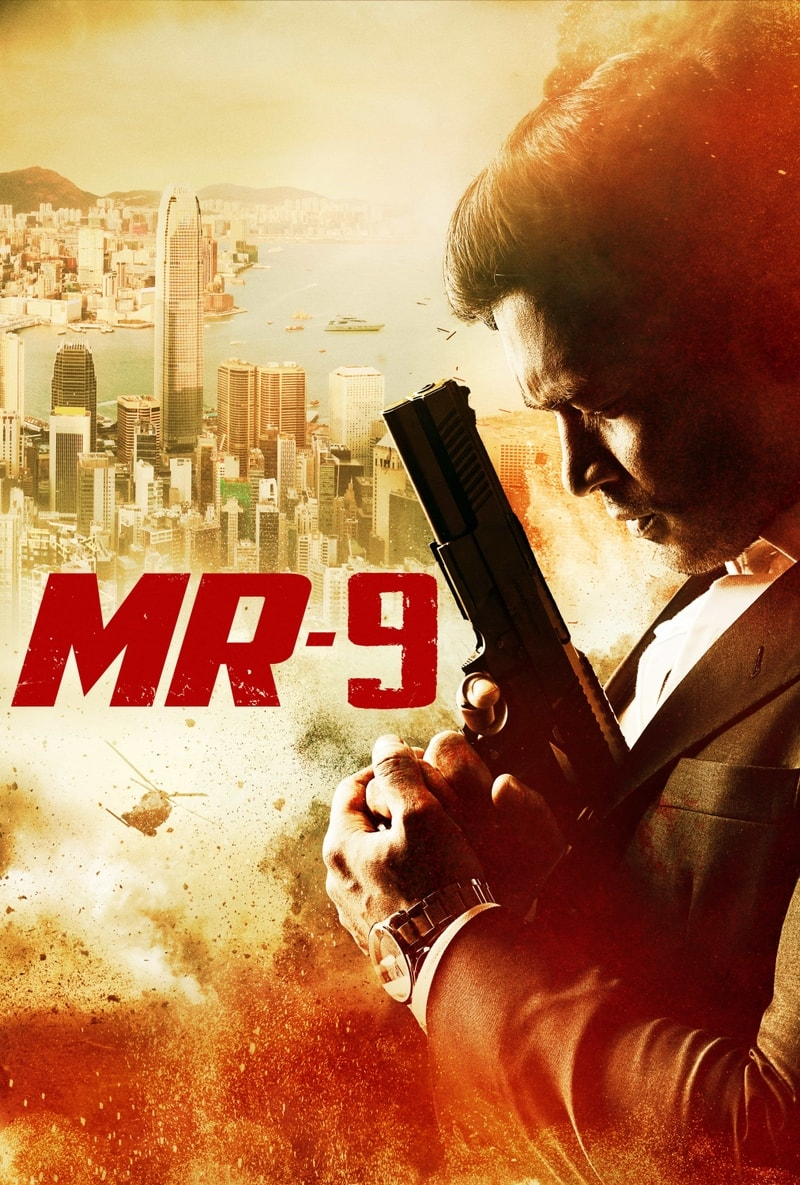 MR9, a spy with a mysterious past, joins forces with an elite group of international Agents, racing against the clock to stop a terrorist attack set to happen during the World Peace Summit in Bangladesh.
Devilreux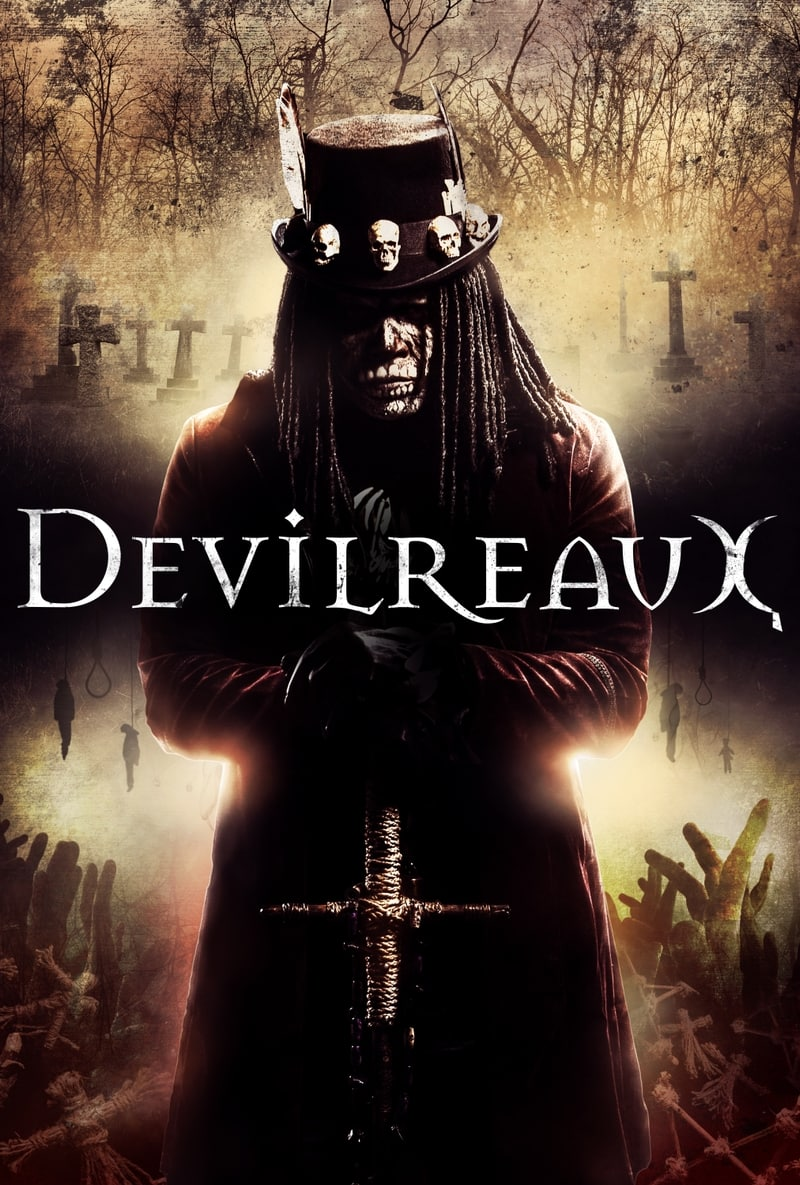 Devilreaux and his family were killed unjustly in the 1800s, calling on a forbidden Voodoo to avenge their murders. The movie takes place in the present day where an unwitting group of teenagers accidentally bring Devilreaux back to life to wreak vengeance again.
Typically, in any genuine Defi platform, the token holders are participants in the governing processes and play major roles in key decision making. Hence, $STARS token holders will have the exclusive privilege of deciding on which of the above three movies should be produced depending on their appetite and convictions, a phenomenon that has never been witnessed in the history of movie making.
The voting for the movies are slated for 5th to 19th August, 2021 and the winning movie will receive funding from mogul. As an incentive to encourage community participation in this process, $STARS holders will be privileged to share in the success of these movies. 50% of proceeds from the winning movie will go to Mogul productions out of which she will distribute 50% more to voters.
This will be the first time mogul will be financing a movie through a Blockchain decentralized voting system, and the overall second movie she would be funding since inception 2 years ago, its first ever funded move being Bonded. Bonded was funded as a proof-of-concept to her platform. It is currently in post-production stage and scheduled to be released this year ending.
This will be one of a few occasions that blockchain activities will impact directly on offline event (movie making). This is a ground breaking and epoch-making phenomenon that will help bring blockchain technology and Defi to mainstream. We are blessed to be a part of this history-making.
Follow up with Mogul productions thru the channels below:
Website: http://www.mogulproductions.com
Telegram: https://t.me/mogulproductions
Twitter: https://twitter.com/mogulofficial_
Medium: https://medium.com/mogulproductions
Reddit: https://www.reddit.com/r/mogulproductions/