Blockchain has been described as a suite of distributed ledger technologies that can be programmed to record and track anything of value, be it a financial transactions, medical records, and any other pieces of data of high importance. Blockchain stores data in what is referred to as "blocks" which are linked together chronologically to form a linear pattern, thereby leading to the famous name "blockchain".
Unlike the old ledger system, blockchain is designed to be decentralised and shared across a large network of computers. This method of keeping records makes it possible to prevent/reduce the ability for data tampering, hence, creating trust in the data. And as a decentralised system, there is no intermediary.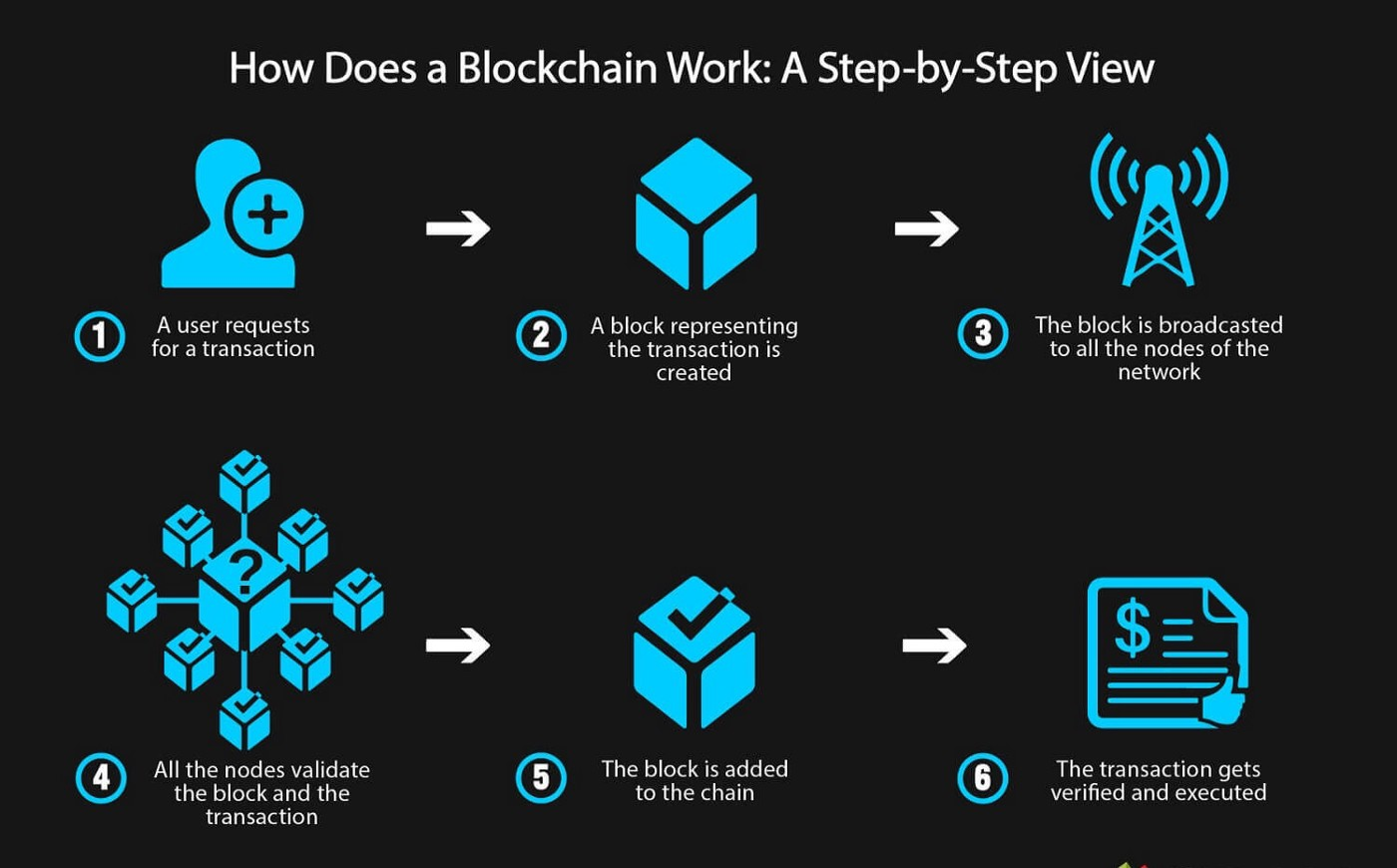 With all that being said about blockchain, how can we then use it to finance movies?
This is where Mogul comes in. But before we dive into how Mogul takes advantage of this technology, let's try to look at the reasons we first need something new in the movie industry so this won't just look like mere hype.
Before now and currently, we know that the top movies, winning all of the awards(Hollywood as focus), are products of the following companies: Paramount, Universal, Walt Disney, Warner Bros, Columbia Pictures, with some selected few, with little to no recognition to other companies in the movie industry. Well, this is what we get in a centralised system. The entire glory, risks, profit, capital and everything in between has to go through these big names and they get all the recognition. This is unfair to the creators, investors, and the fans as it makes it feel most times as if they contributed nothing to the success of a movie project.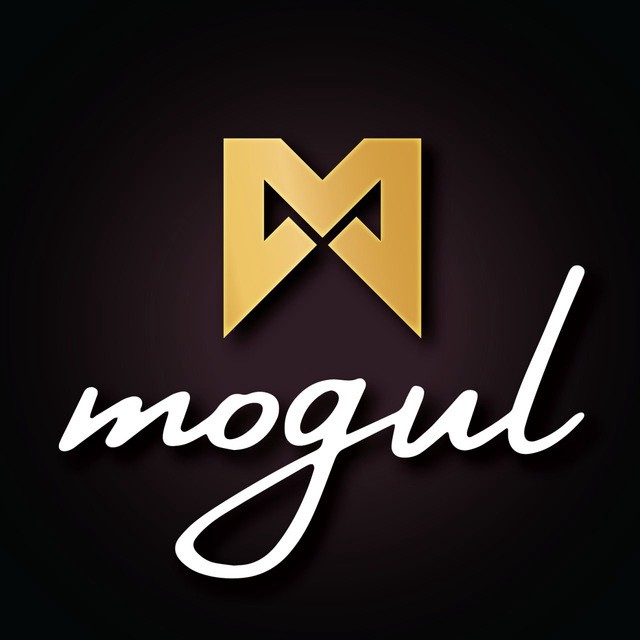 Mogul seeks to do away with this unfair system by carrying along every individual involved in the movie industry - from the financers to the makers, down to the consumers - by using blockchain technology. With this technology, Mogul will be able to democratize the film production value chain such that it becomes more equitable for all stakeholders involved.
Now about the technology, *_How can blockchain technology be used to achieve this goal?_*
The logic adopted by Mogul is to use blockchain technology to enable users vote on movies they think are worthy of production. The voted movies are then financed by the Mogul community and rewards/profits from the produced movies are distributed to users in the form of mogul $STARS token using the blockchain technology.
Also by virtue of the blockchain technology, Mogul provides proof of ownership to its NFTs. The NFTs are not just those which represent Mogul Access Passes, but also all unique artworks and intellectual properties created through Mogul-funded films and events just like that of Rob Prior's Proof-of-Origin event organuzed by mogul productions last month.
By so doing, Mogul effectively harnessed the blockchain technology in connecting movie creators, fans, film financiers, and every other person in between that contributes to the movie projects one way or the other. Everyone involved gets due recognition and rewards as opposed to the big names that dominate movies funded by the industry giants. In effect, the Mogul platform makes users get actively involved in the making and financing of movies without the backing of a major studio.
With all the potentials of Mogul productions in view, how then can you be apart of this revolution? you might be wondering. Well, it is simple. All you need to get started and be a part of the mogul community is to register on their official website https://my.mogulproductions.com/register which is free of any form of charge. Upon successful registration, you will have access to your mogul dashboard where you'll see the various films to be voted on showcase. During the voting event, you'll be able to cast your vote on any of your prefered movies on display for financing and production.
Mogul needs us! Let's help Mogul pave way for great movies that are not getting funding from industry giants. Let's help those great works get their deserved recognition thru mogul.
With blockchain, we can all achieve this and so much more!
Follow Mogul productions on twitter to stay updated with current developments. Also join our community on Telegram.