MONOMAD - October 4th - Please Read The Contest Rules Before Submitting Your Images.
My entry for the #monomad challenge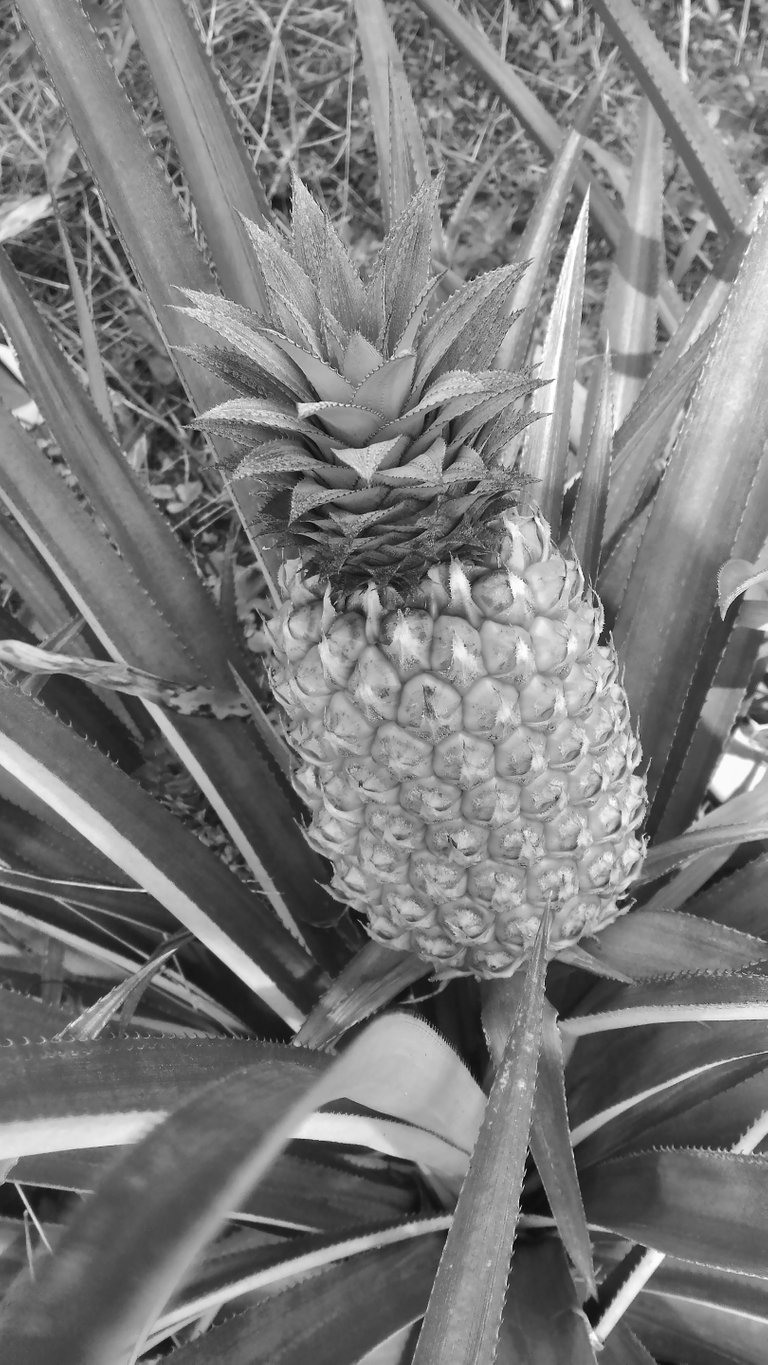 I am sure you must have guessed the fruit. The pineapple is very good for health. It helps reduce high blood pressure and also helps with digestion.
This is a photo taken some years back when we had leased our land to pineapple farmers. They are long gone but a few plants remain and we hope to start growing the plants again.
Photograph - own