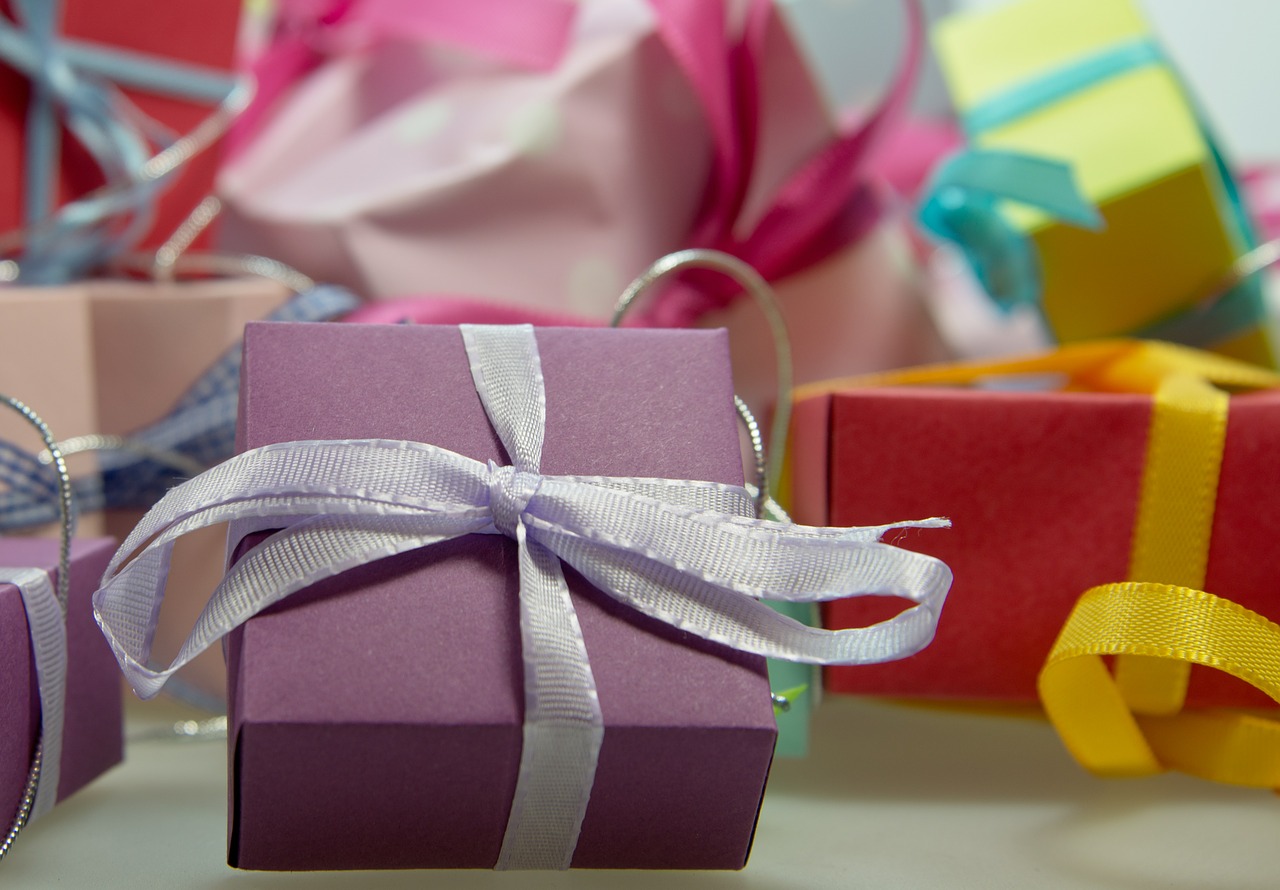 Source
According to Mark Twain;
"The two most important days in your life are the day you are born and the day you find out why" — Mark Twain
The phrase "I want to live a meaningful life" comes up so often as "I want to be happy".
The idea of a meaningful life has been to be held up so high such in a way that seems impossibly out of reach and only for the "lucky few" the individuals who are privileged with courage and the financial capacity.
Living a meaningful life is often synonymous to living a life of purpose, the latter yet another esoteric concept assumed to be elusive to many.
The difference between living a life of meaning and a life of happiness. Intuitively, I think the difference is that the former may be more of ''giving' whilst the latter veers toward more of 'taking'. It's natural that we feel very happy when our desires and needs are being met, but this happiness does not necessarily translates into meaning.
According to Viktor Frankl;
"When a person can't find a deep sense of meaning, they distract themselves with pleasure."
Committing to and making little acts of giving daily with a generous dose of courage and consciousness gave just the right dose of meaning every day which i feel leads me to the clarity of significance and purpose. Ii must confess, it was an evolutionary process with alluring twists and turns that couldn't have been planned for, at all. Imparting every day with value through these little acts of giving was not just ordinary, practical and possible but, in my experience, very effective and sustainable in giving me the small acts of meaning that will unsuspectingly result to a life filled with purpose.
These are steps that could work for you, these are little acts of giving that allows you to live everyday with purpose.
Giving To Yourself Everyday
Firstly, this journey of giving won't be successful until this aspect of giving is completed. We have to start with ourselves. Clearly I'm not referring to spoiling ourselves with gifts; new dress or various gourmet treat every day. In order for this stage to make any impact in your life, it must be a gift that connects deeply with your body, spirit and of course your mind and spirit. At this point where you take care of yourself with tenderness, kindness and positivity. Also included in this process is outing, you can take a walk in the park, daily practice of yoga and meditation, appreciating a cup of tea by yourself in silence, writing about things you are grateful for at the end of each day.
Carving out time for yourself creates the required space for meaningful choices to be made in daily basis.
Check out my next post to complete these simple but effective steps to a purposeful life