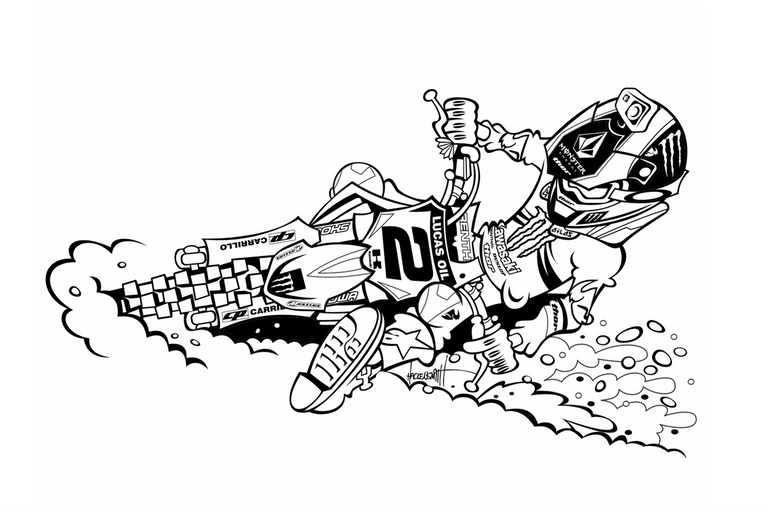 Hi Hivers,
So anyone with kids bouncing off the walls during this lockdown knows first hand they need to keep those little balls of energry entertained or the entire house will be a bomb site within hours. Motocross and Supercross kids even more so as they are used to wearing themselves out at the track at least once a week.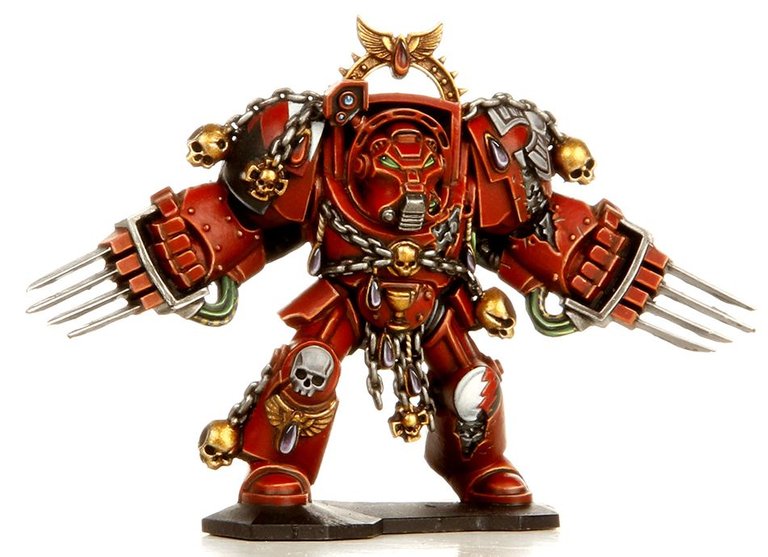 Luckily, giving a child a little bit of focus can aleviate this and as a designer myself i remember spending hours playing games like Space Hulk, Warhammer 40k or similar Games Workshop stuff.
Even more time was spent building and painting the minatures though and i could lose myself for hours at my desk painting and modeling it was great. I guess that is how i developed my focus and honed my artistic side.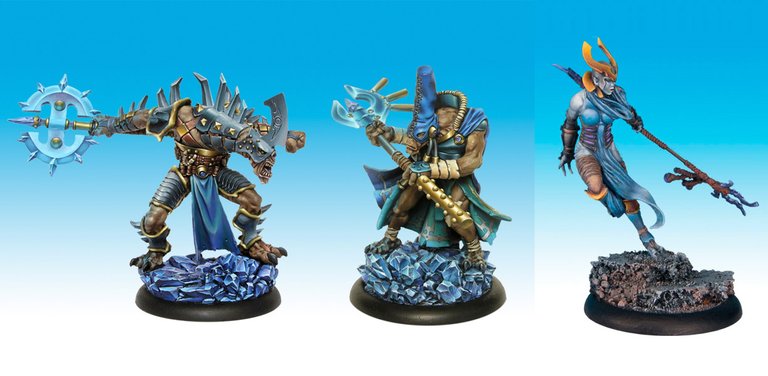 So RacerX have helped out all Motocross/ Supercross parents and released a set of colouring pages of all their motocross heros for the little ones to lose themselves in colouring. You can download the entire printable PDF set here or just save the images below. Enjoy guys!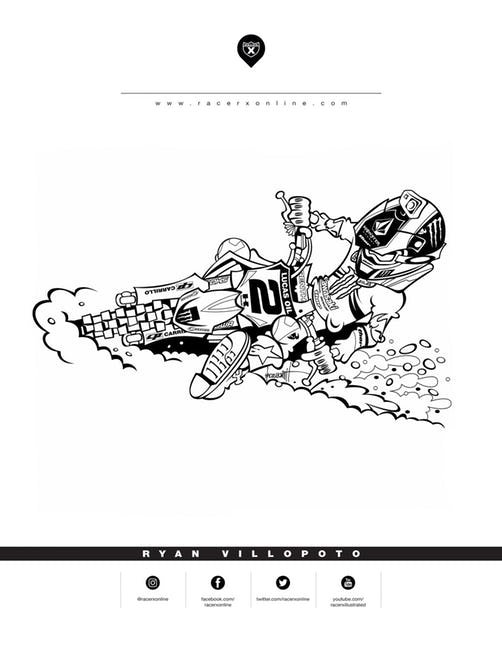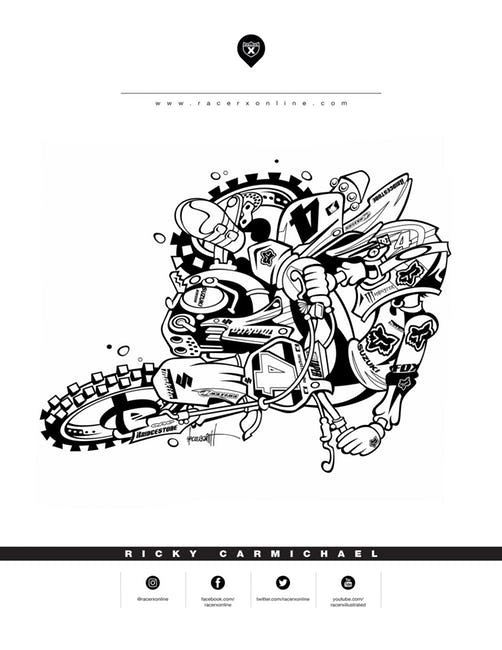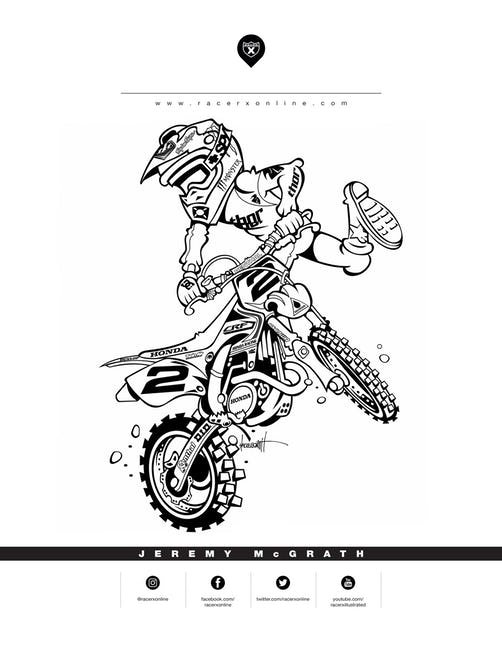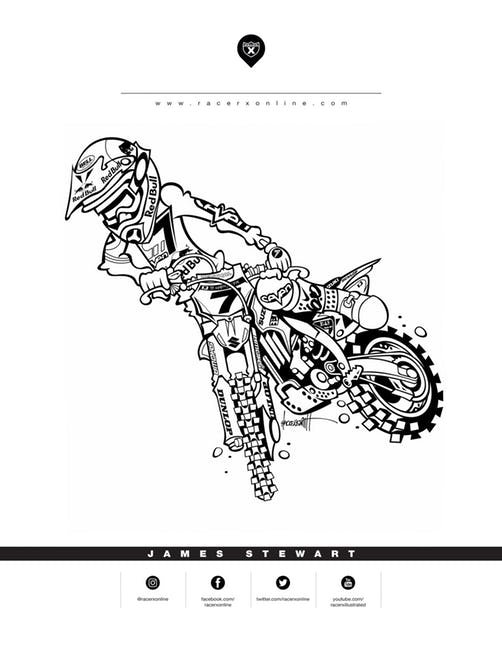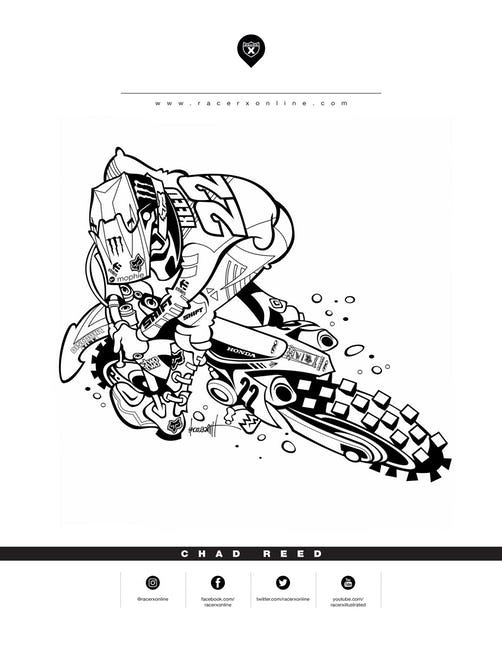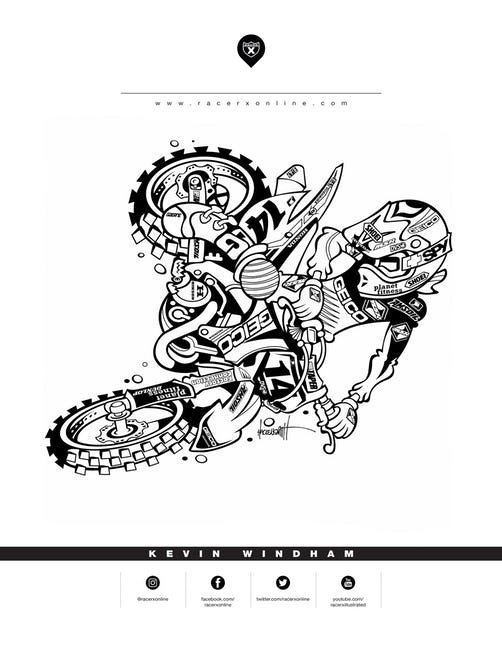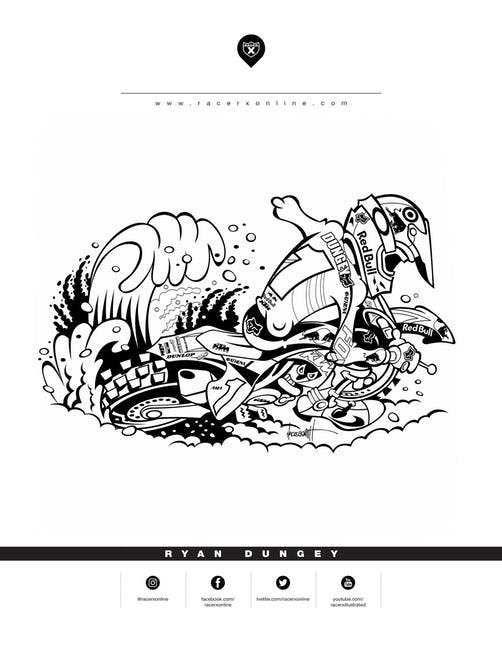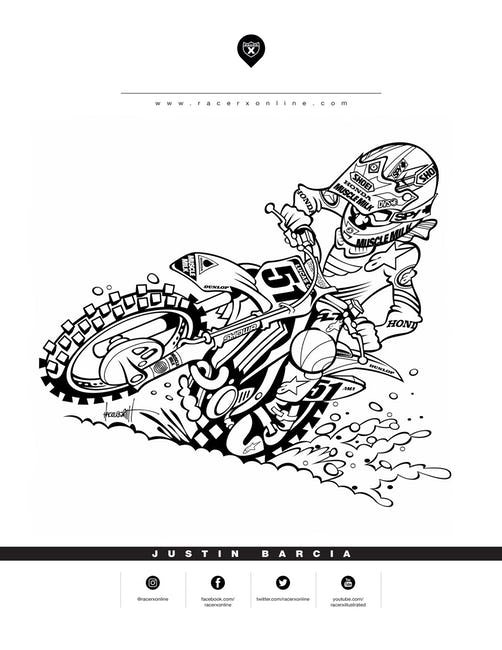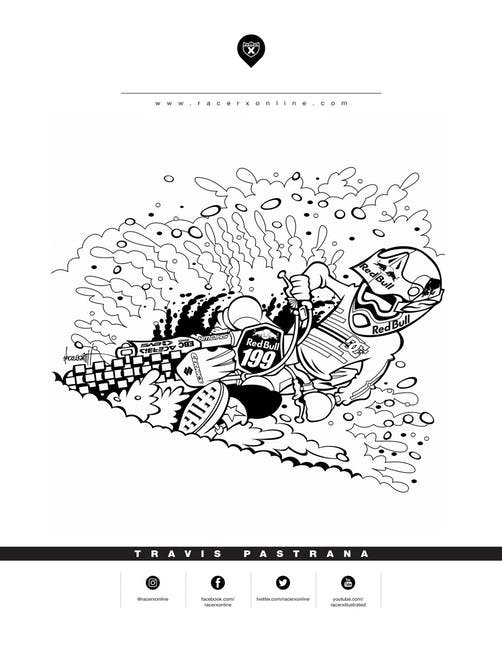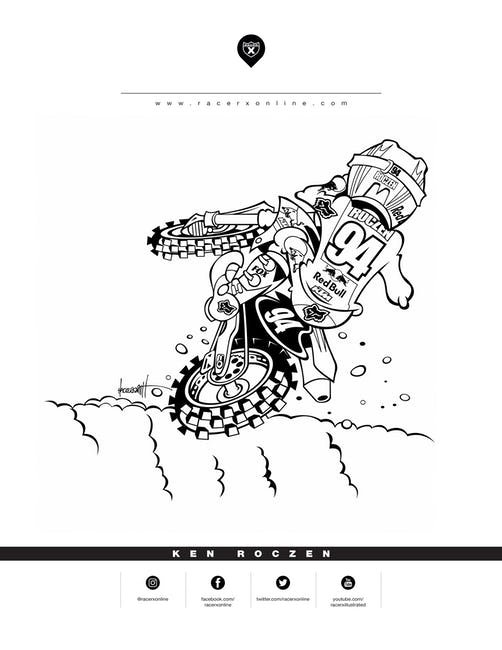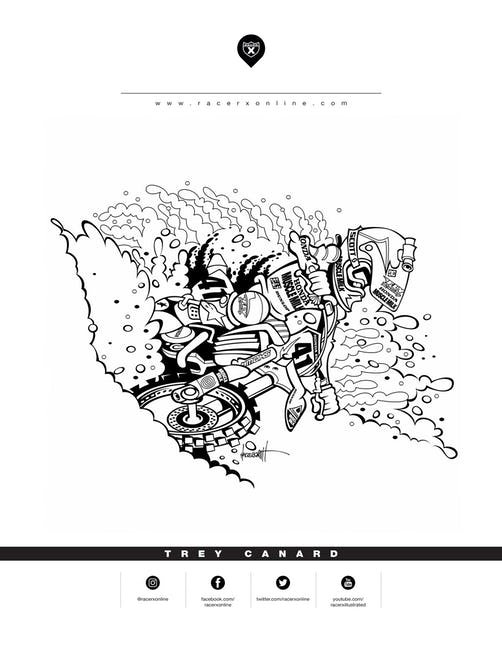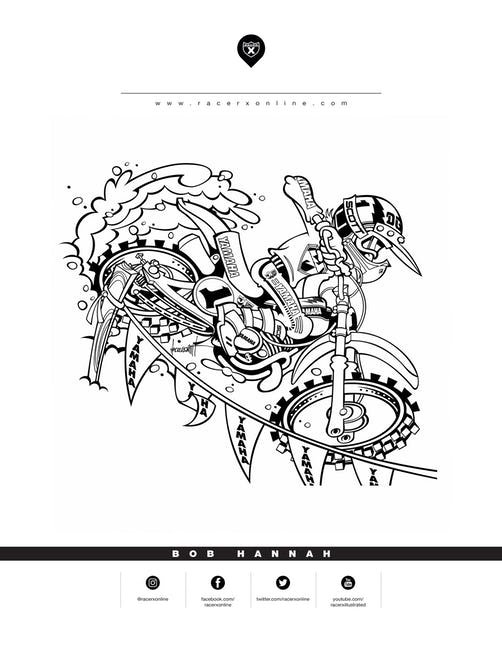 ---
Please vote for the Factory Hive witness - b0y2k
---
Follow me for #factoryhive, Supercross & Motocross news!