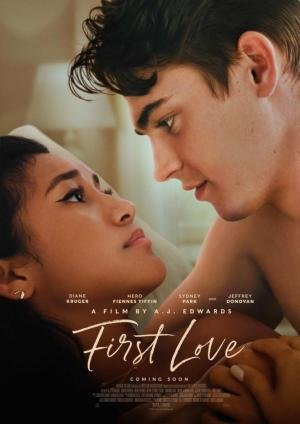 'First love' is an American Young Adult film that was released on the 17th of June 2022. This movie did not just contain one genre, it also contains Romance and love. It was directed and written by A.J. Edwards with a time duration of 1hr 36mins and it starred Hero Fiennes Tiffin (who also is the star actor of the 'After' series movie), with Jeffrey Donovan, Chris Galust, Sydney Park and with some other actors. This movie is a movie that can be watched over the weekend.
I watched this movie because of how Hero performed in the 'After' series but honestly, I was not impressed with the movie. I will explain why below, so don't go away yet Hahaha, stick around, yeah?.
'First Love' is an emotional movie but with a bland storyline. It revolves around a boy called Jim (Hero) who finds his first love amidst financial family struggles. The movie was set in the year 2008 when there was an economic meltdown everywhere around the world. It started with Jim's daddy losing his job and all other family responsibilities now falling on his mother and that is when their struggle began as family. It started to strain the bond Jim's parents have as they both struggled to meet the family needs and also send their first son off to the military.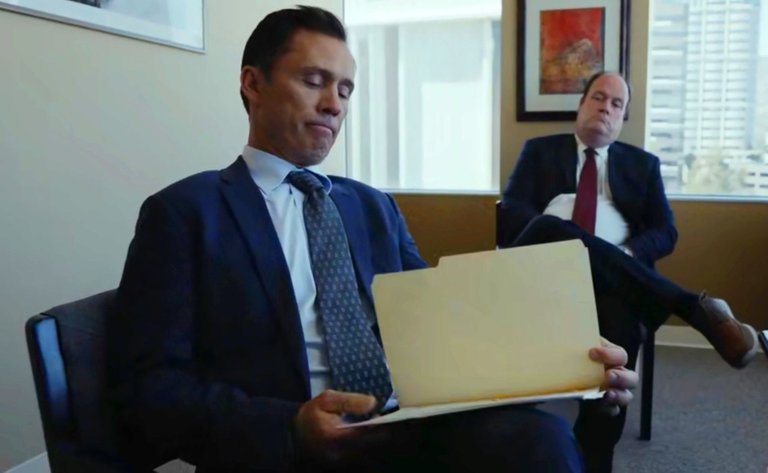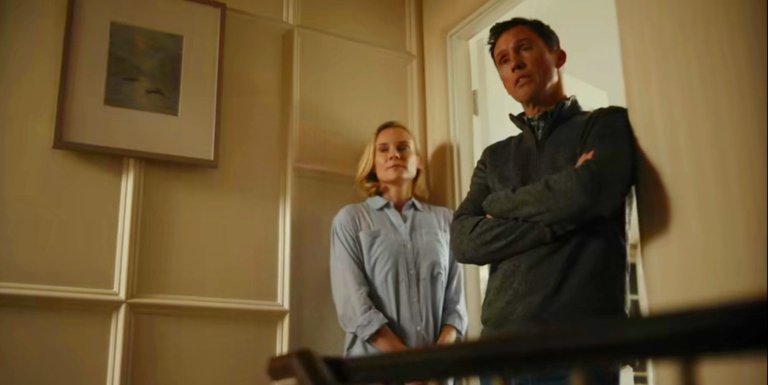 During their challenges, Jim met Ann, his first true love. Both of them clicked at first sight, but Ann's mother's influence over her affected their relationship which resulted in Jim experiencing his first heartbreak because Ann's mother's influence had planted a seed of uncertainty in her heart about the relationship she has with Jim. It was painful for Jim to forget her as he couldn't forget her because he fell in love with her. After a few days, Jim's parents sold their house as Jim's father couldn't secure a job so they moved to another city as Jim went to college also.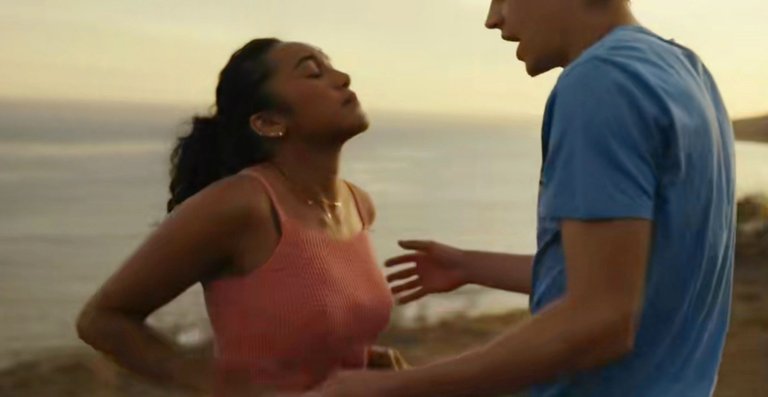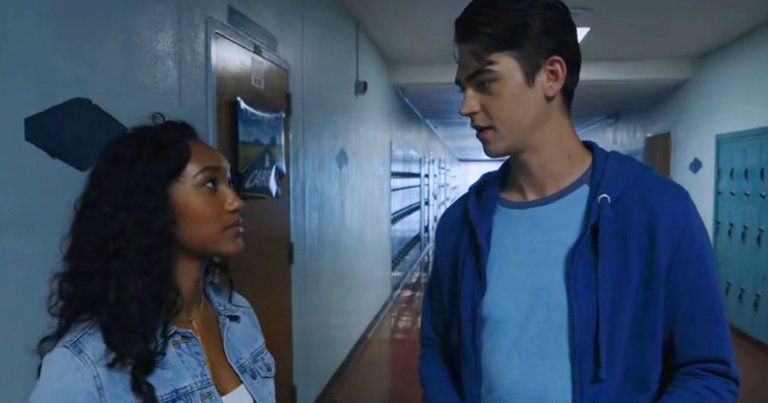 Fast forward to two years later, Ann reconnected with Jim and realized she made a mistake when she broke things off with Jim back then. As they began to build their relationship back from the scratch, Jim was diagnosed with some health conditions in which surgery was needed but they didn't allow the situation to cause a drift in their relationship, Instead, it made them both strong together. Did they stay together? Did Jim's father finally get a job? Watch the movie to get all these questions answered.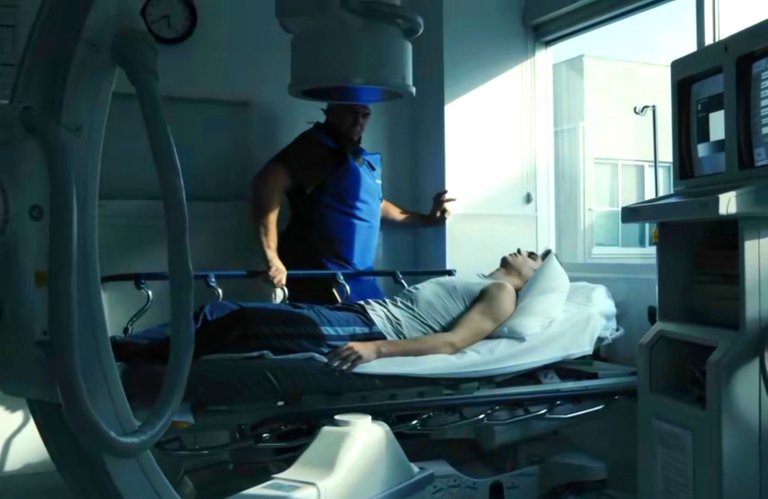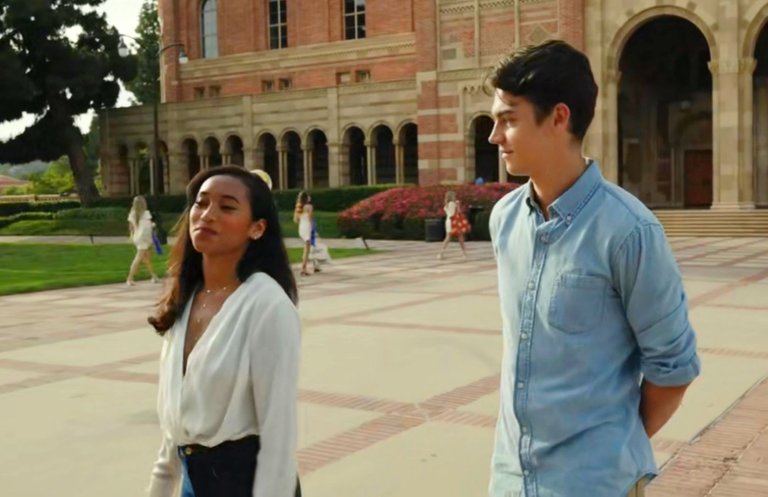 Watching this movie was kind of emotional because of how Jim's father continued to search for a job but came up with nothing. The strain of searching for a job and not getting any put a strain on his relationship with his wife. The movie was okay, but there was no plot twist, nothing thrilling happened, no curse words, and no violence.
I have some questions to ask that the answers were missing from the plot or should I say the writers felt the answers didn't need to be included in the storyline. For example, Why was Jim's older brother's character created if he was going to be absent throughout the movie scenes? And What did Ann's mother experience that made her so skeptical about relationships?
The movie is a good one to watch if you just want to relax and pass the time. The setting, location, and CGI of the movie were amazing. All the sights were beautiful and also the actors acted well. Rating this movie I would give it 3.5 stars and recommend it, and I would recommend it to young adults and romance lovers.

All images above are from the movie screenshots
Thank you for visiting my blog 🤗