📌 Post Up 2️⃣0️⃣2️⃣1️⃣ 03/11 ➖ Thursdays 🕚 11PM UTC live on MSP Waves 🌊. Curation, Engagement, Prizes! 💲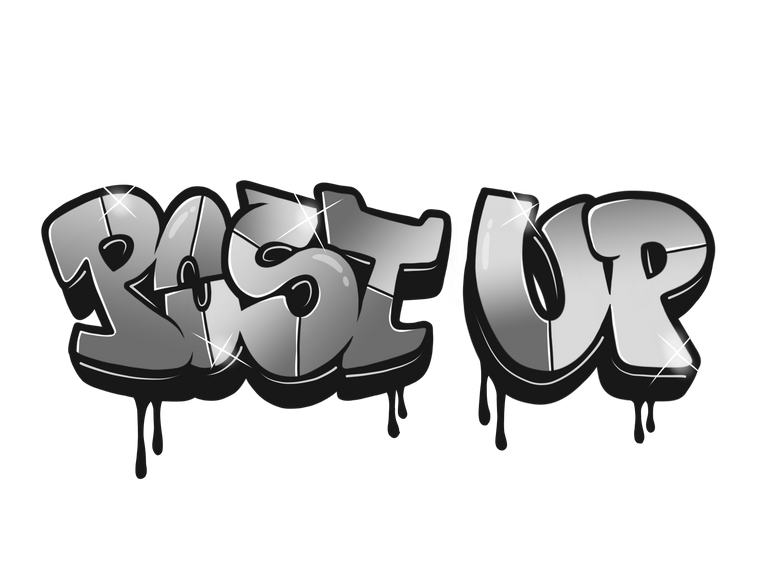 ---

Post Up is a live curation podcast. Audience members are invited to present a post from any social media platform or blog. The post can be yours or someone else's as long as it contains original meaningful content. Posts may consist of audio/visual or written content. Mature content is acceptable, with discretion, as long as a NSFW warning is provided. On the show, we encourage follows, upvotes, likes and comments. Each week, the audience will select the top three posts to receive a prize of cash or crypto. All posts presented will be curated for our blog. Get ready to Post Up!
📌 Post Up - Thursdays 🕚 11PM UTC
Hosted by JP Steinberg

You can listen and watch on mspwaves.com
To participate, join our live chat in the PAL Discord


📌 Post Up 2021/18/11
Now that we've gotten this stupid daylight savings thing out of the way the show is on one hour later. For EST that would mean 7PM. However, since we use UTC (Universal Time) to run the schedule on MSP Waves, the time is still 11PM UTC since that doesn't change. The good news is, if you look at the
schedule
on the MSP website it will show in your time zone. I know it's damn confusing. Just go write a cool post and bring it to the show later and let's have fun curating!

Reminder, if you're sharing content which lives on a blockchain, be sure the post is under the respective payout period so that we can support with upvotes.
---

---
You can follow me on most major social media.




Follow @msp-waves for awesome weekly podcasts.
---
#vaccinescauseavianflew 💉