As tomorrow's gig got cancelled to the well known circumstances, i have decided to do my first live stream 📹📲💻⌨️🖥 is going to tomorrow, Friday the 13th. What should go wrong on such a lucky day😄
As i mentioned in my last blog, it's an understatement that it took me quite a while to get ready for live streaming.
I prepared about 1/2 an hour of playing time, with songs of my actual release, some of my other songs, and a few covers .
I have to admit with all those technical variables in between, it's hard for me to estimate what it will sound at your home.
My experience is that headphones do the best job, and the sound i got out of my Speakers here(JBL Control 1) was really OK.
But smartphone or inbuilt Speaker in Monitors made it sound like crab, with nearly all of the low frequencies missing.
'Being a bit nervous too, as it's my first 'live' in two years now💗
Anyways, the thing's going to start at
🕛12PM PST
🕓4PM EST
🕗8PM UTC/ BST
🕘9PM CET
🕛12AM MSK/ EAT
🕔5AM JST/AWST Saturday14th
here on:
https://3speak.co/user/acguitar1/live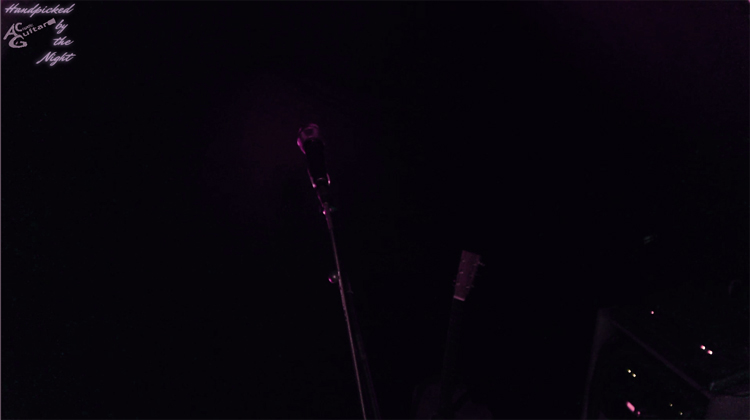 Hope you will find the time, c u 👋