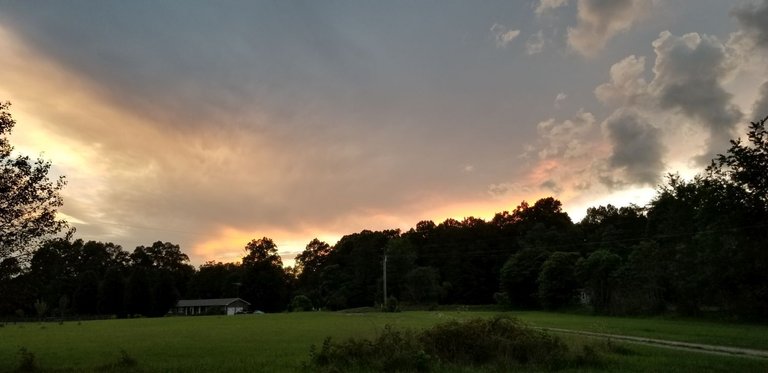 Many of you already know that I grew up as a jazz baby, with a dad who was a jazz pianist, so I thought I'd introduce you to one of my favorite albums of all time.
My sister Carol, my mom and I, discovered Kenny Rankin one evening on The Tonight Show, with Johnny Carson, I want to say in 1971.
He had had an earlier career as a jazz singer/songwriter, which tanked in the late 60s due to a heroin addiction, and "Like a Seed" was his comeback album, once he successfully kicked the habit, mostly thanks to his wife, Yvonne (according to what he said later).
"Coming Down," which he wrote about his detoxing process, is a hard song to listen to, but very powerful. And the title song, "Like a Seed," is lovely.

But, although we all loved the album "Like a Seed," it was his next album that I fell absolutely in love with, "Silver Morning," which came out in 1974.
There's not a bad track on the album, and it shows his deep love for Brazilian music in full relief, which I have shared since childhood.
Before I was born, my dad played in a Latin band in L.A., and they played a LOT of Brazilian music, especially Antonio Carlos Jobim, Joao Gilberto, Sergio Mendes, and others from that time frame.
Most of the songs on the album Rankin wrote, but my two favorites are actually covers: "Pussywillows, Cattails," written by another favorite of mine, Gordon Lightfoot; and "Blackbird," by the Beatles, which the Beatles themselves loved so much that they asked him to perform it at a tribute concert for them.
I'm not certain; but I believe that John was still alive at the time.

My third and fourth favorite tracks are his compositions, and are the album's opening and closing tracks; "Silver Morning," and "Birembau," the title of which refers to a one-string bowed instrument from South America, though it is represented in the song by a violin.
He also does an outstanding version of Curtis Mayfield's "People Get Ready," first released by The Impressions in 1965, and since covered by numerous musicians, including everyone from Bob Marley (who borrowed/paid homage to some of the lyrics for his song "One Love"), to Rod Stewart.
Anyway, Rankin was a HUGE musical influence on me growing up, and I used to be able to sing every one of these songs, although admittedly I always sang a simplified version of his scat singing. Scat has never been my forte.
I was surprised at how well I remembered the lyrics, and the nuances of his vocalizations, given that it's been a good twenty years or more since I've heard the album.

My only copy remains on vinyl.
Great stuff. Enjoy.
Fabulous guitarist, with an even more remarkable voice. RIP Kenny Rankin.
The photo of the sunset above was taken by me from our front porch in Tennessee using my Samsung Note 8 smartphone.
Life is wonderful, and is getting better, better, and better.
Have a wonderful day/evening, wherever you find yourself, and take care.
Stay safe out there. Love you all.