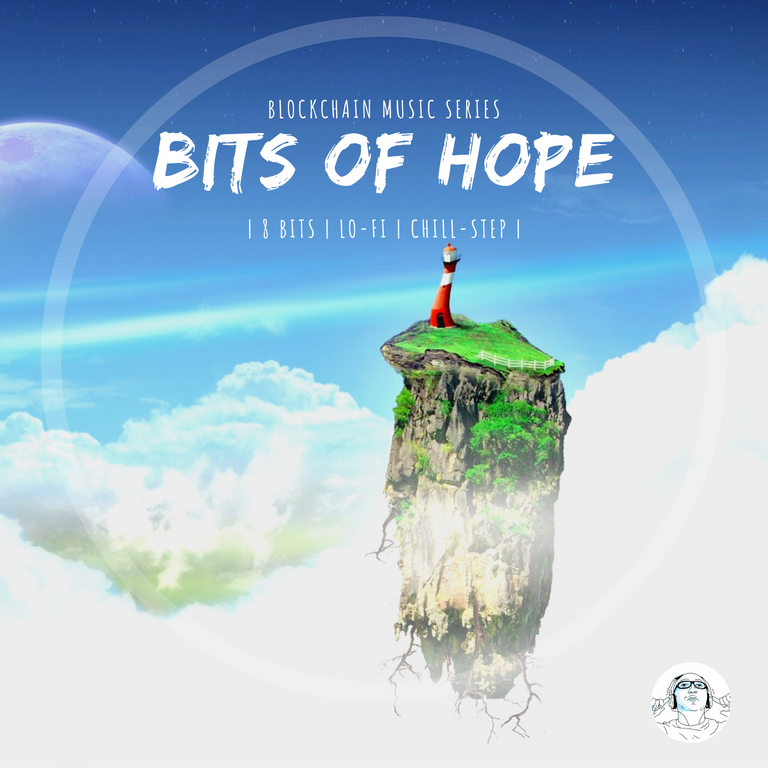 Blockchain Music Series: 'вιтѕ σf нσρє''| Lo-Fi, Chill-Step Music
| 8 Bits | Lo-Fi | Chill-Step |
---

'вιтѕ σf нσρє' another early morning cooked chilled out lo-fi track, fusing 8 Bits elements from games with some Chill/dub step elements.
Lo-fi (from low fidelity) is a music or production quality in which elements usually regarded as imperfections of a recording or performance are audible, sometimes as a deliberate aesthetic choice. The standards of sound quality (fidelity) and music production have evolved throughout the decades, meaning that some older examples of lo-fi may not have been originally recognized as such. Lo-fi began to be recognized as a style of popular music in the 1990s, when it became alternately referred to as DIY music. Source: Wiki

On the production tip, as always I mostly use Ableton Studio Live 9 for making my music and when approaching chopping samples I use this great VST called 'Serato Sample' which is a great tool for sampling and sound manipulator that I recommend to any producer, def a strong little tool that can widen your musical production approach and creativity especially when you have a Producer block!


Happy Listening, your support plays, shares and feedback are highly appreciated! Kudos
---
ᵀᴴᴱ ᴹᵁˢᴵᶜ ᴵˢ ᴵᴺˢᴾᴵᴿᴱᴰ ᴮᵞ ᵀᴴᴱ ᴮᴸᴼᶜᴷᶜᴴᴬᴵᴺ, ᴸᴼᵛᴱ, ᶜᴴᴬᴺᴳᴱ, ᶠᵁᵀᵁᴿᴱ ᴬᴺᴰ ᴾᴱᴬᶜᴱ
ᵀᴴᴱ ᴹᵁˢᴵᶜ ᴿᴱᵛᴼᴸᵁᵀᴵᴼᴺ ᵂᴼᴺ'ᵀ ᴮᴱ ᵀᴱᴸᴱᵛᴵˢᴱᴰ, ᴵᵀ'ˢ ᴼᴺ ᵀᴴᴱ ᴮᴸᴼᶜᴷᶜᴴᴬᴵᴺ
---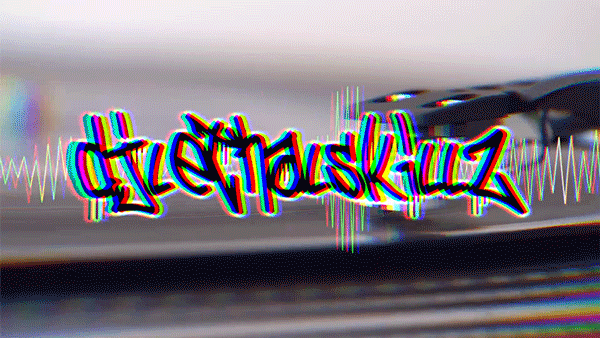 ᵀᴴᴱ ᴹᵁˢᴵᶜ ᴿᴱᵛᴼᴸᵁᵀᴵᴼᴺ ᵂᴼᴺ'ᵀ ᴮᴱ ᵀᴱᴸᴱᵛᴵˢᴱᴰ, ᴵᵀ'ˢ ᴼᴺ ᵀᴴᴱ ᴮᴸᴼᶜᴷᶜᴴᴬᴵᴺ
---
Emanate is shaping the future of music industry, in short, Emanate creates a smart contract that protects the artists from digital privacy, ensuring that the artists are paid when their music is played even if it is only a very small amount. It's a really simple concept but could have profound effects on the industry, by taking the scalability of EOS, micropayments, smart contracts and an audio file and create what they call "smart collaborations".
---
Sign up for Emanate here: https://emanate.live/auth/signup
Learn more about Emanate and follow our socials:
• Website: https://emanate.live/
• Medium: https://medium.com/emanate-live
• Reddit: https://www.reddit.com/r/emanateofficial/
• Twitter: https://twitter.com/EmanateOfficial
• Facebook: https://www.facebook.com/emanateofficial/
• Instagram: https://instagram.com/emanate_official
• YouTube: https://www.youtube.com/channel/UC02u8Gg5EcCgG7XpP-XDuuw/videos
• Telegram: https://t.me/emanateofficial