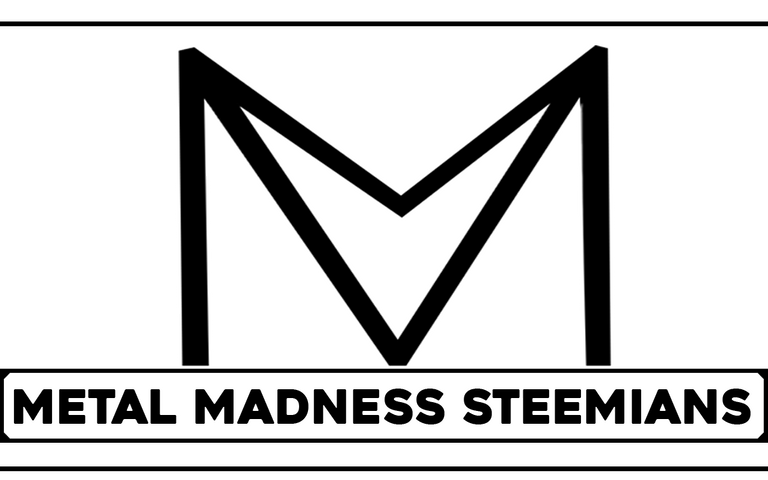 Good dear steemianos.
On this occasion I address the steemit community to formally invite them to musicians interested in being part of this project called Metal madness Steemians .

The objective of this project is to gather talents that belong to this platform that identify with the rock genre. (Metal in all possible genres).
Metal Madness Steemians seeks above all musicians who want to show that the genre still persists.
---
Thanks to the opportunity that @luzcypher and @pfunk gives us with their #openmic contest, we have managed to identify some steemians who are attracted to this genre.
In different opportunities and participated in this contest with genre covers:

- Stone Sour - Bother - Clickea aquí.
In Flames - Come Clarity - Clickea aquí.
Slipknot - Snuff - Clickea aquí.
System of a down - Psycho - Clickea aquí.
Static X - Cold - Clickea aquí.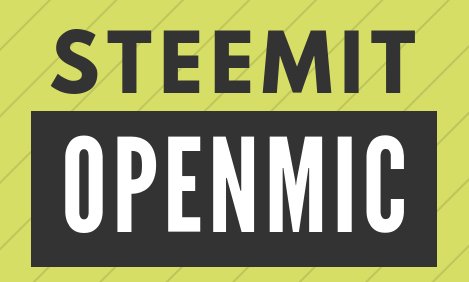 ---
Options we have.
The Steemit community gives us quality options to let us know without leaving the platform.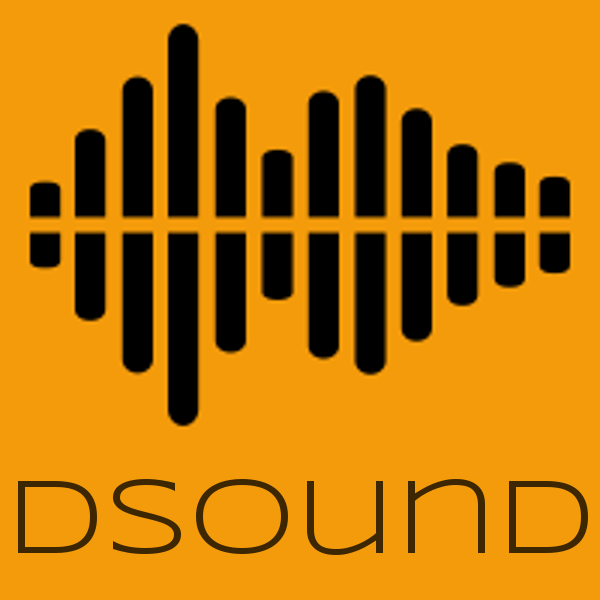 Through @dtube we can publish audio-visual material, also receiving the support of steemians who enjoy our work.- Link Dtube - Click here.
@dsound on the other hand is only for audio, for those steemians who are more than listening, but in the same way the support is received.- Link Dsound - Click here.
---
Who is looking for the Metal Madness steemians?
We want to get all the support from steemians who are interested in the project and support the move, both musicians steemians and listeners.
---
Metal madness Steemians is just a project that seeks to be born in this community, whose main purpose is the support among steemians, both artistic and economically. I hope your support to make this community the best on a global level.
There is a lack of distortion and shouting in the community.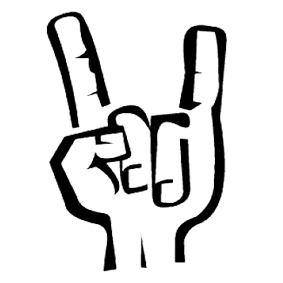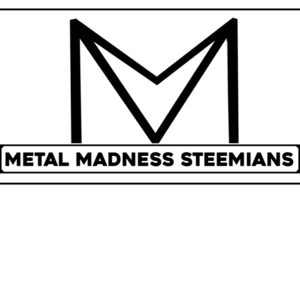 Contact me through these addresses