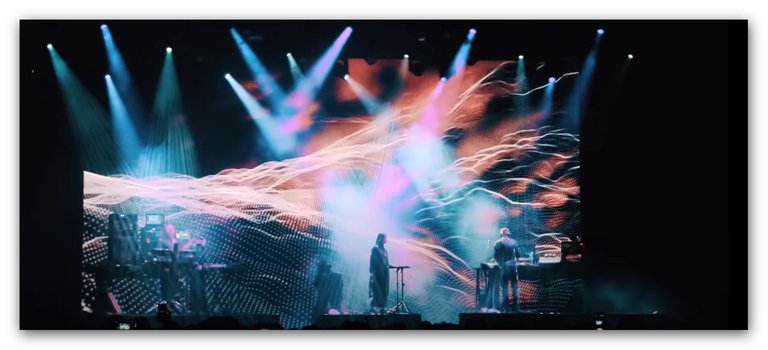 Hello dear music lovers,
A recap of some the great Berlin School electronic music I've published these last weeks/months.
Pick one, and.. Enjoy the Sonic Journey! :0)
I will reveal a new track tomorrow!! Working on it..
Tangerine Dream Live at Oya Festival (2018)

**Jean Michel Jarre - Oxygène. Live in your living room **

Klaus Schulze - Kontinuum

Suzanne Ciani - Buchla Concerts 1975

. ---------
One of mine, from first EP: Relics

With #Love! :0)
Thank you very much for your support.
https://soundcloud.com/solarphasing
https://solarphasing.bandcamp.com/
GoFundMe: https://www.gofundme.com/f/electronic-patterns-album-aide
SatoshiWall Music: https://satoshiwall.cash/@solarphasing
Spotify Me: https://open.spotify.com/artist/0FarK4tJsP9D043gqpMCzN
For Licensing: https://www.songtradr.com/juan.diaz
Make a donation to support my music art: https://cointr.ee/solarphasing
ETH: 0xECe4F192e55E2Eddd7bFa3ec602460235Efb0B72
BCH: bitcoincash:qzeqvyt3r927qnscwtcwyuyxunfcd7zuay3wcmt2js