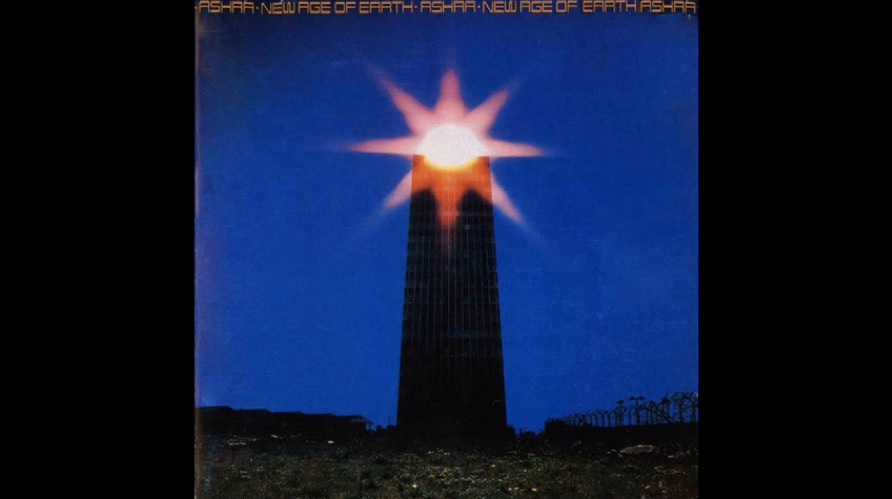 Hello music friends,
I am going to wish you an excellent weekend! :0)
If your machine can connect to a good stereo system, sit quietly on your couch, and take advantage of this superb invitation to travel. Or with headphones too, guaranteed sensations. Very inspiring and calm. Perfect for letting go, or even focusing on tasks.
You all seem so stressed with the crypto curves, haha. Joking..
Enjoy!
Ash Ra - New Age Of Earth (1976)
--
New music is coming soon!
Check out my GoFundMe Campaign: Every little help is Welcome! :0)
It's here: https://www.gofundme.com/f/electronic-patterns-album-aide
With #love!
Solar Phasing
https://solarphasing.bandcamp.com/
SatoshiWall Music: https://satoshiwall.cash/@solarphasing
https://twitter.com/SolarPhasing
https://steemit.com/@solarphasing
More Music:
https://solarphasing.bandcamp.com
Spotify Me: https://open.spotify.com/artist/0FarK4tJsP9D043gqpMCzN
https://soundcloud.com/solarphasing
http://noisetrade.com/solarphasing/
https://emanate.live/solar-phasing
https://musicoin.org/artist/0xf2f5e01d665bcf3717c05add774c3fcba96d0556
https://audius.co/solarphasing/
For Licensing: https://www.songtradr.com/juan.diaz
Make a donation to support my music art.
ETH: 0xAfeB4B0cEdb2c02f7Dc71e497B455bD687DD9937
BCH: bitcoincash:qzeqvyt3r927qnscwtcwyuyxunfcd7zuay3wcmt2js