Welcome to the presentation of one of our Featured Artists!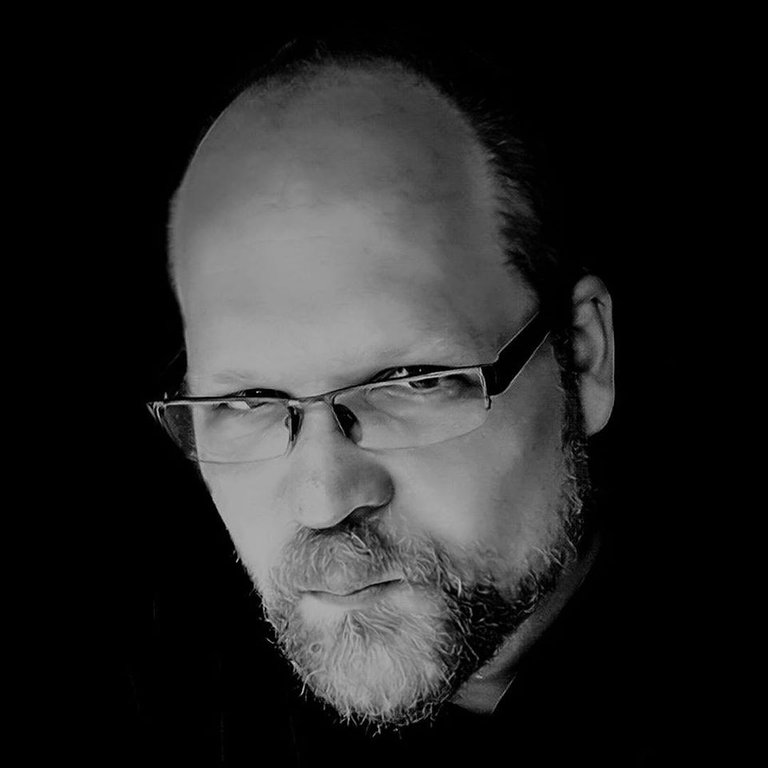 Born in Düsseldorf - well-known as a fashion and art city in the west of Germany and home of legendary electronic pioneers Kraftwerk – Ralfsgar is a classically trained musician, composer and multi-instrumentalist. He started eight years old learning to play several instruments. First of all piano, 2 years later drums, vibes and other mallets/percussion and E-bass, too. He participats in ensembles like "Youth Symphony Orchestra Düsseldorf" & "Düsseldorf Percussion". He started a strong interest in electronic music in parallel to the growing scene of Electronic Music, Techno and Trance in Germany in the 80's/90's what shaped his youth. After a few years of abstinence in the music business for various reasons, Ralfsgar has been creative and composing again since 2018 although he always had the sound in his heart…

His goal is not in particular to compose in classical way. He calls it on his own, sound paintings. Combining different styles in single songs to evolve a special experience like classical pianos surrounded with spheric pads and lush beats as much as acid basslines with breakbeats.

Uniting different styles develops something new. It is not uncommon for his music to have a conveyed message or criticism or to hold up a mirror.

Ralfsgar's music is influenced by Jean-Michel Jarrre, Kraftwerk, Sven Väth as much as Aphex Twin and other iconic musicians. Ralfsgar lives and creates his sound paintings in Düsseldorf, Germany.
BIG SHOUT OUT TO HIM!

Make sure you visit him on socials and other music platforms:








If you want to become a featured artist and support this project you can subscribe here!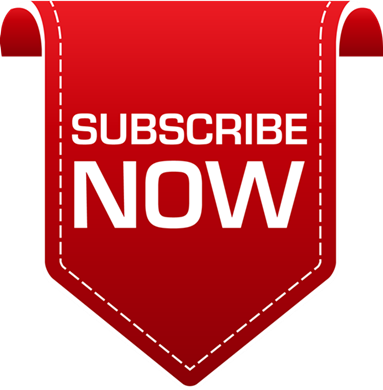 Cheers!