Welcome!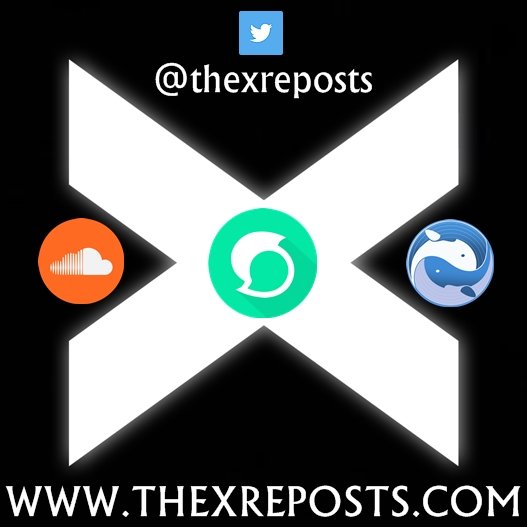 As usual every month I present to you our featured artists, each of them helped to make this project grow and be where it is now. I would not be here doing all this contests without them!
Each of them has a very unique style and amazing talent, so their music should definitely be spread! I thank them all from the bottom of my heart and let's keep making this big!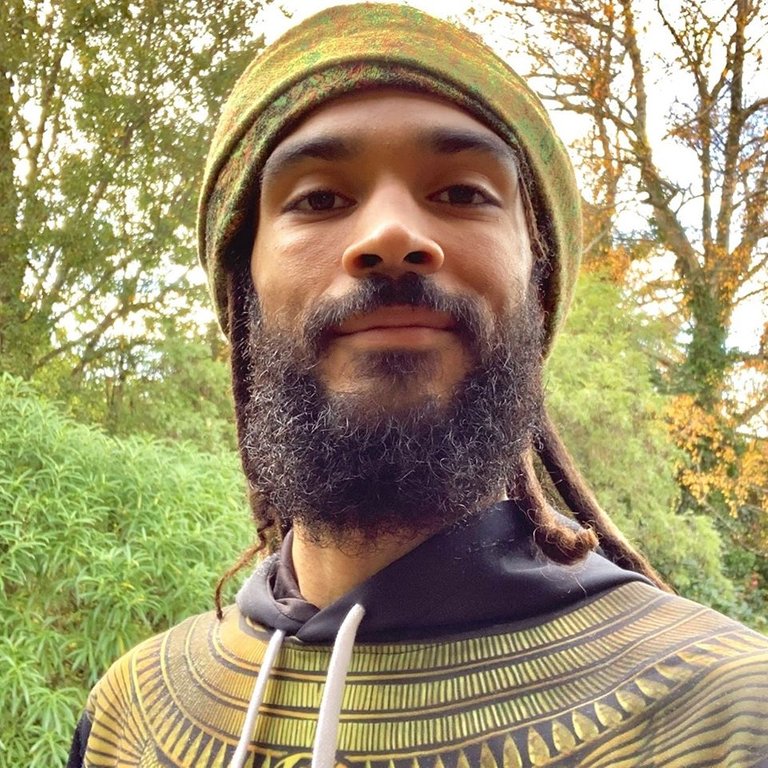 Manu Francois is a New Zealand's premier Experimental/Pop/Rap artist. His works are varied and soulful, from intelligent and gripping raps to soaring and worldly vocals over both electronic and acoustic music. Fusions and collaborations, the intense and the serene. Blessed love enjoying the music of Manu Francois.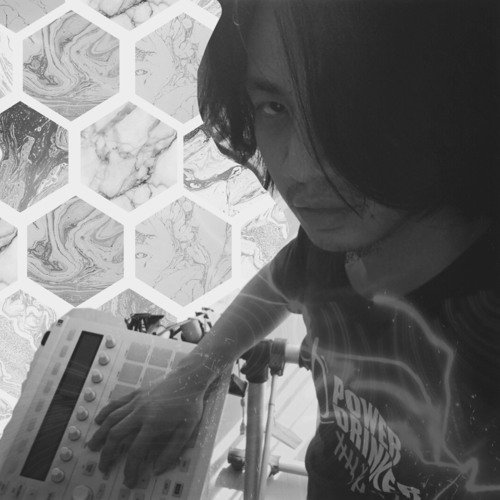 "I'm from South East Asia, 2000 miles apart but it is music that connects us in this CLOUD, the eternal melodies of life, will always remain, i am very excited and honoured to be able to share my tracks with you!" - DJ OFFsyde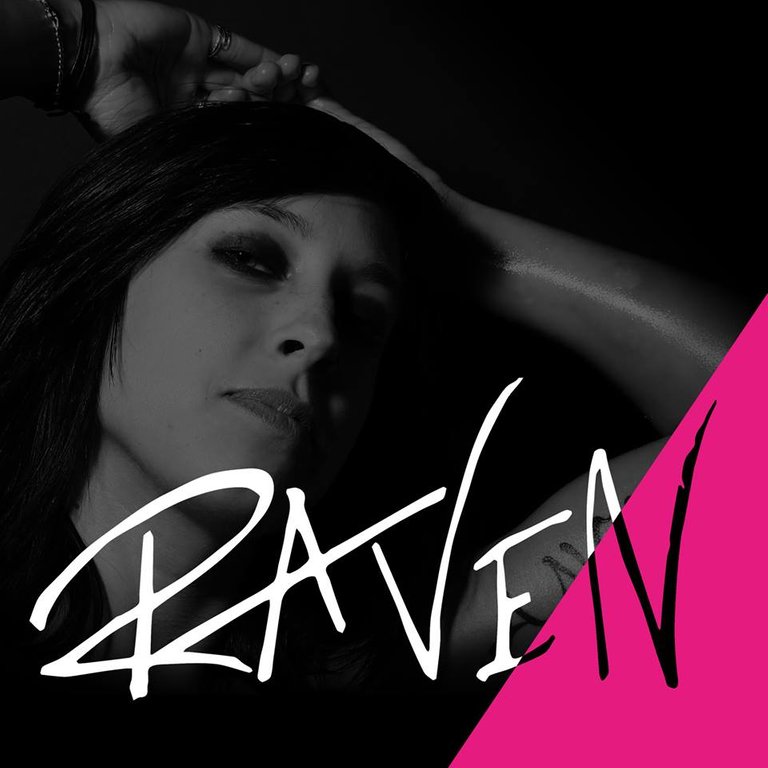 Some people try their luck in hip hop because they dream about bling and bitches. Steffi alias Raven, sound-engineer-in-training, began rapping to deal with a heartbreak. It's well-known that creativity blossoms most when you're devastated - and Raven realized that she could actually rap.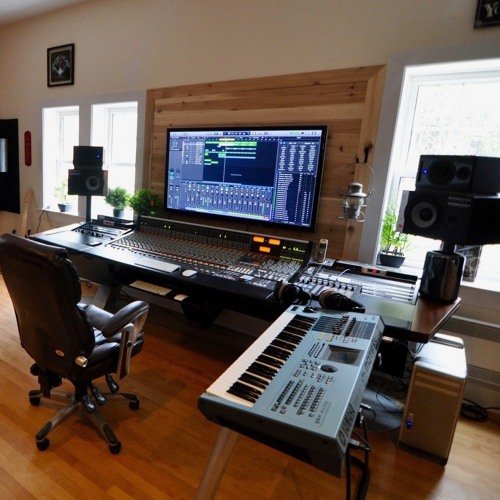 The music he makes is Electronic, mostly House, sometimes mixed with deep house, some funky vibes, a little bit of soul and R&B here and there, so you see, there's a very interesting list of styles in his profile! Check it out!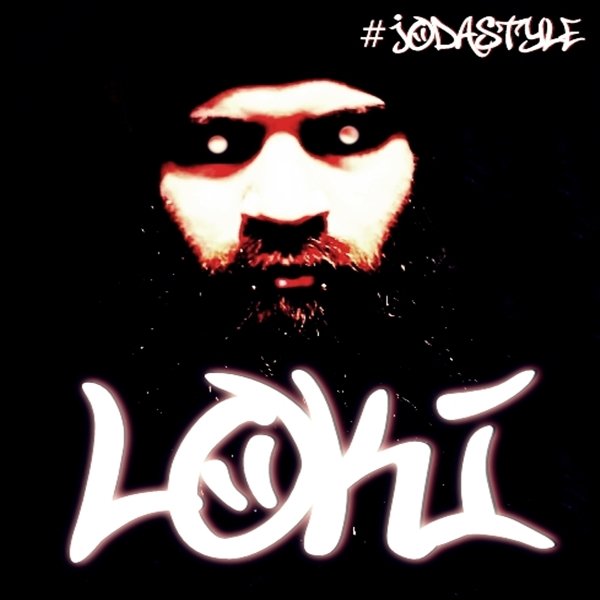 I have loved music since I have memory and I love to share my feelings with the world through my songs. I've been playing in bands my whole life, punk, metal, hardcore, grunge, rock, death metal, etc. But right now I'm making my way as a solo artist with a variety of styles. I'm really passionate with what I do and I love when people gets to feel good with my art! Also i'm open to any kind of collabs so if you want to do something with me do not doubt it, send me a message!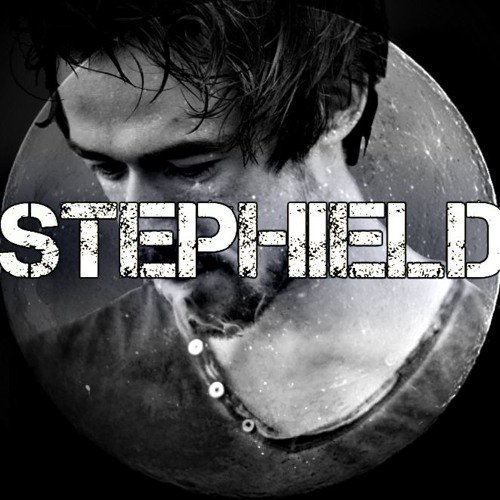 "Music has always been a big part of my life, and since late 2016 I decided to start producing my own tracks. I'm mainly focusing on Future House, Groove House and Future bounce. Anyway, I hope you enjoy listening to my music. If you like it I hope you'll leave a like and/or a comment :)" - Stephield.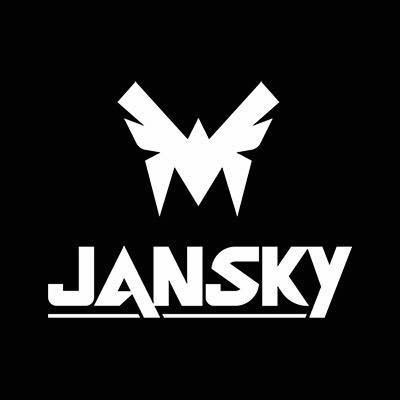 Bournemouth based producer/DJ 30k fan base and growing rapidly. His debut album 'Reborn' is out now in all leading download stores. Released his first EP in 1994 quickly followed up by a Tech House EP in 1995 turning professional. "A long break but I'm back." - Jansky.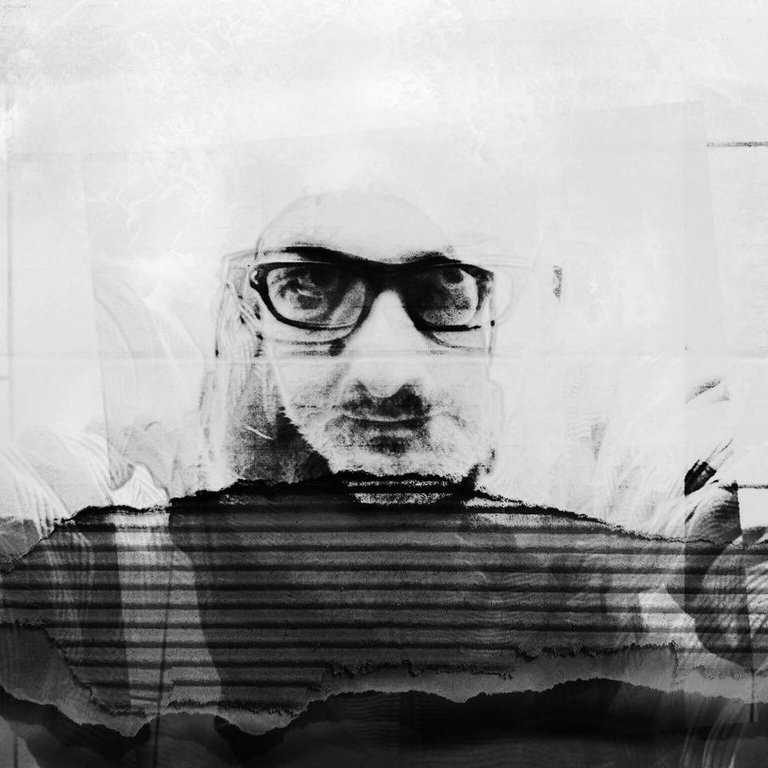 Walter is an electronic music producer from Lugano, Switzerland. His music is a fusion of genres, totally electronic and virtual, visionary and timeless. No rule.








It's unbelievable how great things are getting thanks to the Blockchain! I will never stop thinking about new ideas for this project and all the contests and prizes!!! If you want to subscribe, be promoted by us and be included in all future new features CLICK HERE

Cheers!