Morning, fellas! Early this morning I woke up determined with the intention of sharing a couple acoustic guitar instrumental covers I recorded while I was away in Denmark for my first bachelor studies. I will consequently kick off with a bunch of Led Zepppelin tunes (twisted and remade, with a fair few flaws here and there). The first recording is a roughly 9 minute long compilation of well known riffs, licks, and popular chords from their hits.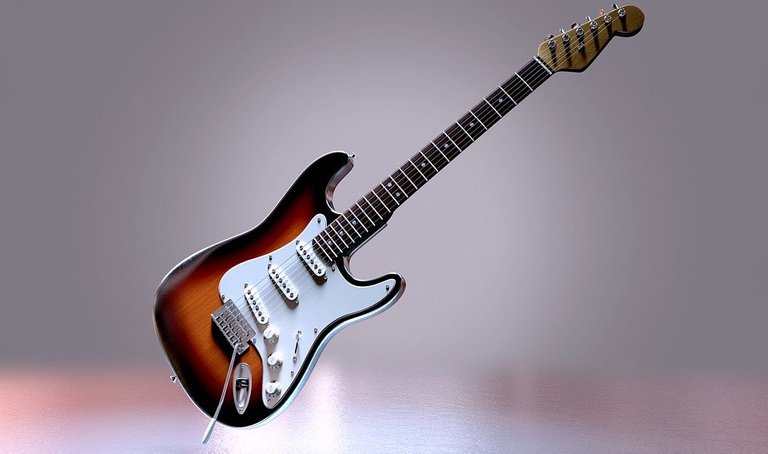 A Fender Stratocaster/Squier replica. Image source: www.pixabay.com
Below is a covered version of Link Wray's 'Rumble', a native American classic rock guitarist who was one of the main influences for Jimmy Page as he grew up listening to various records with any guitar on.
Below are two cover versions of 'Breathe' and 'Wish You Were Here' (the latter with a little bit of a grunge twist).
This is a brief rendition of 'When The Levee Breaks' in standard tuning:
Below is a rather superficial take on Lynyrd Skynyrd's 'Sweet Home Alabama' as well as on Marshall Tucker's Band's 'Can't You See'.
Last but not least, I also wanted to do an instrumental cover of one of my favourite songs by Romanian new wave rock band Timpuri Noi, so here it is (Mistrețul is Romanian for boar):
I truly hope you will enjoy these tunes and, at the same time, I'm looking forward for any sort of criticism and feedback. Much appreciated in the comments' section down below. Thank you and keep on rockin' in the free world!