A witchy spellbinding one for you...
This song is "Spellbound" I composed right there as music for Spiritual Healing, positive transformation, self empowerment affirmation, enhancing self-love on our way to spiritual awakening. Chanting and singing with my Low whistle flute along with the Nature of the ever-flowing creek. This is also a very special place to me, a hidden spot in the woods I visit often, kind of my little magical spot in the woods.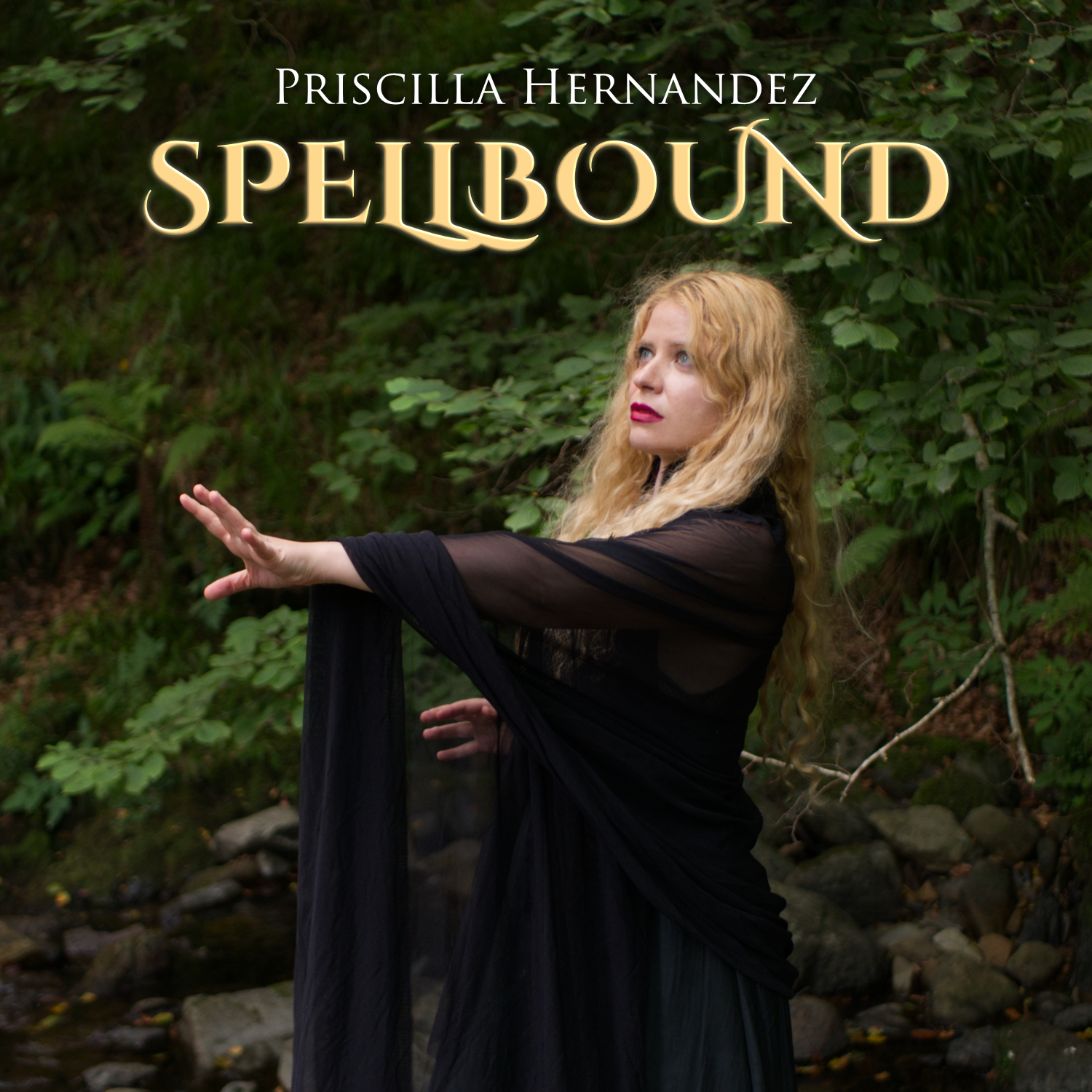 2020 has been a struggling year for everyone but sometimes we have to let the waters flow to remain clear and let us not forget to take care of ourselves and be indulgent on our learning journey. I write while we are facing the second wave in Spain in full blow. So before they may Lockdown entirely again which might happen, I try to escape to the Wilderness where I feel whole. This song is short and sweet and has an uplifting fantasy mood so you can imagine you walk barefoot on the woods and take a bath by the crystalline waters of the river pond. Sometimes I play to the forest and the forest sings back. This one is called Spellbound: The Enchantress Incantation. It also includes the sound of the creek and pond recorded in situ by myself This belongs to the series "Incantations" powerful pagan/Celtic inspired tunes improvised in Nature. To watch the rest of them visit the playlist "Music in Nature" on my youtube channel. By the way I've prepared also a spooky eerie playlist for those looking for seasonal Samhain/Halloween moods.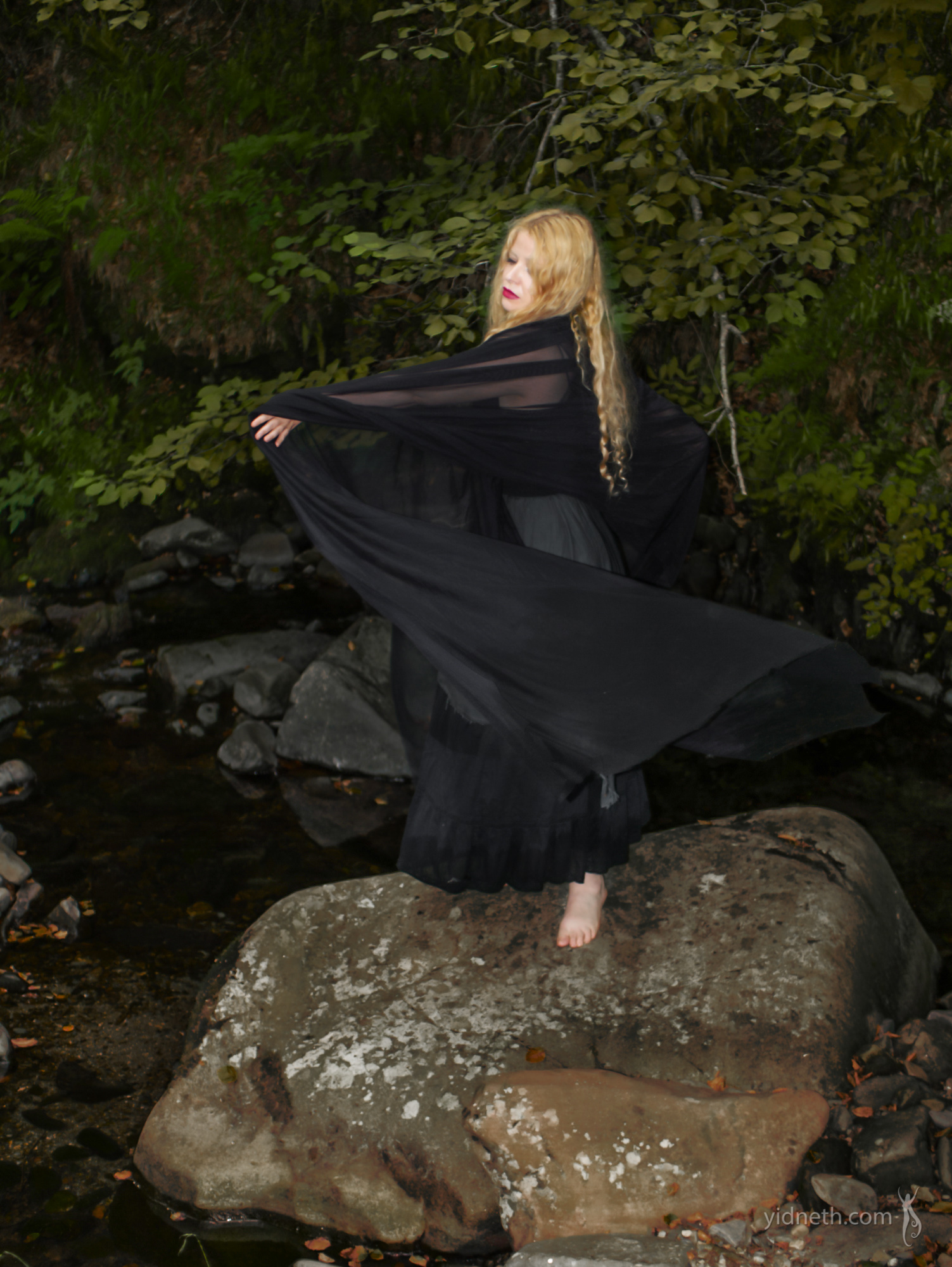 🐀 🐀 🐀 FIND THE 3 RATTIES IN THE VIDEO:
As in every video I hide my "fufunchis". Let's see if you can find Ritva, Tuula and Taika, all three of them :)
By the way noone has found them in the previous video "Surrender" so far that I know if you're up to a challenge.
SUPPORT ME ON MY NETWORKS.
PRISCILLA HERNANDEZ AKA. YIDNETH
✅Official site: https://yidneth.com
✅Patreon: https://patreon.com/yidneth
✅Spotify:
✅Facebook: https://facebook.com/yidneth
✅Instagram.com: https://instagram.com/yidnethBlog: ✅https://blog.priscillahernandez.com
✅Shop: https://priscillahernandez.com/shop (for PHYSICAL CDs and art prints)
✅Digital Discography at: https://priscillahernandez.bandcamp.com
✅Donation to the artist https://paypal.me/yidneth© All arrangements in this version by Priscilla Hernandez. (yidneth.com) All Rights Reserved
If you want to buy me a ko-fi, join patreon, or see all my links in a hub
https://linktr.ee/yidneth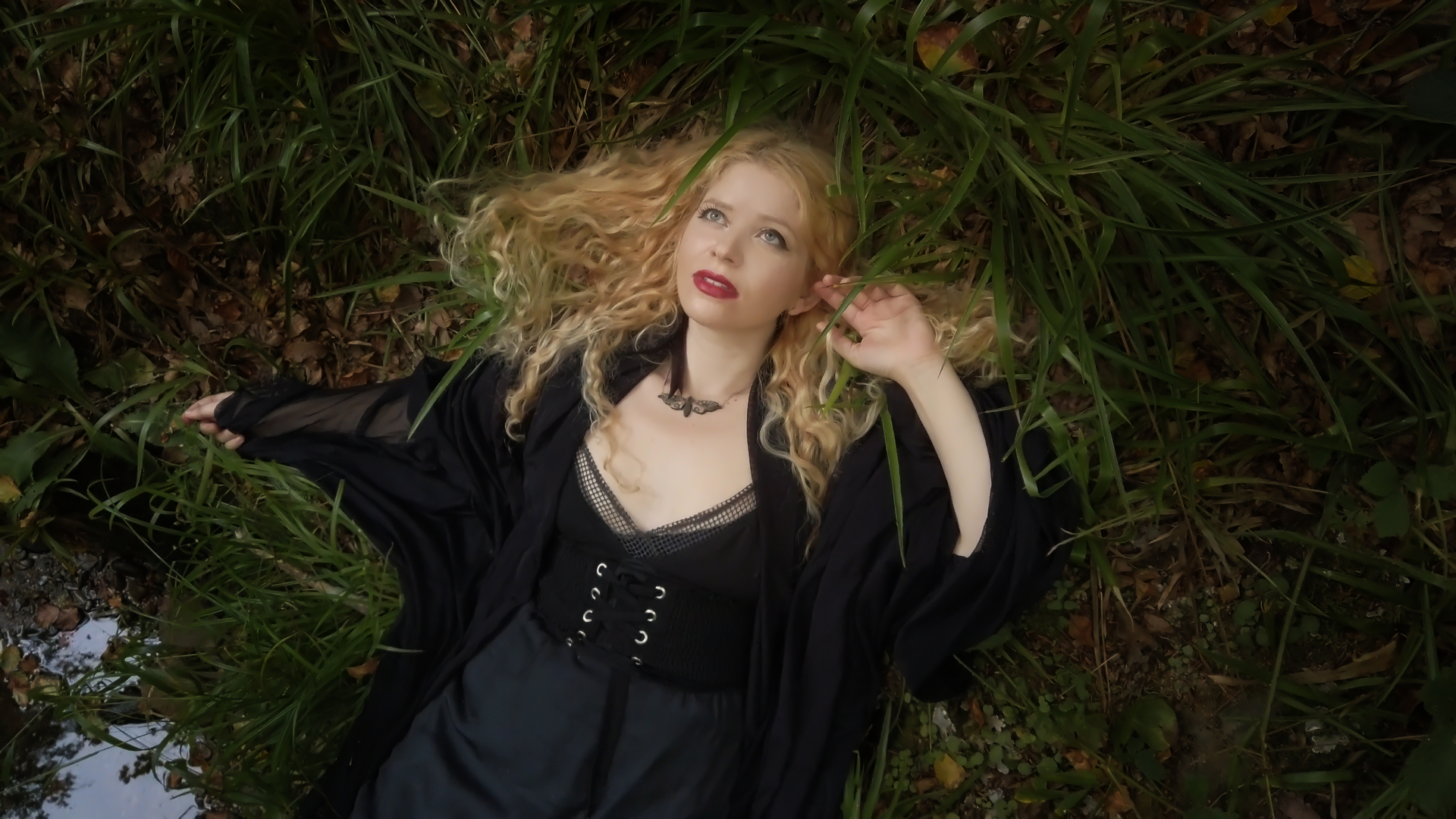 Filmed and edited by Priscilla Hernanez me and Héctor Corcín. Navarra (Spain). 2020
All Rights Reserved