Whale hello there every-bee-dy in The Hive.
This is my first post here in Hive but I have heard about you honey making magical people for a long time due to the awesome @stickupboys and @stickupmusic .
I have even taking part in being a bee too, by doing hive-open-mike-week before I even got on here both on my own and with the Stick Up Boys!
As I am now a true stickup too I have designed my own mask which is awesome and also reflects my part in the Stick up boys!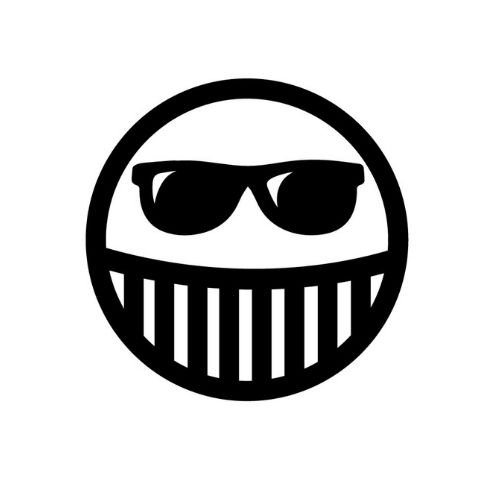 I have done some art too!
These R the sticks-that-are-up-boys:)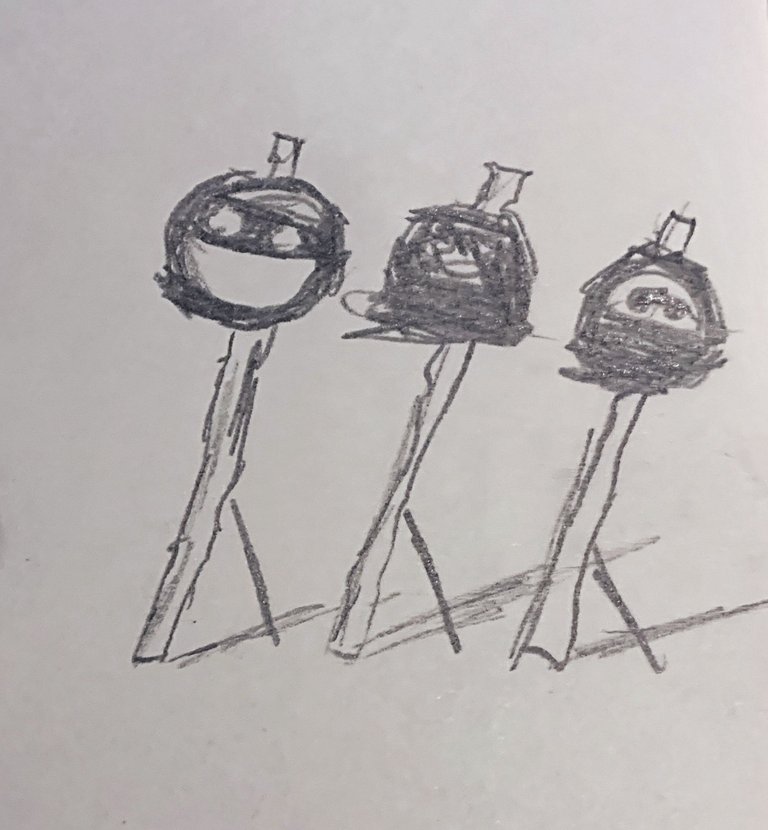 Things I am lookin' forward to in hive R
MOOsic - I play piano and drums and record my own music and look forward to doing entries for @hiveopenmic and for @musicforlife
Gamin' - already stared @risingstar and I love it and am planning to review and blog about other games I love....
I want to get involved on Vimm to do some streaming
To share ART'- as I do a lot of drawing and scribbles!
To be involved with @hive.pizza is awesome I love the games and also help make the gifs! in fact @dibblers.dabs and @fireguardian already welcomed me with some pizza - thank you so much!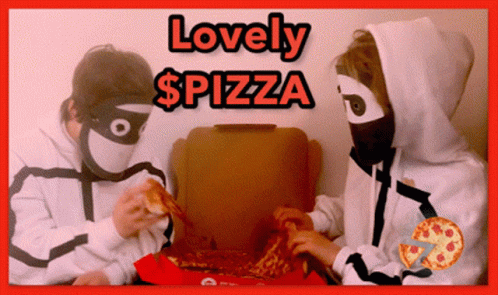 !PIZZA I love this community already!
Lets hope I meet some nice new friends here and look forward to playing some of the games. Not sure if I am the youngest Hive member at ten years old? But can't wait to be part of it rather than other social media! uwu
ps hello grandma @bellou61