![](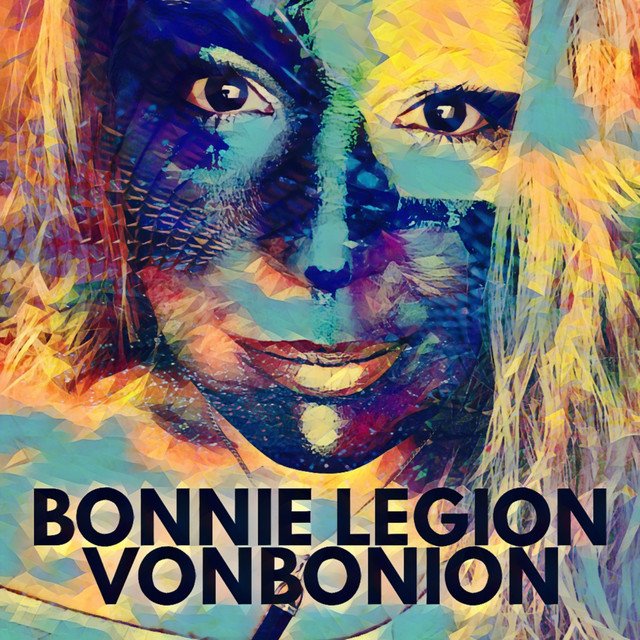 )
After a slow paced last few months I have decided to come in with a brand new song each day for the last 7 days. I wanted to go in raw and fresh choosing instrumentals that really spoke to me. These are free use non profit instrumentals from 5 different talents producers I found on YouTube.
The 7 song collection will be made available for free download on Bandcamp and I am quite sure I will not be advertising this very much. I really felt a powerful emotive release during the creation of this Demo album and I really love how each song came out, very pure and intense for me. This is a powerful and emotional album and for those who have a hard time figuring out exactly who I am and what I'm about with my wide eclectic variety in music this album will really hone you into my soul a bit more, although my raw acoustics will always prevail in revealing the purest part of me.
Check out and Download Free Bonnie Legion VONBONION Free Demo Album https://bonnielegion.bandcamp.com/album/vonbonion
Tracks Dreamer Prod by MrDave
Crashed & Faded Prod by RN
Breathing Underwater Prod by Waterboy
The Grey Prod by waytoolost
All Vocal Lyrics by Shavon Bonnie Legion
Thank you guys for your ears and support in my music. I have little motivation for monetary profits in this field, I really strive to just release bits of my soul out there to bring you comfort and mood and a whole lot of colorful emotion. Bless you all in these crazy times. It would be a great joy if my music brought you a bit of joy, comfort and happiness.