This is a great feeling to be able to write this post. This is the first single by EMCMC one of Brighton's newest and respected rappers on the underground scene. Not only is he a brilliant lyricist and has the musical touch of some of the greatest rappers out there, he also is a world street dance champion. Some people thing we are quite cool.....well this boy at 19 years old makes us look like old men sitting on the sofa drinking hot chocolate.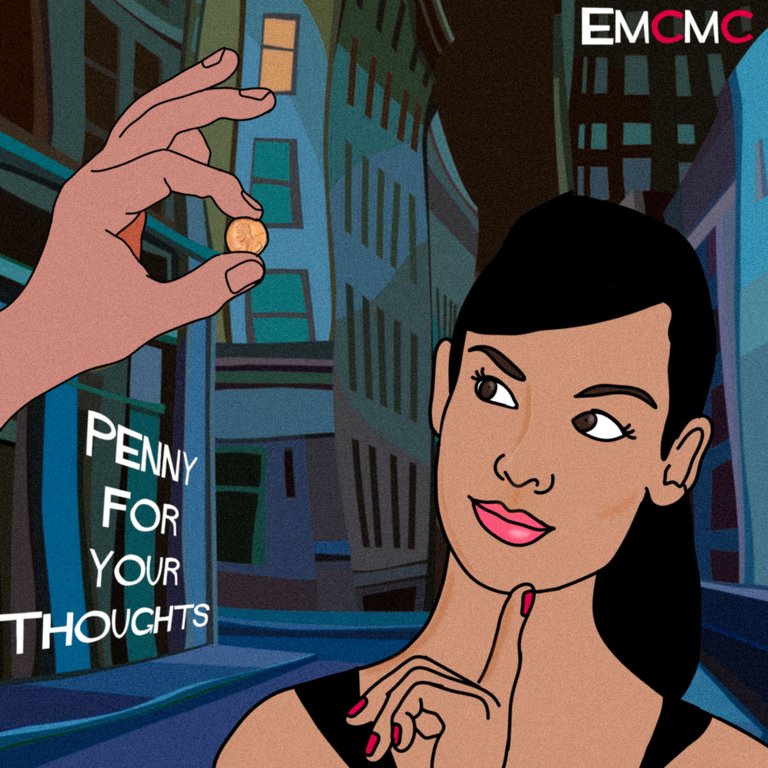 We felt honoured to be asked to write and produce this first single of his up and coming album due to be released in 2022. His natural flow and mix of hard hitting but funny and relevant lyrics were a pleasure to work with. This is not our normal production style and we had to spend a few evenings listening to reference tracks to understand the sound he wanted. This was a learning curve for us and the simple but rich style of the music was good fun to make. It also made a change for us and took us out of our comfort zone.
We have already got more rough writing ideas working with him and cant wait to see how he develops as an artist. Please if you have time give him a follow and a listen on the format of your choice. He really is considered on the streets as one of the finest up and coming rappers on the underground scene....and you will be one of the first to have heard him outside of the underground rap battles on street corners!
Big up all the music in the world!
love
the Stick Up Boys
https://linktr.ee/StickUpBoys