Introduction
For the last couple of months, the Stick Up Boys Curation team have been hard at work picking 5-10 music and art posts every single day. For each post we curate we:
upvote
reblog
leave a friendly comment
send a slice of PIZZA
and of course drop one of our fun gifs!
But we aren't stopping there - we've taken a good look at some of the posts we've curated and wanted to highlight our 5 favourite music and art posts from this week!
So - if you are into music or art - read on for our recommended reading for 22nd Jan 2022!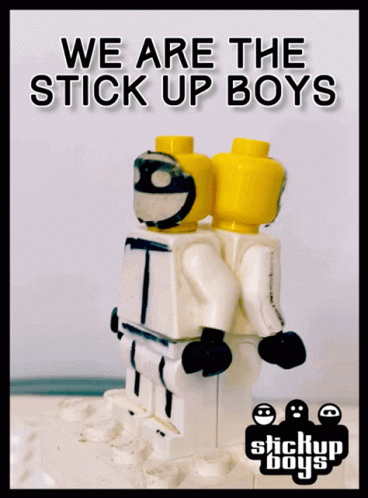 @brain.candy is a brand new project started by @elliptique and @ravenmus1c which will be focusing on relaxation, meditation, yoga and concentration music. This post introduces their first LOFI playlist and is a full 1 hour 26 minutes long of super relaxing lofi beats. The artwork for it is also seriously cool!
Check out the full post.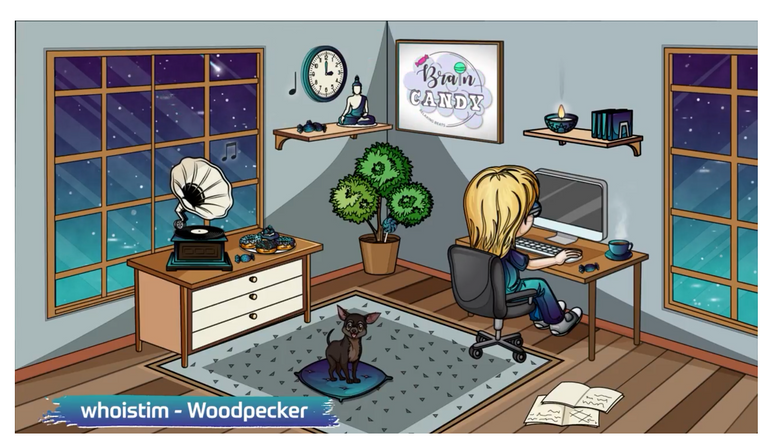 ---
In her living room, struggling with the noise of a neighbour refurbishing, @mipiano introduces us to a whole album of beautiful music created in a living room over the course of a week. This is music with a real story and @mipiano takes us through it day by day!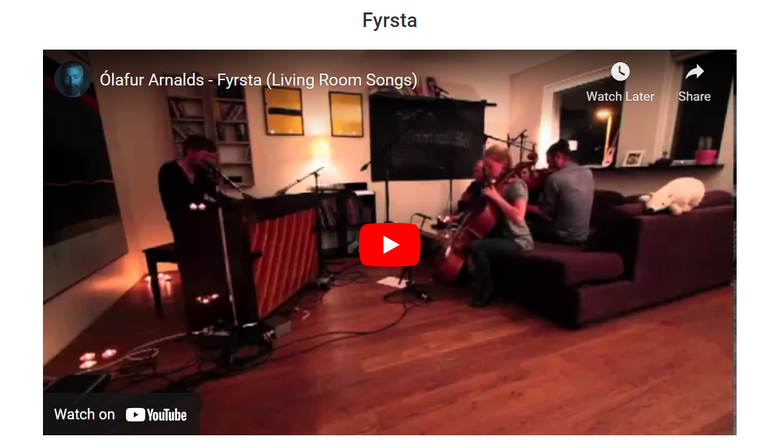 ---
@brataka wants to use art to recreate the feeling of danger sometimes felt when meeting people - and takes us through the creation of this digital artwork step by step. Some serious skill and a very thought provoking piece!
Check out the full post.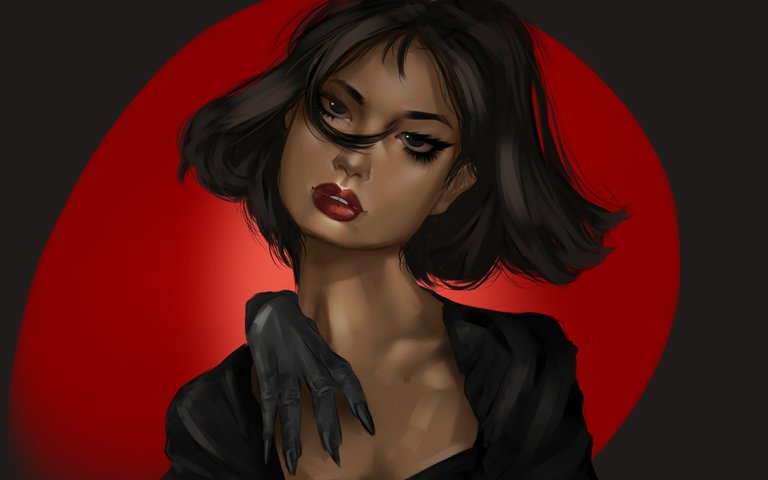 ---
In this post, @kinab talks about love for both art AND music - two of our very favourite things!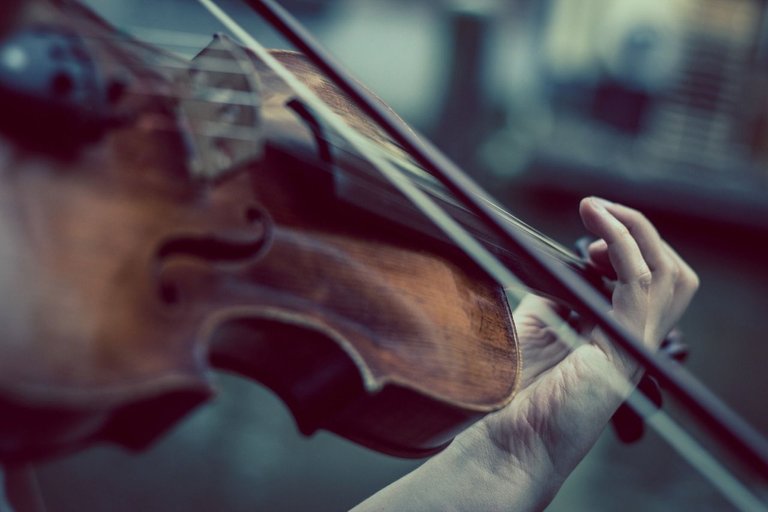 ---
A very unusual story about the death of @palimanali's Ukulelee.
We won't give away what happened, you'll have to read the full post for that but we will tease that a horse was involved!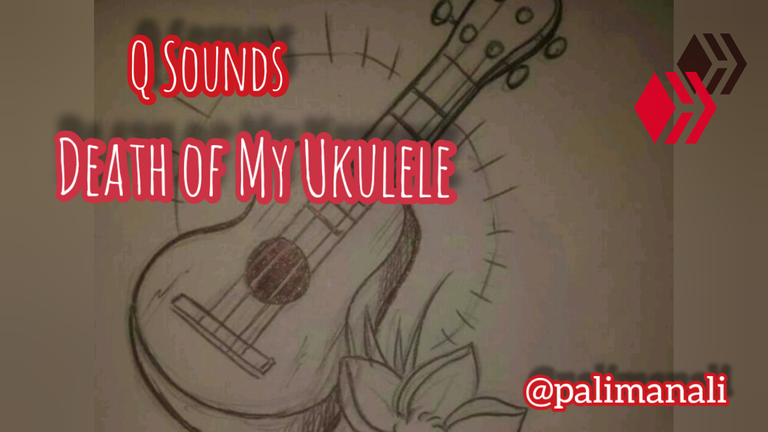 ---
And Finally
We love curating great music and art content! Follow @stickupcurator if you'd like to see the best of both that we find on Hive each day!
And if you're an art or music content creator we'd be honoured to count you among our friends. We really value the amazing community on Hive and the great quality stuff we get to read here!
You can always support music and the arts and follow this curation trail or support us even more by delegating!
Big up all the music and art on Hive
The Stick Up Boys
Check out more here: https://linktr.ee/StickUpBoys