Welcome 

to

 MuTerra .... You knew it 

by

 the name - Earth, but that was before the planet

's inner radiation mutated every living organism on it.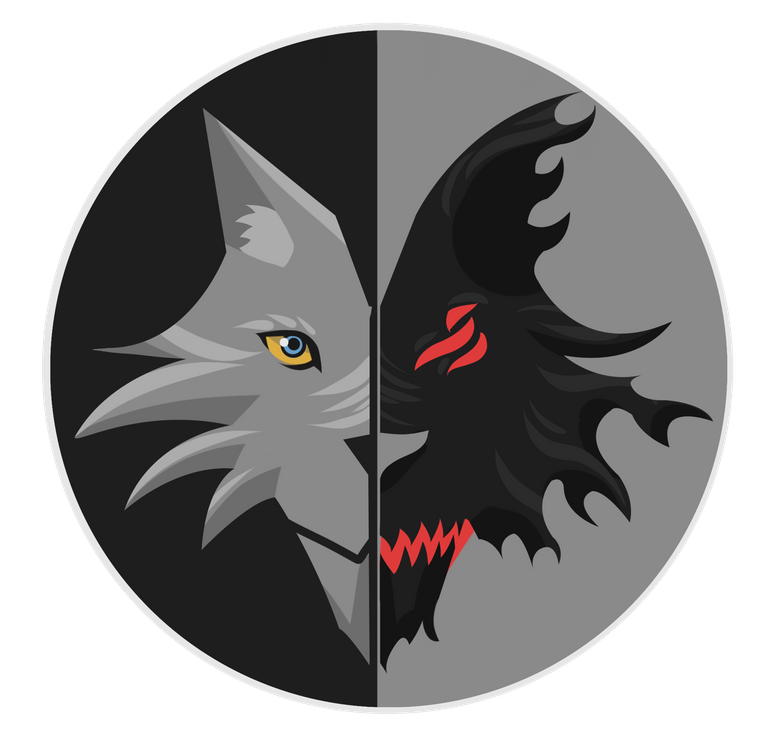 MuTerra will be a TCG + CCG + RPG style game where you as tamers are tasked with capturing and training the mutated animals aka Mutees in order to save humanity from extinction.
MuTerra, a Play-To-earn game making use of both WAX and HIVE blockchains has now opened itself to the community. Since this is just an introductory post, we will keep it short. More information will follow soon. So do keep an eye out for our posts.
DID YOU KNOW !?
We are dropping amazing NFTs while the developers of the game : @bala41288 and @gorb work hard behind the scenes.


Have a look at what we have air-dropped so far :
Drop 1 : First 100 members of our community got the following NFT!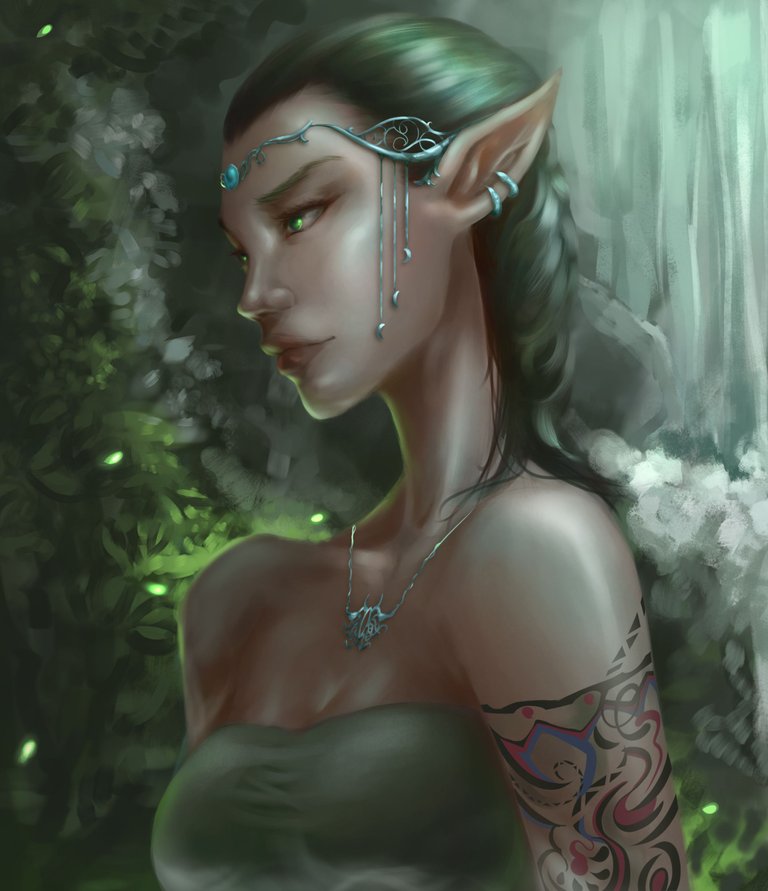 Drop 2 : First 250 members of our community got the following NFT!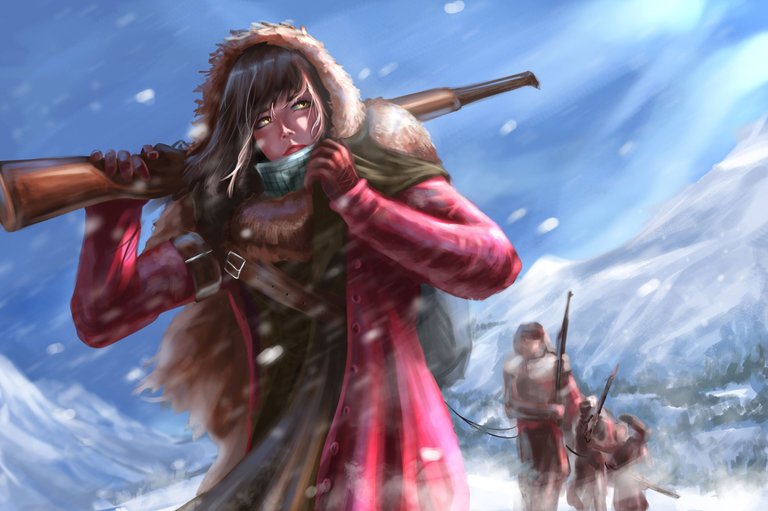 Drop 3 : It will happen as soon as we touch 500 members!
So what are you waiting for?
Join us on our Discord and Telegram and drop your WAX address and we will send out the NFTs to you!
To find out more about the project, follow us on :
MuTerra Twitter
MuTerra : Telegram
MuTerra : Discord
MuTerra : Instagram
Special Thanks to @trumpman and @palikari123 for your love and support!
P.S. Since you are still reading the post, here's a secret : The Rumored Tamer Auction will be happening on 24th April! And with that we will launch our website.