I am the one and only Doctorsmik and wishing you a g'day day from Canberra, the stunning bush capital of Australia. Welcome to my introductory post.
I was born in the tropical paradise island of Sri Lanka and migrated to beautiful Australia when I was 12, which I now proudly call home. Apart from keeping busy with my family and playing an occasional game of cricket, my life currently revolves around snowboarding, crypto and always trying to find ways to live smarter, not harder (aka the lazy presidente' bit).
On top of a snow-covered mountain is my church!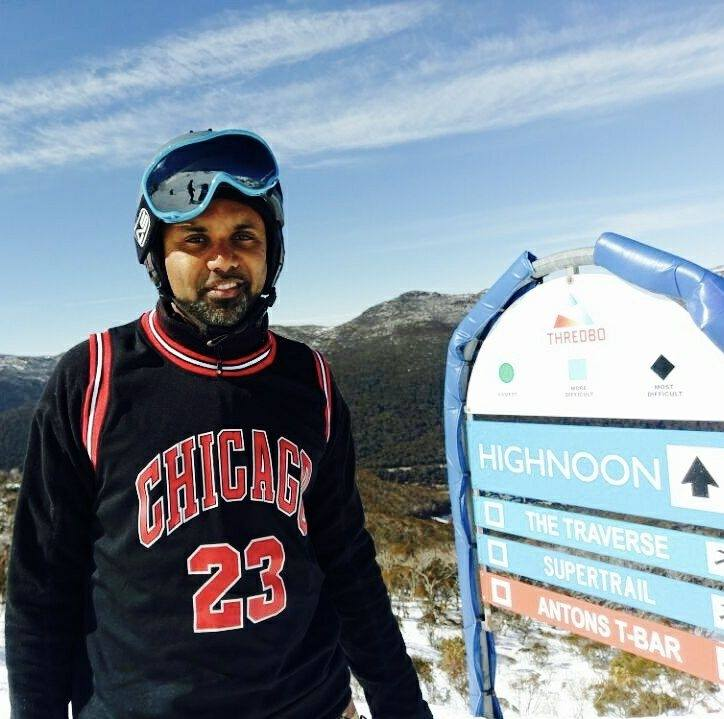 To me, not much in life beats shredding down a mountain with rasta beats pumping out loud. Snowboarding calms yet energizes my soul and gives me a clearer perspective on life.
I discovered my love of snowboarding in 2009 at Perisher Snow Resort, which I now call my 'local' being close proximity to Canberra. Having been a lazy beach bum most of my life and worn nothing but shoes or thongs under my feet, never in a million years would I have thought that I'd get into a sport like snowboarding! I was utterly close-minded to anything to do with snow thinking its cold, wet and painful.
One winter, a couple of mates were persistent in trying to convince me to try it out until I was sick of hearing about it and decided to give it go. They picked me up at an ungodly hour of 4 am and drove me up to Perisher. It was indeed the best experience I've had even though I was flat out on my face or butt for most of the day – a lot of hurt but all worth it when I managed to do a turn on my last run of the day. It was a real ah-ha moment where I thought; this is what I want to do for the rest of my life.
My passion for snowboarding has led me to make several memorial trips to Japan and Canada over the years, and I am now inspired to share my experiences and provide tips for others planning to try it out.
Riding the Crypto craze since 2017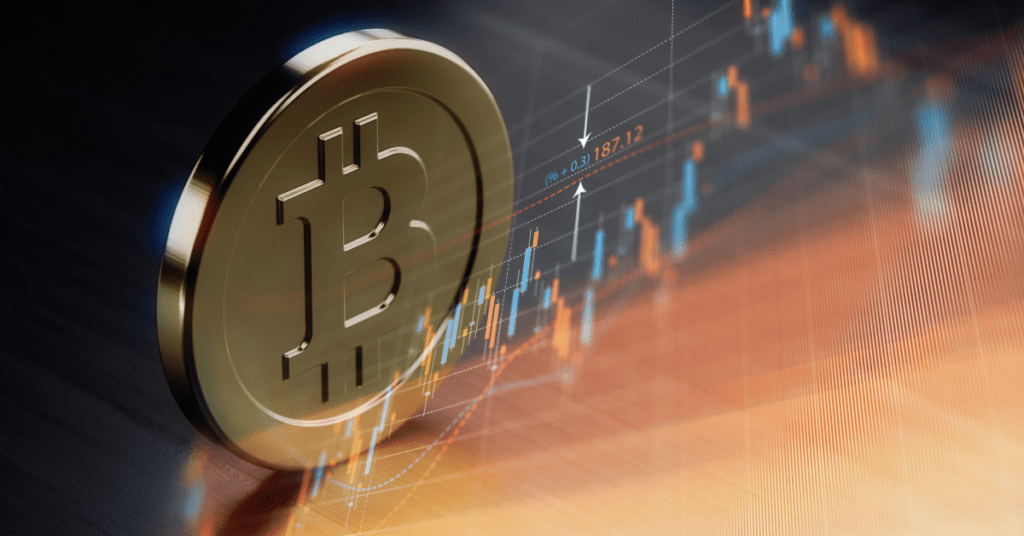 My Crypto journey began in 2017, and I've never looked back since! No, that's actually a lie as I've had a couple of 'geeze, only if!' hindsight moments.
Hindsight moment no 1 – My friend at work kept telling me to buy Bitcoin in 2014, but I didn't listen! He told me several times… Bitcoin is the future mate! Bitcoin is going to change the world! You should buy Bitcoin now! Its only $50 dollars. $50 a Bitcoin, hey? At the time, it looked too much, especially considering it had already rocketed up for a dollar. The funny thing was that even he was skeptical and didn't end up buying any. They say hindsight is a wonderful thing. Well, it isn't sometimes! 🙂
Anyway, around came 2017 with my eyes still closed to Crypto, and when I woke up, Bitcoin was around $4k, Ethereum at $200, Cardano at 10 cents, XRP at 5 cents and climbing up quickly. Ok, I should have listened to mate, but maybe it's still not too late? I thought, what I have got to lose? Let's just jump in and invest what I can afford to lose. So I bought some and HODL'd following advice from some of the many Crypto channels I followed back then (George from Cryptorus, Boxmining, Supaman, etc). My portfolio was up 20x to 100x in mid-January 2018, before the market suddenly crashed and I lost interest in Crypto thinking it will eventually go down to zero.
Hindsight moment no 2 – Enter early 2021! I was still listening to mainstream media, mingling with people who have no idea about Crypto saying its all a scam, ignoring everything that was happening in the Crypto world until a mate said to me – have you seen the Bitcoin price lately? It's at $50k! What? I was thinking oh damn, I should have paid more attention and bought more in the bear cycle when Bitcoin was down to like 3000 bucks and Ethereum was at $500. Should have, could have, didn't! It all simply because I was not tuned into it.
I decided to jump straight back on that horse by reactivating my Crypto Wallets in the various exchanges and subscribing to Youtubers who know their Crypto inside out. While browsing Youtube for some Crypto wisdom in Youtube I stumbled upon the Crypto Banter Youtube channel in early March 2021, luckily before the market began to heat up. Since following their show daily and executing some of their strategies, I have grown my Crypto portfolio and learnt how to take profits along the way. If you are a complete newbie to Crypto and want to learn more, click here to apply for their Crypto School. Its completely free if you are selected.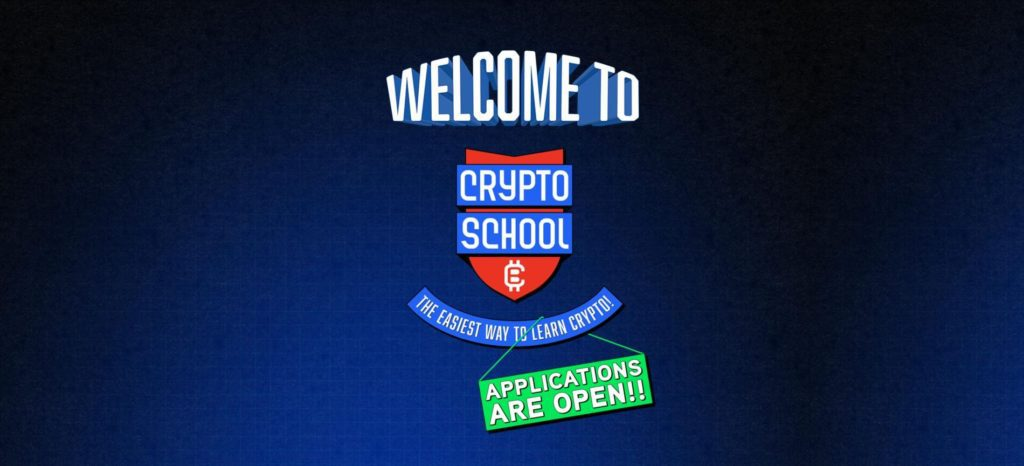 What I've learnt so far
Crypto is going to have a positive impact on on our planet, and it's still early days.
Keep my eyes and ears open and ignore the FUD at all times.
Accumulate quality projects in a bear market. Don't sleep on it!
Diversify my crypto portfolio.
Learn to take profits along the way.
Research the fundamentals.
Make passive income with DEFI and NFT gaming.
Learn about new trends and invest a small amount early.
Its never too late to start generating life-changing wealth.
Buy the dip and sell the top, not the opposite = never FOMO in!
Don't miss any episodes of Crypto Banter!
Hive.blog is the bomb and damn I wish I discovered it earlier! I've even ditched my WordPress blog for it.
I look forward to sharing more of my snowboarding adventurers, Crypto wisdom and inspiring others using this amazing platform.
Do you watch Crypto Banter? If so, how was your experience or what's been your inspiration to generate life-changing wealth? Feel free to share below. 🙂