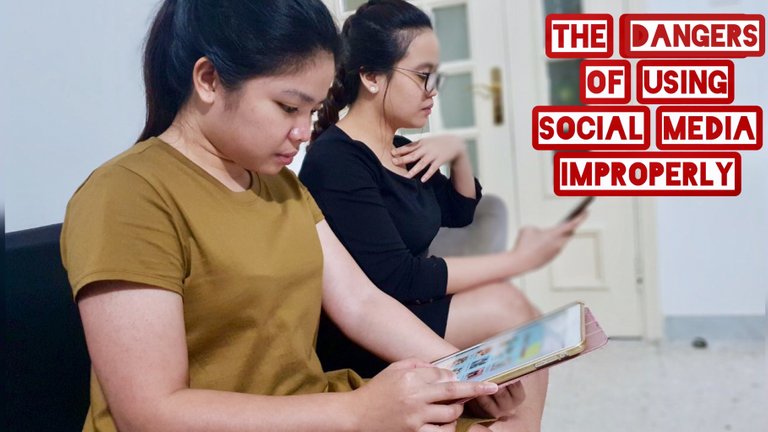 So it's 5:02 in the morning, in a normal scenario people are just about to wake up to get ready for the day. However, in my case, because I woke up last night at 9:00 pm; I am more likely to sleep by 1:00 PM. My body clock changed maybe because of being locked down due to this pandemic that we are currently experiencing. There's nothing much to do so basically
we just eat, we sleep, we read, we chat and we check social media (the one that actually takes most of our time) and we repeat…
We mindlessly scroll through our newsfeeds. We comment, we react, we 'like' and we 'share'. Many of us prefer not to think of the disadvantages of social media, because of how dependent we are on it as a form of entertainment — a way to kill our boredom.
But we need to stop for a while and really ponder at the dangers of this beautiful platform, and to not use the social media improperly.
Social media on its own is not dangerous, it is the manner in which it's used that can be the problem.
It is a powerful tool in changing views and perspectives of those who are using it. It can reinforce a change in behavior, morals, and even culture. We should use it to make better situations, and avoid causing problems that could push us to cause harm not just to ourselves but to the people around us and everyone that could get involved.
There are subtle, everyday dangers of social media that are either unknown, being ignored, or minimized.
A basic example and what commonly happens now is that the social media is being used to disseminate misleading, malicious, panic-and-anger-causing information. Which makes people feel restless, frustrated and hopeless.


Another danger is that Social media quickly becomes a show — it gives a wider audience and a place to make our life look more exciting than others and makes us feel empowered. Though it may sound okay, the problem here is that it nurtures embellishment, a subtle but powerful form of lying. When we lie our true sense of identity and belonging are weakened. We focus on creating fantasy, instead of embracing our true self.


And what makes social media crueler is that people tend to use this platform to judge and humiliate people just to feed their ego and to show that they are superior. Sometimes a
simple mistake or lapse in moral judgment quickly becomes a ruined life.


Sadly, among the social media user the most susceptible to adapt to such harmful changes are the youth especially the teenagers.
So what can we do on this matter?
We should use social media with discipline and self-control. Firm boundaries should be established. We should also take courage to only present the truth and help in guiding people especially the young ones in discerning their true value and purpose instead of living in a world of pretenses.


As a member of the Church of Christ we were actually taught not to become well-adjusted to the culture or way of living and thinking that could drag us down to the level of immaturity. Though we are not hindered to use social media we were taught to not devote our time on things that will distract us in serving our Lord God. Instead of turning to social media for comfort, acceptance and hope for future we turn to our Lord God for love and rescue.


Further, please watch this video to know what does the Bible teach concerning the dangers posed by improper use of social media.
---
---
So here's what I want you to do, God helping you: Take your everyday, ordinary life—your sleeping, eating, going-to-work, and walking-around life—and place it before God as an offering. Embracing what God does for you is the best thing you can do for him. Don't become so well-adjusted to your culture that you fit into it without even thinking. Instead, fix your attention on God. You'll be changed from the inside out. Readily recognize what he wants from you, and quickly respond to it. Unlike the culture around you, always dragging you down to its level of immaturity, God brings the best out of you, develops well-formed maturity in you.— Romans 12:1–2 (The Message)
---
---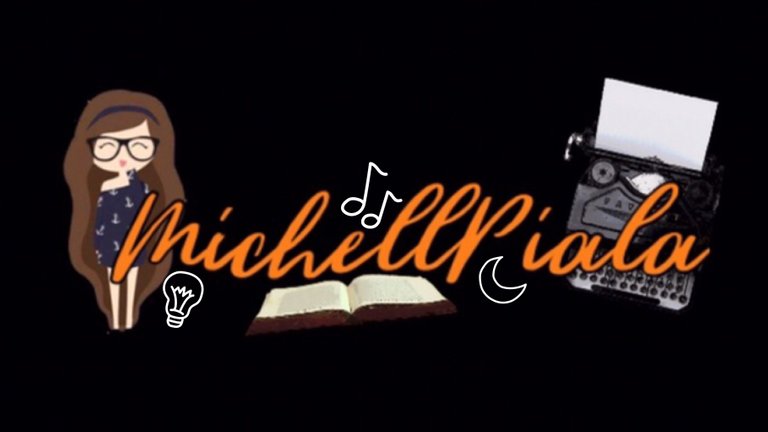 Have you voted your witness?
Consider casting your witness votes for, @qurator, @ocd-witness, @blocktrades, @enginewitty, @good-karma, @c-squared, @untersatz and @curie who have been adding invaluable contribution to the community.