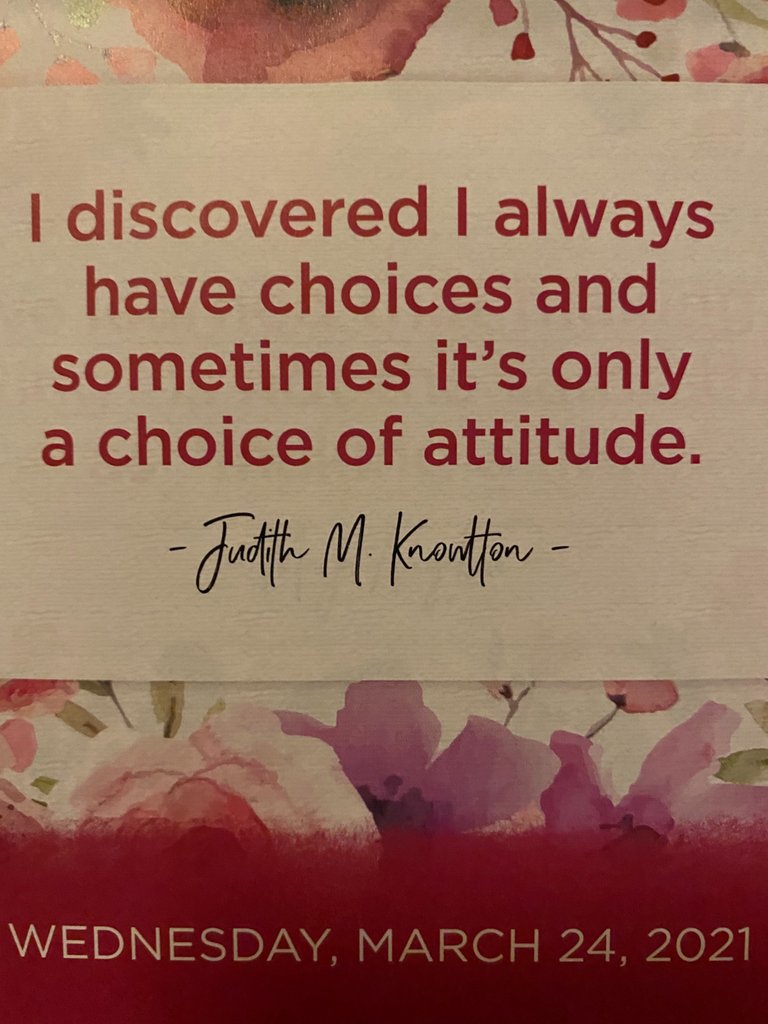 Is the inspiration in a really good pen? I saw a writer make a joke that sometimes you just need a new pen to spark that inspiration.
I suffer from writers block and resistance to writing in my journal due to people looking through my journal without my permission.
I long to write more and follow my creative heart.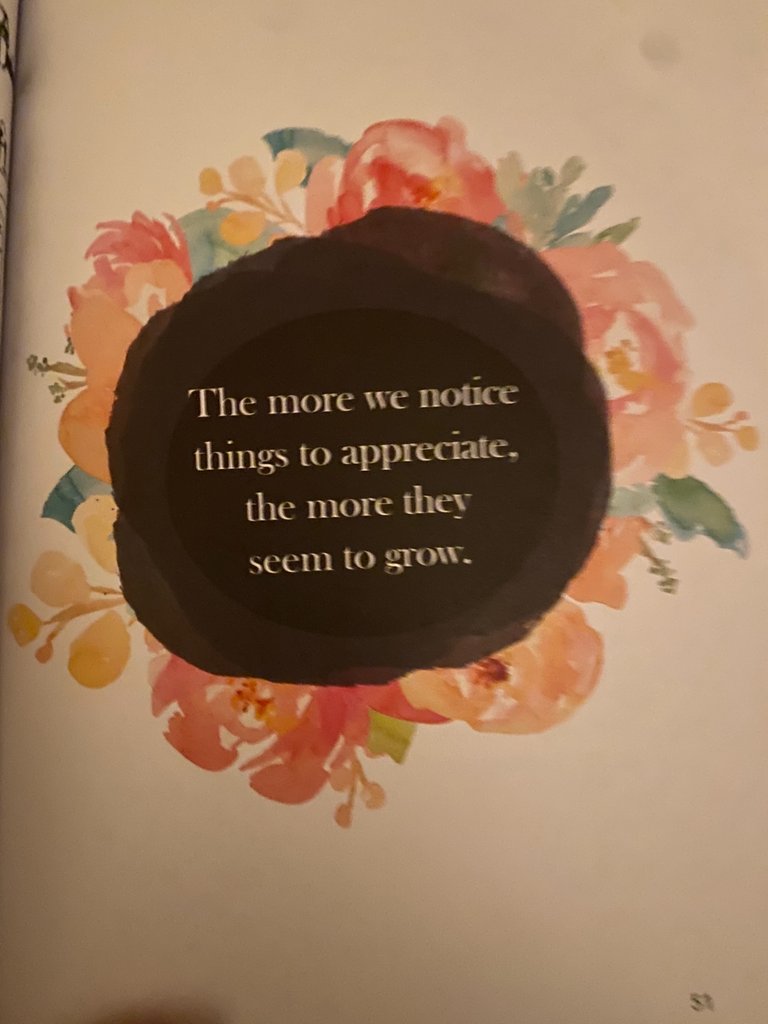 I want to appreciate my talents and make time for my pen and paper and our sacred time alone together.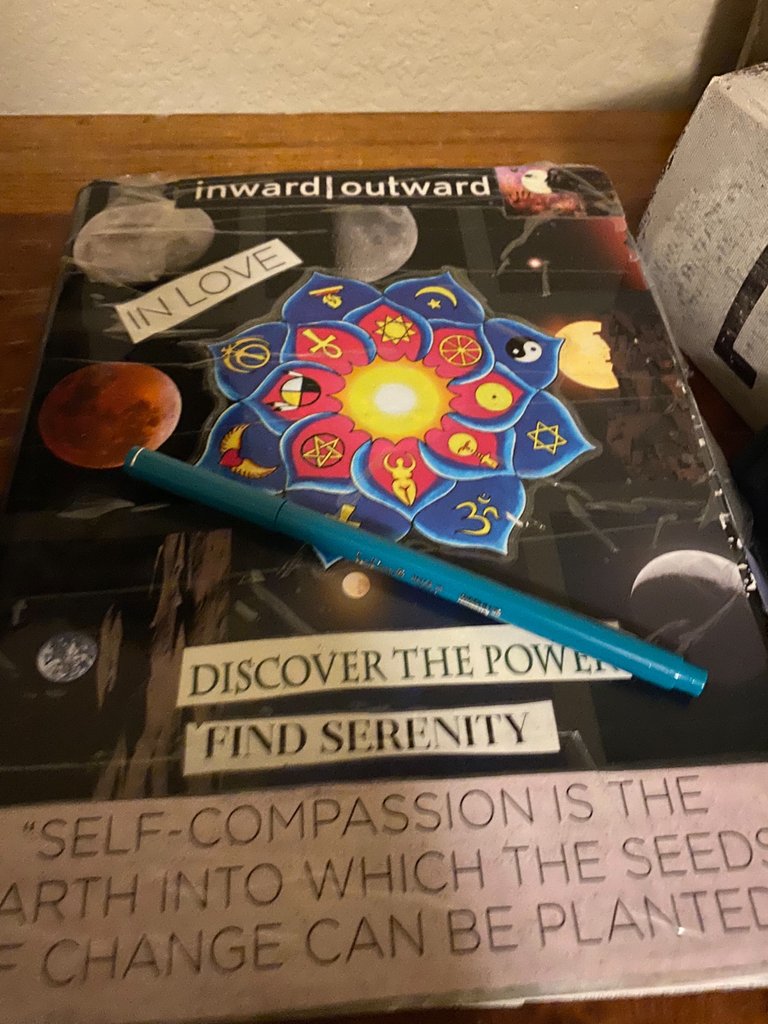 Here is the magical pen I bought today. It is teal and beautiful and just looking at it I feel inspired, now to see what I actually create the next week.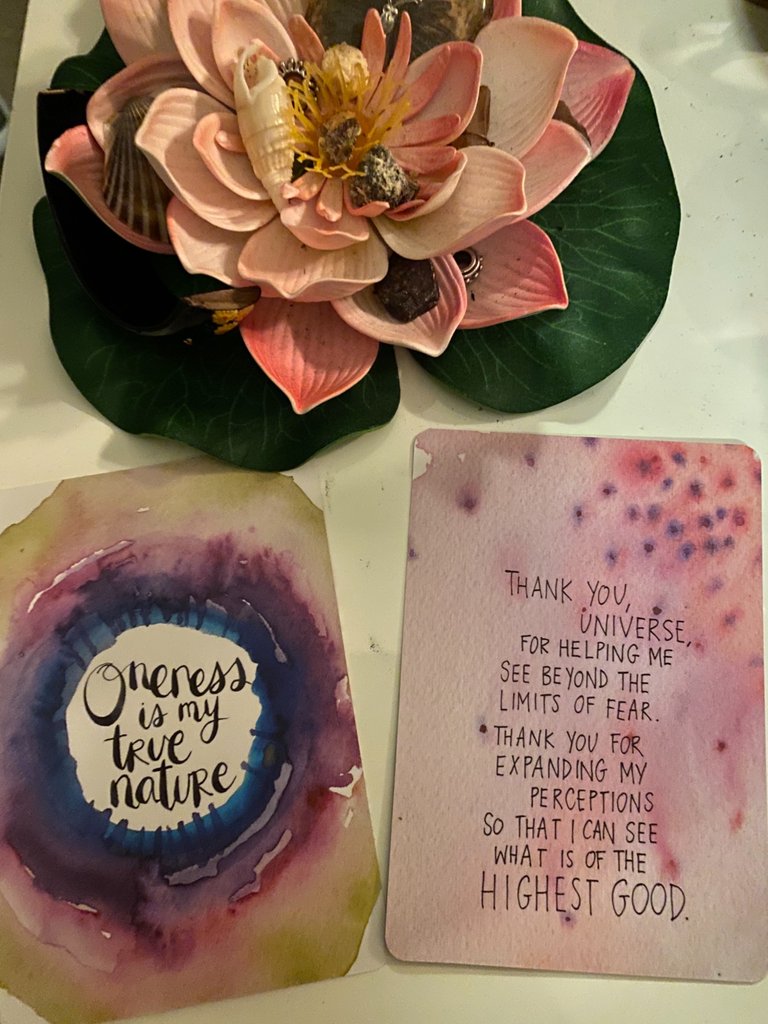 Today I noticed myself slipping into fear and had to refocus. It's amazing how the monkey mind will wonder, and grateful for my mindfulness tools to bring me back to my true essence. Much love to you all, may you find your peace in the moment today 💜