Friends Steemians, once again my country was without electricity for several days, for that reason, I could not write, this situation is very frustrating, since it limits us to things as simple as making publications. However, I took advantage of my time to investigate a plant that although very common in my community is really surprised to know its full potential, since only the fruit of this tree contains 18 of the 24 essential amino acids that the organism needs. I speak of ponsigué.
This is a tropical tree, which can reach up to 15 m tall, its fruit is very aromatic, round or oval in color as it ripens green takes yellow to orange, is pulpy and has a mild citrus flavor and sweet at the same time, this fruit is not very common, being more popular in countries like Africa and China; In my country Venezuela is a common plant that is born everywhere and is not very appreciated, since many are unaware of the magnificent properties it hides.
The ponsigué has the scientific name Ziziphus mauritiana, is a botanical family Rhamnaceae, and is known by other names such as: Indian plum, Badari, Ber, kul, Beri, Boroi, Dongs. This fruit is edible and particularly is Venezuela is used in sweets and drinks, in the region where I live, Sucre state, which is a coastal area par excellence the ponsigué is used to make a spirit drink called "ron de ponsigué", which is Macerate this fruit in rum and adding sugar, clove species and cinnamon sticks to give a very special flavor to this rich drink, which I confess is really delicious. I also investigated that in countries like India it is consumed raw, in stews and is used by Ayurvedic medicine; This fruit is also appreciated by Chinese herbalists who use it to combat many health conditions.
The ponsigué is rich in vitamins A and C, in addition, contains calcium, iron, potassium and phosphorus. Among its main properties are:
It strengthens the immune system.
It is rich in antioxidants, which prevents the appearance of free radicals, being a number one ally for the prevention of cancer, and has even shown good results in leukemia.
Keep healthy skin, due to its high content of vitamin C.
Maintains healthy bones and teeth, due to its high calcium content.
It is ideal to regulate and have a good digestion.
Helps control the nervous system, since its seed has a strong sedative effect.
As Steemians friends see the ponsigué has many properties, however one of the benefits that is currently studied, is the effectiveness of this fruit against Alzheimer's, it has been shown that the enzymes of this, combat cellular degeneration and help the brain to restore his cognitive functions. From there, that in the near future, this fruit could be more valued, since it has an excellent potential to combat important pathologies that can affect the organism and the quality of life of people.
In addition to all the properties of ponsigué, this is used for other purposes, since in countries like Africa its leaves are used to feed cows, goats and other breeding animals, because their leaves are very nutritious.
Likewise, the wood of the tree of this plant is used to build structure of houses and make utensils that are used in the area of ​​construction and agriculture.
Friends I hope this writing is of benefit and this fruit is given the great value it has for natural medicine, since it is a source of life and wellbeing.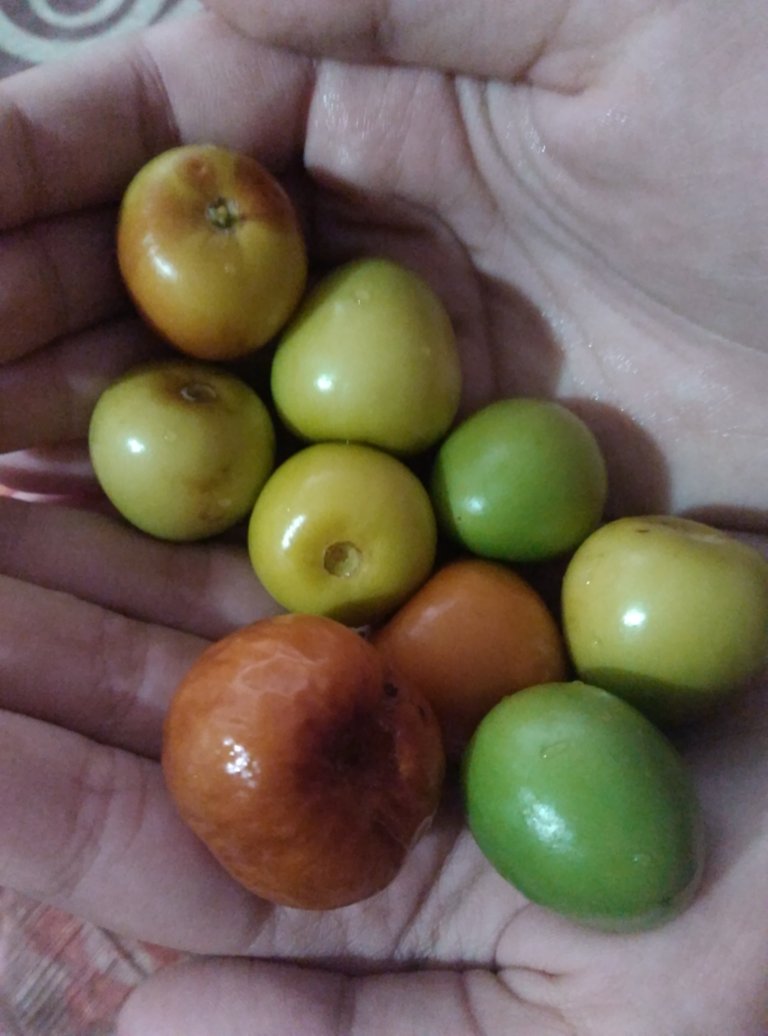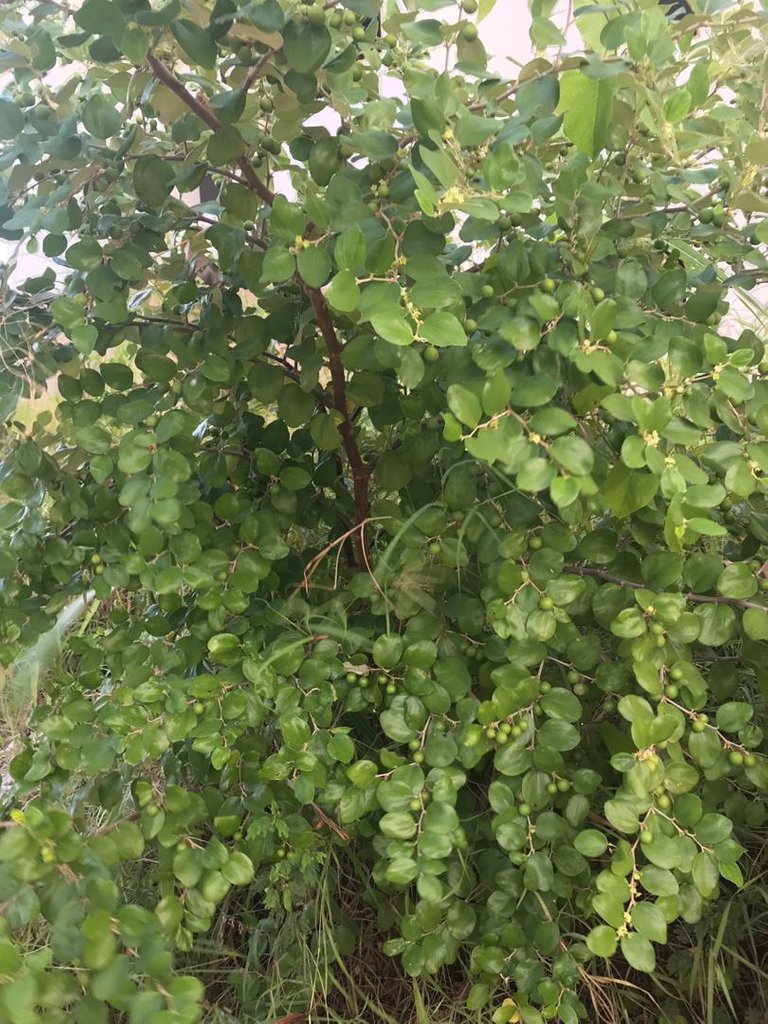 They are loved, the photos are my responsibility.