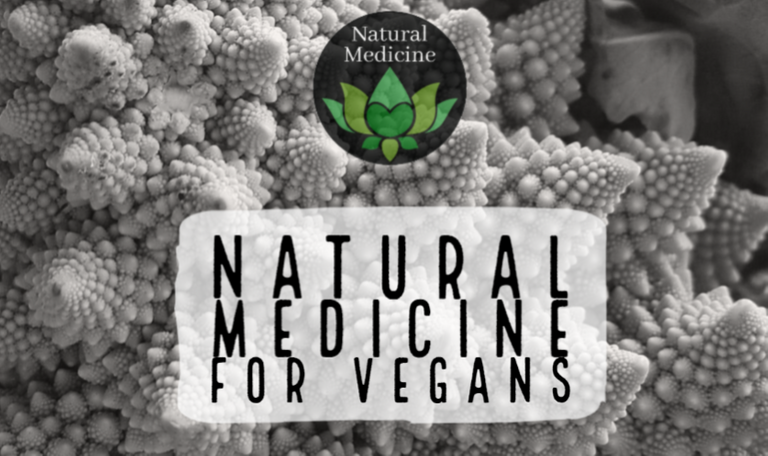 In case you haven't noticed, there's quite a lot going on here in the cryptoverse. From tribes to hardforks, proposals, and enough tokens to make your head spin. I honestly can't keep track of it all! Despite having been on here for over two years I still feel like quite the newb sometimes. One of the best things each of us can do is join the communities that speak to us and our passions, so that we have a way to navigate the waters and find the islands we want to spend our time on, where it is worth it to land our creative endeavors.
The really neat thing about many of the communities on Hive is that you can often find a whole archipelago of islands where those interests overlap. One such example for me is the crossover between the vegan and natural medicine groups. I'm happy to share about this connection today, as I hesitated for the longest time joining the @naturalmedicine community. I think with my "Western" idea of "medicine" I didn't consider my posts or recipes as such, though my choice to adopt a plant-based, vegan diet was fueled (pun intended) by the research that I had done about the health benefits of consuming more whole plant foods.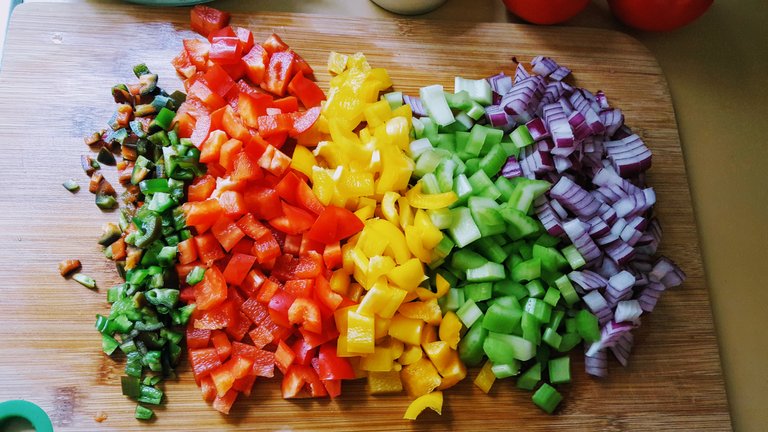 Veganism as Natural Medicine
Upon really reflecting on it, of course I consider dietary choices a kind of preventative medicine. Many would argue it is THE best medicine. Especially when you consider the absolute epidemic of mostly preventable diseases that currently plague the human race—heart disease, diabetes, cancer, and any number of inflammatory issues that proper diet can reduce or eliminate. Many of the doctors that I follow point to the gut as the root of many of our health problems. Though some of the credible sources might vary on certain specific foods they recommend, pretty much all of the nutrition research I find points to consuming unprocessed, whole plant foods as the bulk of your diet for optimum health and wellness.
That being said, there is a distinction between the dietary focus and the ethical, environmental and spiritual aspects of the vegan lifestyle. You can eat a plant-based diet for personal health reasons, but still wear leather or use beauty products that are tested on animals. Whereas a vegan opts for a total lifestyle that abstains as much as humanly possible from contributing to any type of animal suffering or exploitation. Some vegans are very health-focused and consume mostly whole, unprocessed plant-based foods, while others enjoy some of the more processed items like mock meats, macaroni & cheez, or cookies and cakes. In that case, I would argue there is still a natural medicine benefit at the spiritual level. I am not as well-versed on the spiritual side of things, but I know there are many examples in the religious practice of abstaining from consuming animal products to have a greater connection and respect for all living beings. Buddhism comes to mind, I've known Christians doing the Daniel Fast, and more recently I've learned more about the Rastafari movement and Ital food. I'm probably missing quite a few, so feel free to share your own personal experiences in the comments if you'd like!
You can also find many examples of veganism in social movements, perhaps as a way to heal injustices in the greater community and not just in our own personal journey. There is a connection between feminism and veganism, which is most prominent when you look at the vast exploitation of dairy cows in large-scale industrial farming. Here in Atlanta I've recently come across the connection with the black community adopting a plant-based diet to rise above lingering racial oppression (the civil rights movement was not all that long ago). On the global scale, the destruction of our environment might be in part reduced by more people adopting a vegan lifestyle, especially one that focuses on seasonal, local ingredients. We are not only responsible for taking care of our own health, but also play a role in contributing to the greater good of all people.
From my own personal experience I can without a doubt tell you my health has improved after becoming vegan. My physical health is top notch, as I have mentioned numerous times before. I was just recently called an "easy" patient yet again at my latest preventative care appointment. I also feel like I have a much better mental and spiritual outlook since making the shift in my diet and lifestyle. My biggest mental health boost of the week is generally visiting the farmers market and stocking up on all kinds of stunning, fresh, local, healing produce! On the broader scale, as well, I find the switch has made me much more mindful of other habits that improve my impact on my own health and hopefully my footprint that I leave behind for future generations. The only challenge I have at times is that many of my local friends and family are not vegan, so having this online community is so important for my sense of belonging!

Join The Best Natural Health Community on Hive
What's the point in sharing this?
The @naturalmedicine team has recently launched their own front end (https://www.naturalmedicine.io/ ) and coin (LOTUS) to promote and reward great content that promotes a holistic and natural approach to life. They want to make sure that the vegan community is aware of the crossover so that we can all utilize the #naturalmedicine tag on the posts that relate to wholesome vegan food, ethical and environmental aspects that help heal our Earth, or many other topics under the vegan sphere. Having content up on the NM front end helps us get more visibility off the blockchain, while also encouraging more people to check out Hive! Of course like many of the other tribes, they will be checking to make sure posts using the tag are appropriate and will only award the Lotus tokens for excellent content so as to keep the value high.
Check out some of the latest @naturalmedicine Announcements for more information about the coin, and also community member @metametheus has been sharing the Natural Medicine Manifesto if you want a better idea of the goals and ideals of the group. It is a diverse group with all different passions and knowledge, but everyone is very welcoming and supportive of anyone on their own journey of attaining health and vitality through holistic, natural methods.
I am very appreciative of the work @riverflows and the whole team have done to roll out this new phase of growth in the community. As a big part of the @vegansofsteemit group and supporter of #fruitsandveggiesmonday, I can also say we are honored to have the support and opportunity to work together to continue to make the world a healthier place! 💚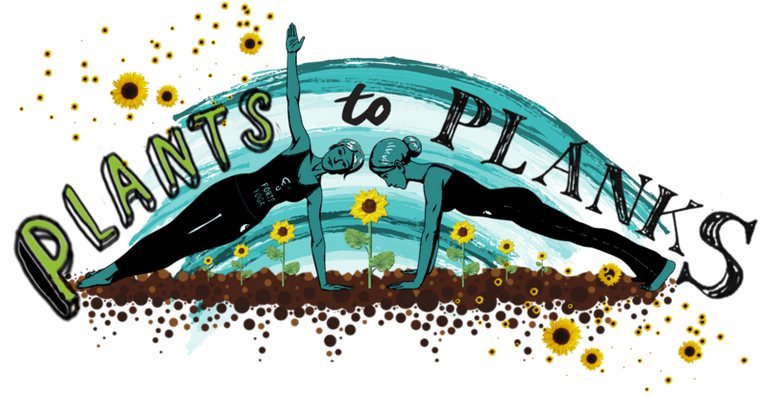 Banners by @woman-onthe-wing, @dksart and @bearone for @steemusa