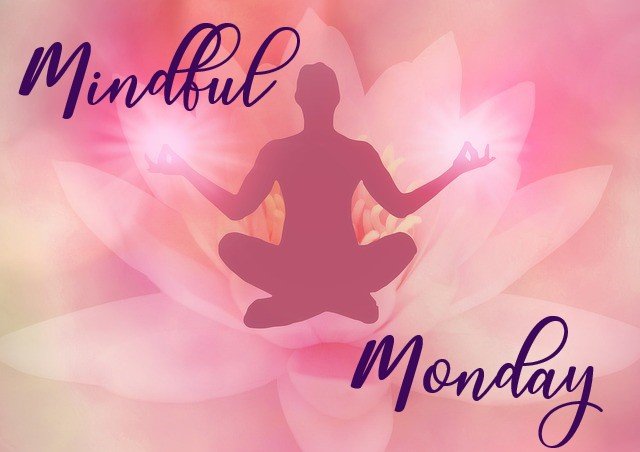 Happy Monday Steemverse!!
I sat here yesterday trying to come up with a topic. I couldn't come up with something that moved me. Off and on through the day I had various subjects come up but when I started to put the words down it felt more like going through the motions rather than a meaningful post. I went to bed thinking I was either going to have a late post today or possibly no post.
Then... Monday happened. Feeling a bit sleep deprived from having an hour taken away (Daylight Savings Time for those that are lucky enough not to have it). It started as any normal day. I noticed a few things off but figured it was simply due to my timing being out of sync.
Got to work everything was fine, the only thing off was that on my schedule today it said 'Nesting' at 11am. I thought no big deal we have a new training class coming in and I was having someone sit with me. It was odd for it to be scheduled. It turned out that everyone on my team had the same thing at the same time.
People seemed uneasy we weren't sure what was up. At 11 am we were pulled off the phones and taken to another area where upper management was waiting for us. It seems that it is too costly for them to keep our location open and they're shutting down the location. By the end of June 350 people will be out of work in an area that there is a pretty severe employment deficit. This is one of the largest employers in the area.
Naturally it upset everyone to hear that by the end of June we won't jobs. I would say at least half of workforce just up and left. I can't say that I blame them. Most will be back tomorrow. This is one of those incidents that happen and you can't expect people to be happy about it and just go on with their day like nothing happened. In fact, who does something like this on a Monday? They should have done this on Friday at least we could have had the weekend to just wrap our minds around it.
And that is how we ended up with today's topic .. Peace of Mind.
It seems to be a 'topic' of great interest right now. How many of us are affected by this who Justin Sun thing? All of us are directly and indirectly. His actions will impact Steemit and Steem which in turn impacts us both as an interactive, intercontinental social community and monetarily. We want to know that the time and money we have invested isn't going to go down the drain. We want to know everything is going to be fine.
In that struggle for peace of mind, we don't feel that is much to ask. To want to know that things work out. Yet nothing is set in stone. Well there is one thing that is, you will die.
We know when we invest money there is always a chance of loss. We know things ,especially crypto, is very volatile. Yet we still pursue trying to create a workable community in which the masses win.
In most cases with employment, we don't thing short term we think long term. We don't want to bounce from job to job. We don't want to work for a place that we know isn't going to be around in a year or 2. We expect a place to be there as long as we need them to be. When that doesn't happen our first thoughts are despair. "What am I going to do now?" You actually know what you're going to do. You're going to look for work. Or, sit on the couch and cry. Sometimes you need to cry, be angry or whatnot that is perfectly ok, but what's next? Take a bit of time to look over your options, it most cases you don't have to make immediate decisions. Just don't dwell on it too long.
I guess what I am trying to say (and convince myself) we create our own peace of mind. We can always look at everything as a catastrophe or we can look for the next step. The direction you decide to go is yours.

Pay It Forward Contests
---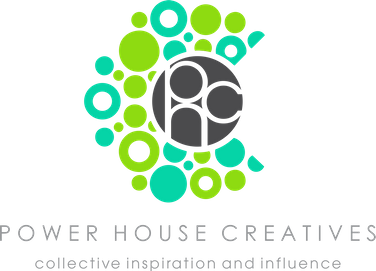 ---



Brought to you by @quochuy (steem witness)
---


Steemitcentral
---

---
Thank you for your continued support!
Love,