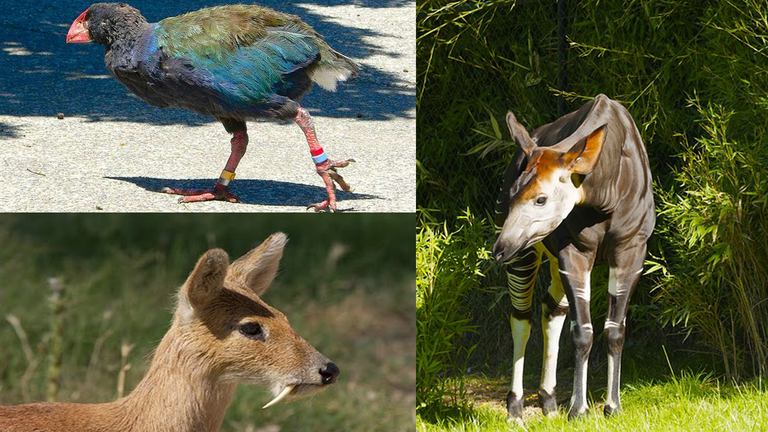 Dear Steemians,
Hello My steemit friends, Hello fellow steemians! Hope you all are doing well,and which I hope to receive admiration and interest.😄💐
Today, in this third part, we will learn about a rare species of Asia's Saber-Toothed Deerthat are threatened with extinction.
Has anyone ever told you about the vampire deer? This deer has horns like the rest of the deer, but it has fangs that are peaceful, but the males use their fangs to fight the males of the other factions during the mating season.
Called deer or marsh deer is a small deer from Asia. It is not classified, unlike many of its apparent characteristics, among the musk deer musk.
this species is a beagle-sized herbivore that's been known to swim for miles on end in search of food and shelter in the wetlands it calls home. During the 1800s, they were introduced to England and subsequently began spreading through the British countryside as well.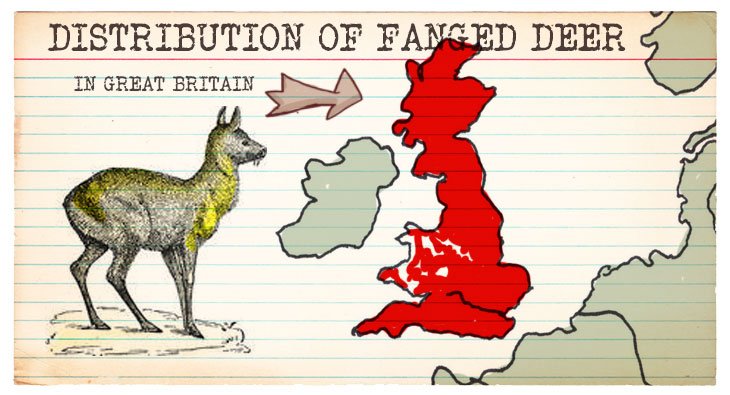 source
In 1948, a Danish team crossed the species in Afghanistan. It took more than 60 years for other explorers to report their encounter with the animal.
According to scientists, the toothed Deer is a discreet, solitary animal, which remains mostly hidden in the forest. This is why its distribution is not well known in Afghanistan, especially since armed conflicts make exploration difficult. The mountainous province of Nuristan, located in north-eastern Afghanistan, where the authors conducted their survey, includes a significant amount of forest and its land is inaccessible. The animal lives in regions at about 3,000 m altitude.
Body Length Shoulder Height Tail Length Weight
75–100 cm 45–55 cm 6-7.5 cm 9–14 kg
2.5-3.3 ft 18-22 in 2.4-3 in 20-31 lbs
source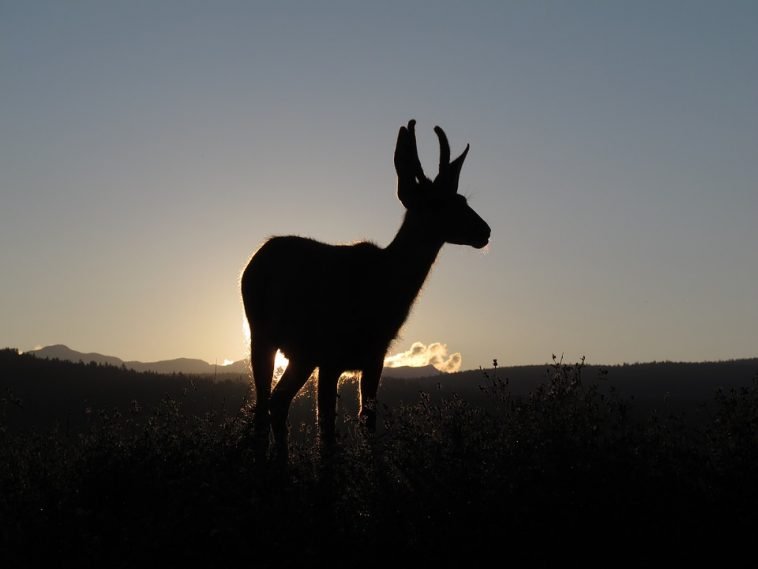 source
Te deer is a mammal of the deer family called deer with its long canines.
it is a rare species of the musk deer family of Central Asia. The animal was spotted in northern Afghanistan by a research team led by the NGO Wildlife Conservation Society (WCS).
---
Class: Mammalia
Order: Artiodactyla
Family: Cervidae
Genus: Elaphodus
Species: cephalophus
Life span: 15 years
Gestation: 180 days
Number of young at birth: 1 to 2 fawns per year
Age of maturity: 18 to 24 months
Size: 110 to 160 3.6-5.3 ft long with a shoulder height of 1.6-2.3 ft
Weight: 37 to 110 lbs
Size at birth: 3 lbs
---
Description
Body is chocolate brown with a white belly and gray and white head and neck. Gets its name from the distinctive tuft of hair see on the top of its head. The tuft is darker in color than the rest of its body and is blackish brown. Coats are short and dense with spiky hairs, giving the tufted deer a shaggy appearance. Young are colored like adults with an additional row of white spots along each side of the spine.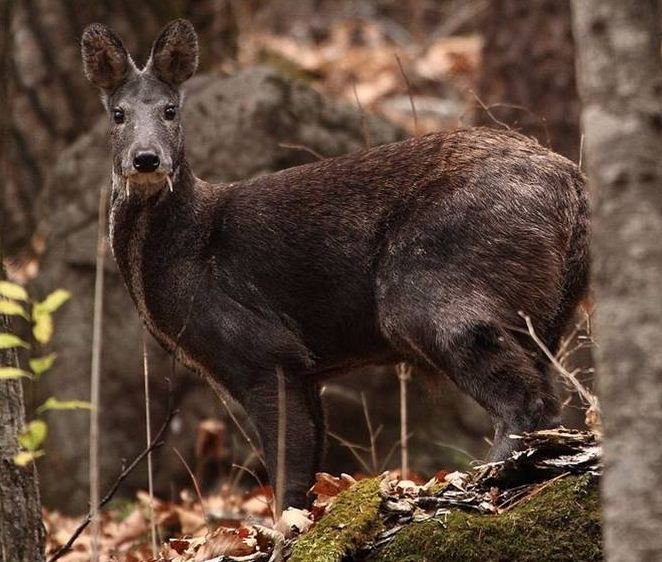 source
The species is listed as Endangered on the International Union for the Conservation of Nature's Red List because of habitat loss and poaching.the species is mostly hunted for its scent glands that are more valuable by weight than gold — some believe the glands have pharmaceutical properties, and they sell for nearly $20,455 per pound ($45,000 per kilogram) on the black market, according to the International Union for Conservation of Nature.
To consult the two previous parties here is the link:

Thank you for stopping by, I hope you enjoyed. Please share your thoughts below and comment on what you think
Best regards#,🌺🌺🌺