Many of my onion bulbs have gone into bloom. I decided not to harvest these onions to let the insects in my garden feed on them.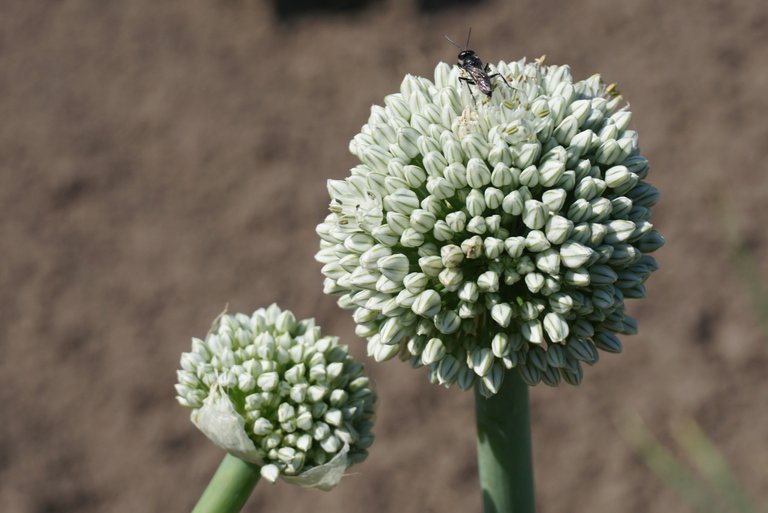 Onion inflorescences with an insect on it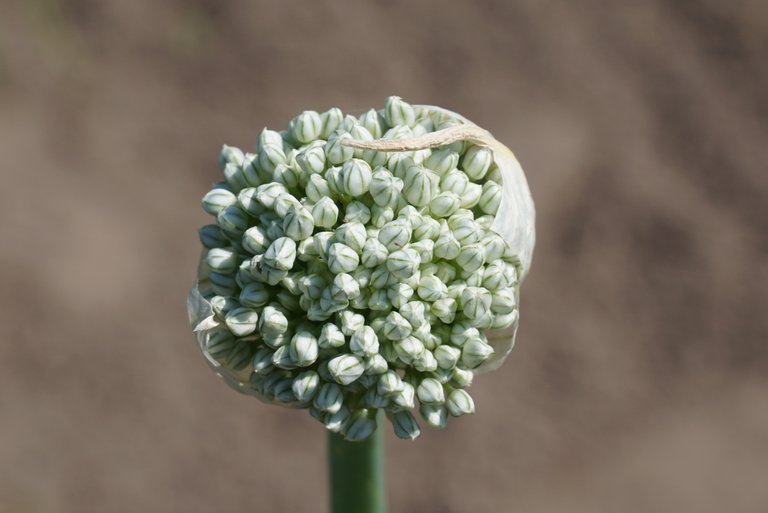 Open onion inflorescences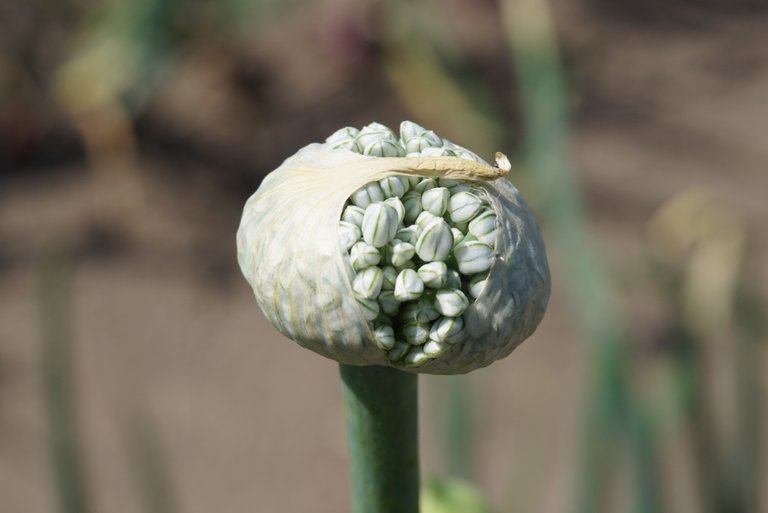 Half open onion inflorescences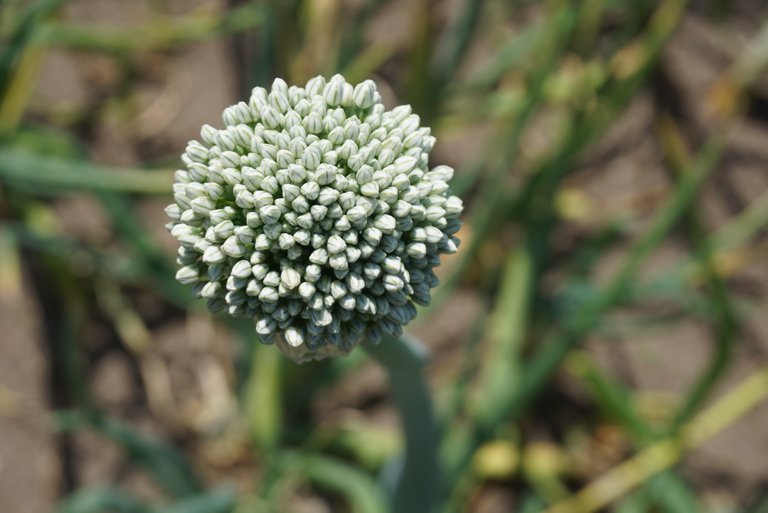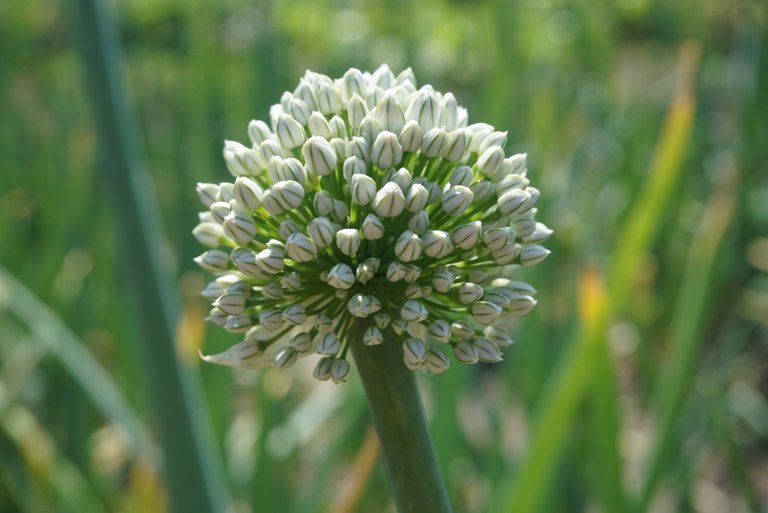 The photos was taken with the Sony ILCE-6000
Thanks for stopping by!
Follow @carnot for more impressions!