Hello, Steemit friends!
Last week I was on a short hike with snowshoes around the Seven Rila Lakes with a French couple and had great time sharing the beauty of my country. Now it is time to share some of it also with you. We took a lift that brought us to 2135m altitude and enjoyed the gorgeous day in the Rila mountains. Our destination was the second lake, we had lunch there and then returned. It was hot out there, the sun was so strong that I came home with painfully burning face but it was worth it. The mountains are my favorite place to be in every season, but in the winter they are truly spectacular!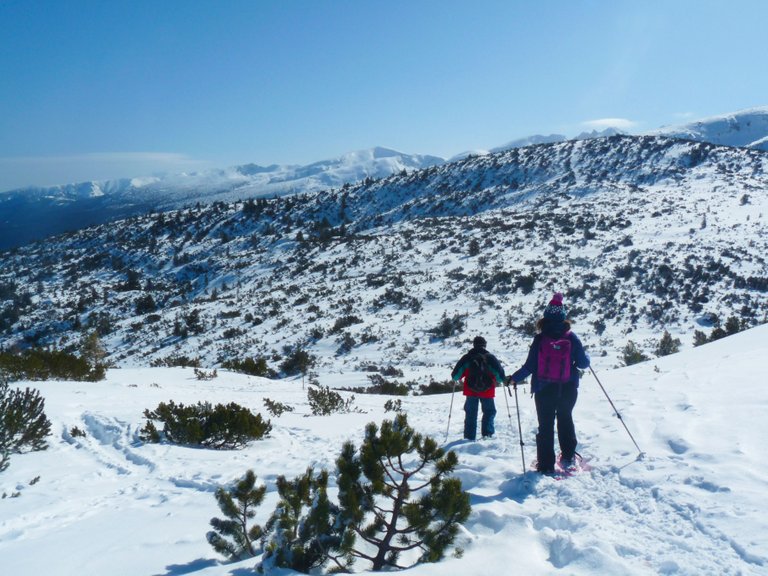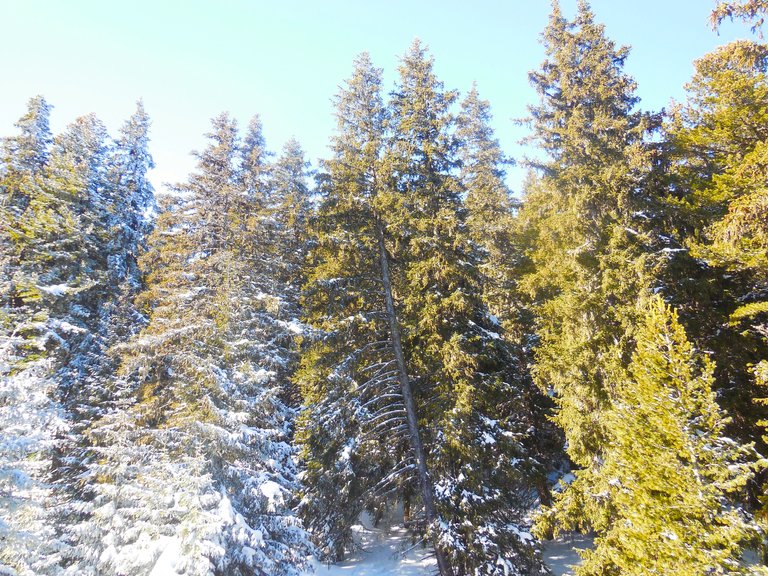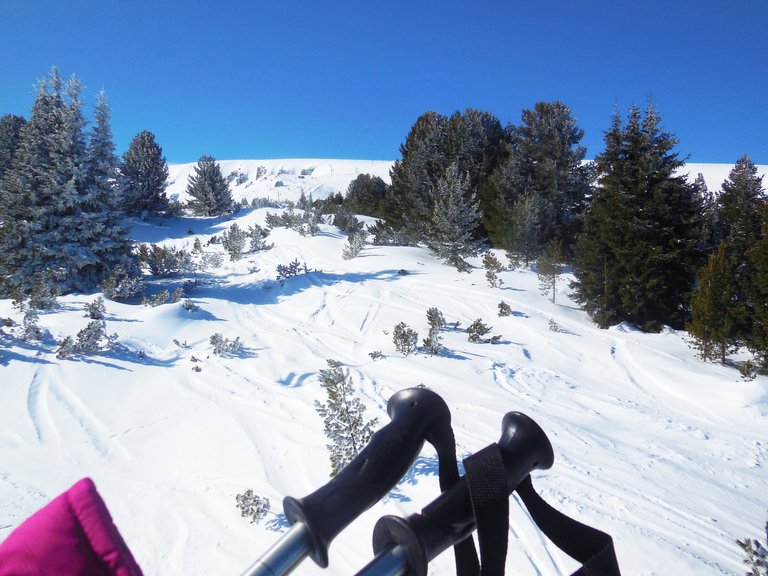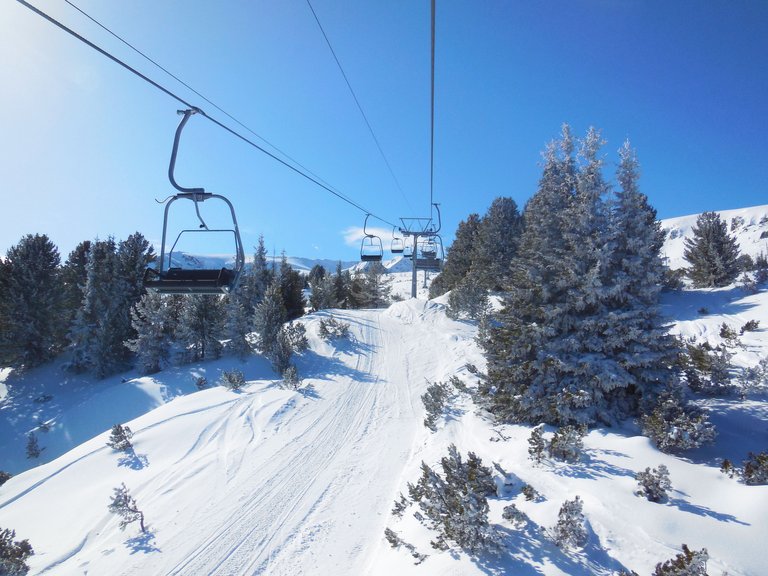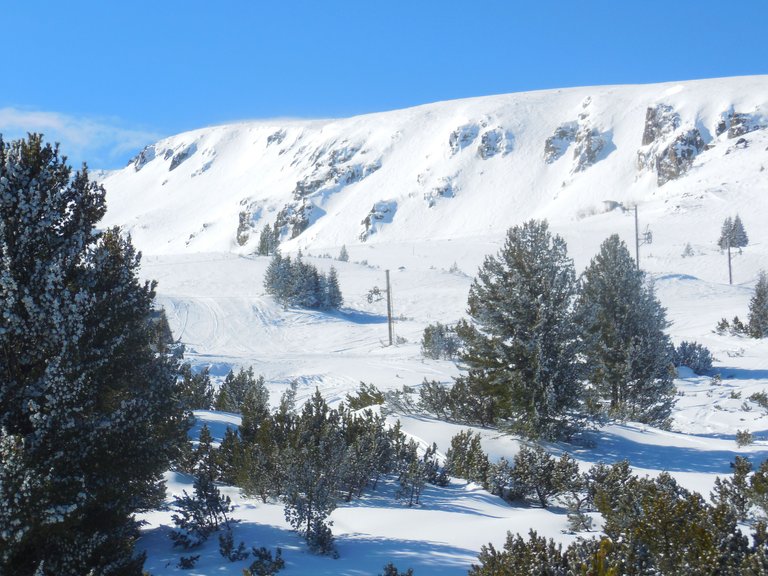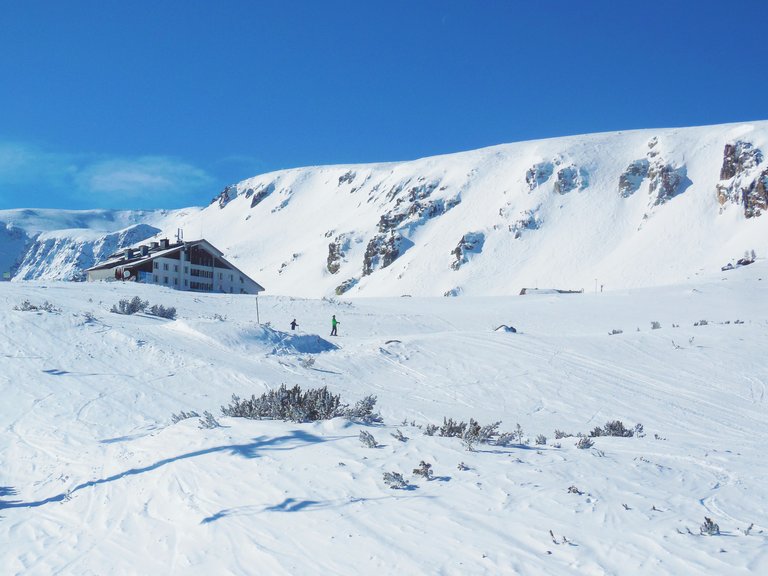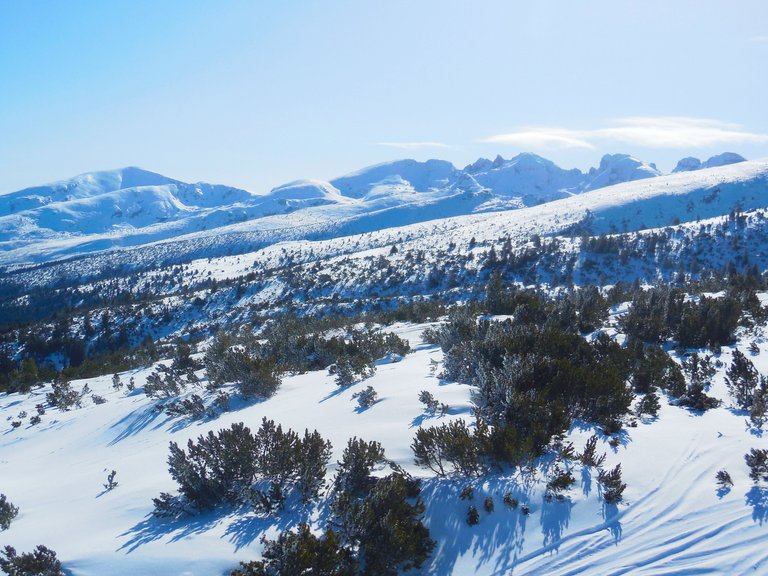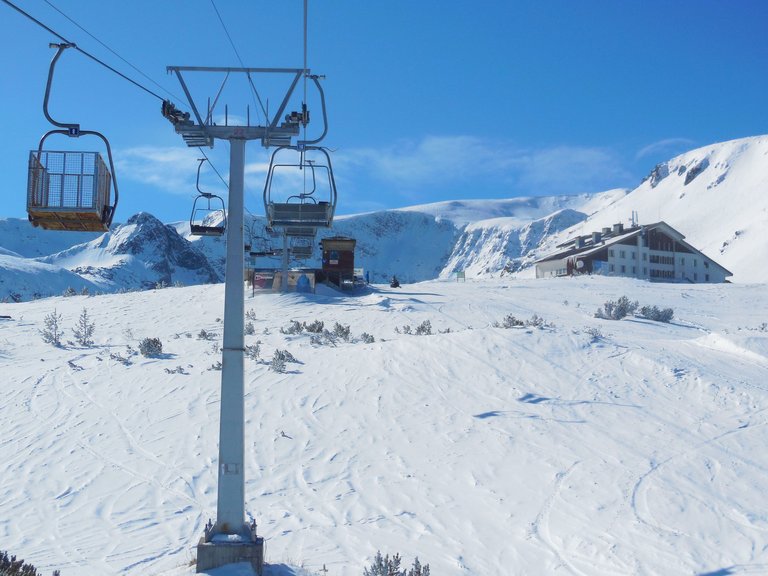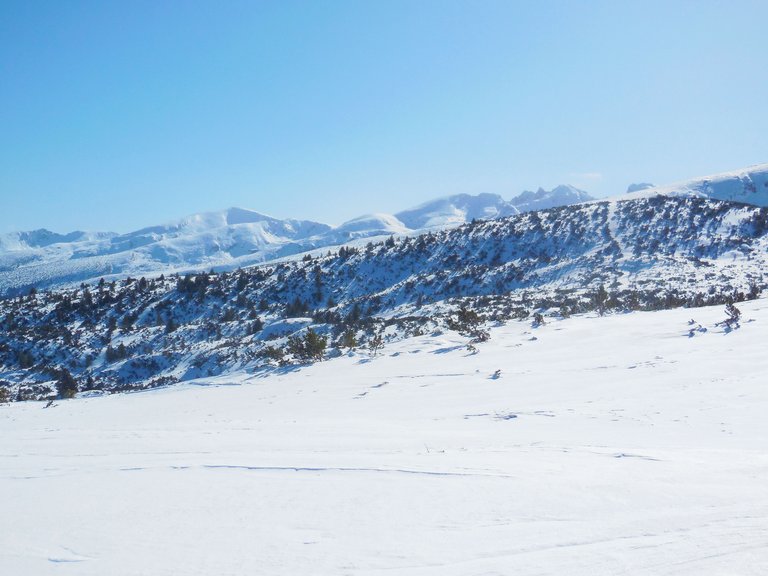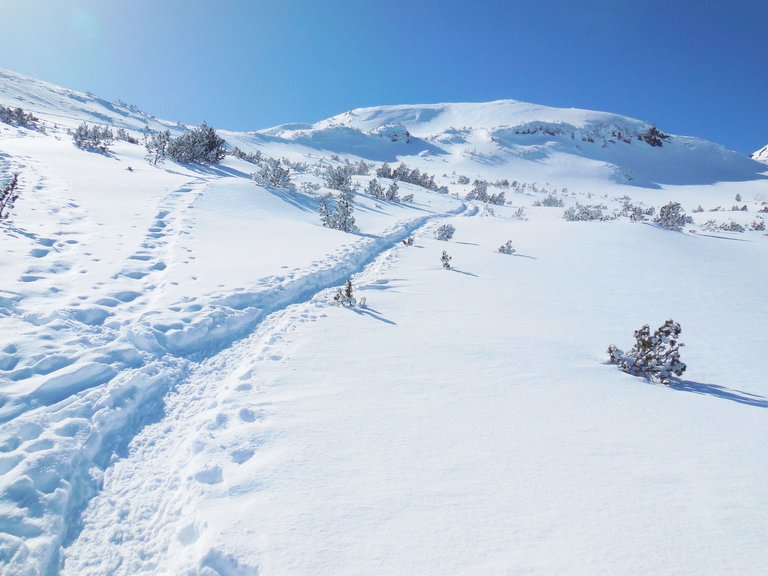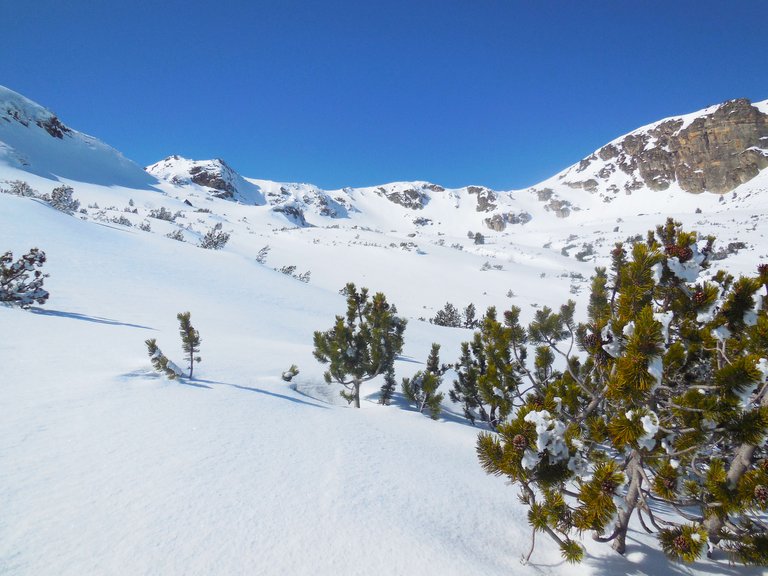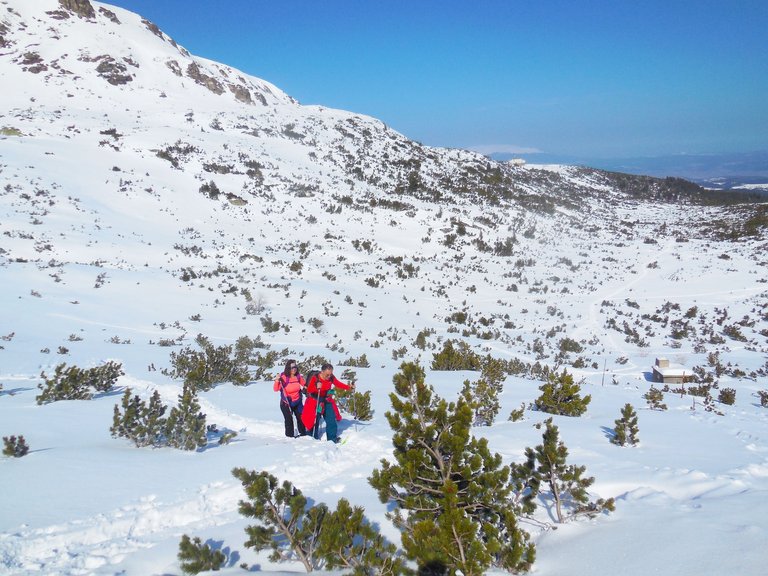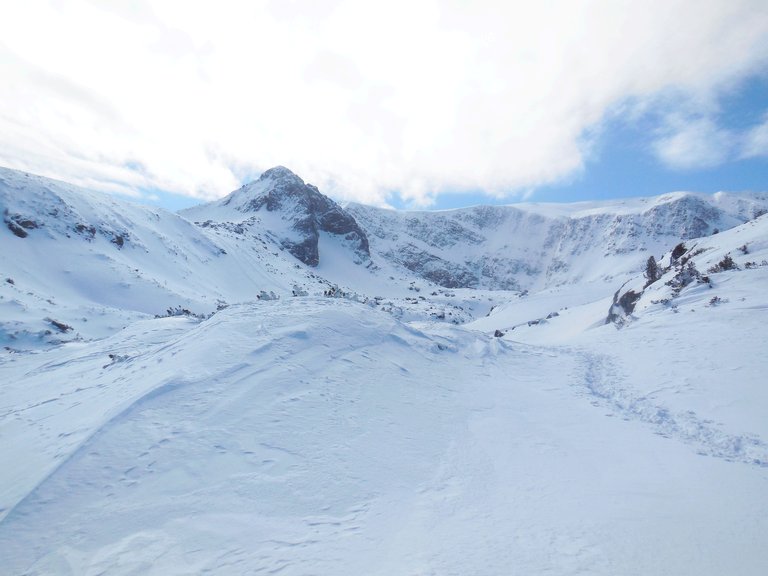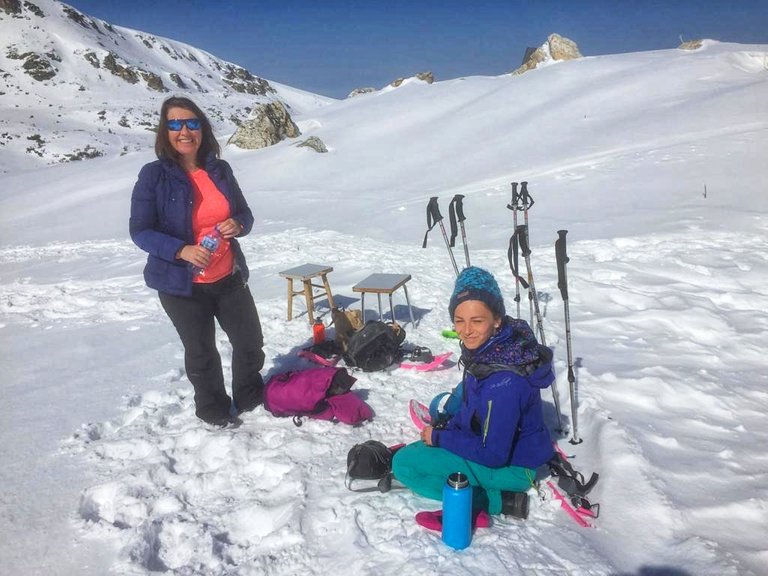 Thank you for stopping by!