After sitting on a chair for most part of the day during the week there is nothing better than to go outside in nature after that and just feel human again instead of robot🤖 . Now it is pretty hot here, but in the evenings the temperature is perfect so every evening is saved for being outside doing something not that important what. Usually half of the days are for workouts, and the other half - for walking around the low parts of Rila mountains. Nature's abundance is astonishing now so we try to take advantage of it as much as possible and to prepare scentful and tasty small memories from the summer for the winter ❄️ .
So at least 2-3 times a week we go out for an hour or two somewhere to collect something. Being outside and the simple activity of collecting are more important than what exactly. It is like meditation but also with a useful result.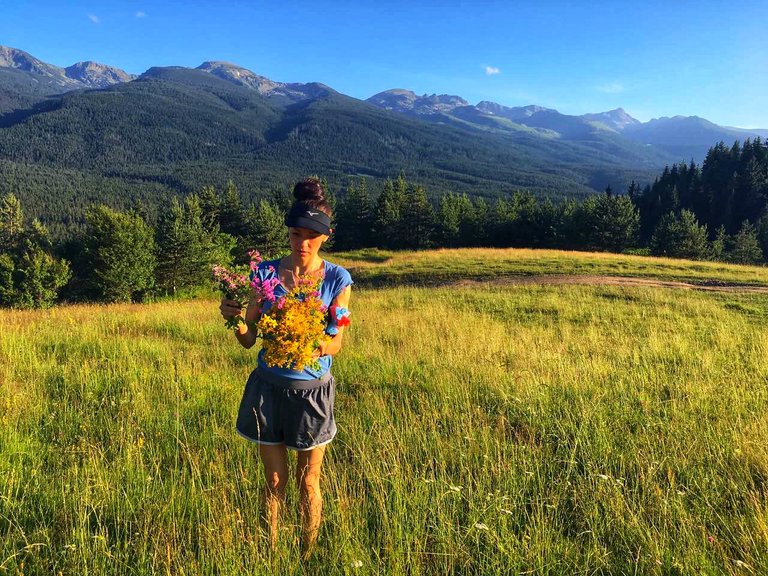 Few days ago our goal was oreganos. Wild oregano from the mountains have nothing to do with that bought from the store and its scent when you dry it is just indescribably good! I put it literally on everything that I cook and it is also amazing for tea - it is called king tea, because it is really really healthy and also so good! So it is one of the most important herbs that we must collect now. Foraging has plenty of good sides - scents, taste, nature and beauty. Oregano brought us here.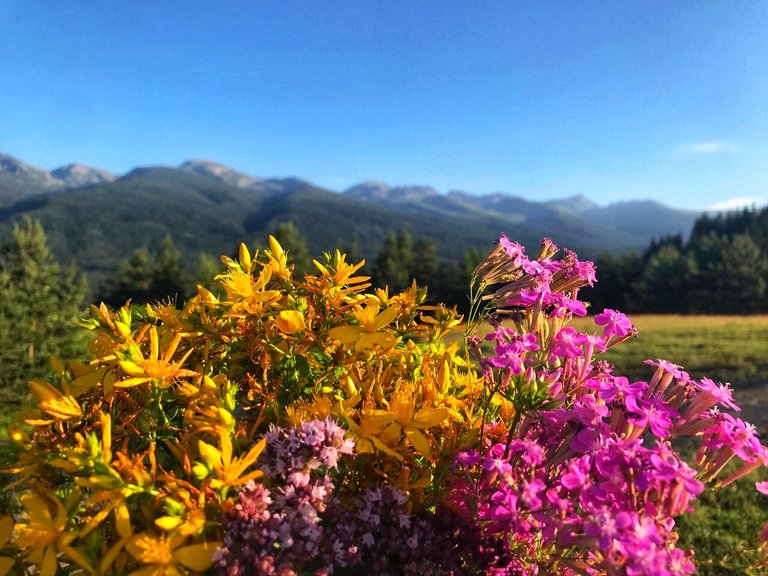 On the photo you can see St. john wort, oregano and one more herb, that I don't know the name of in English.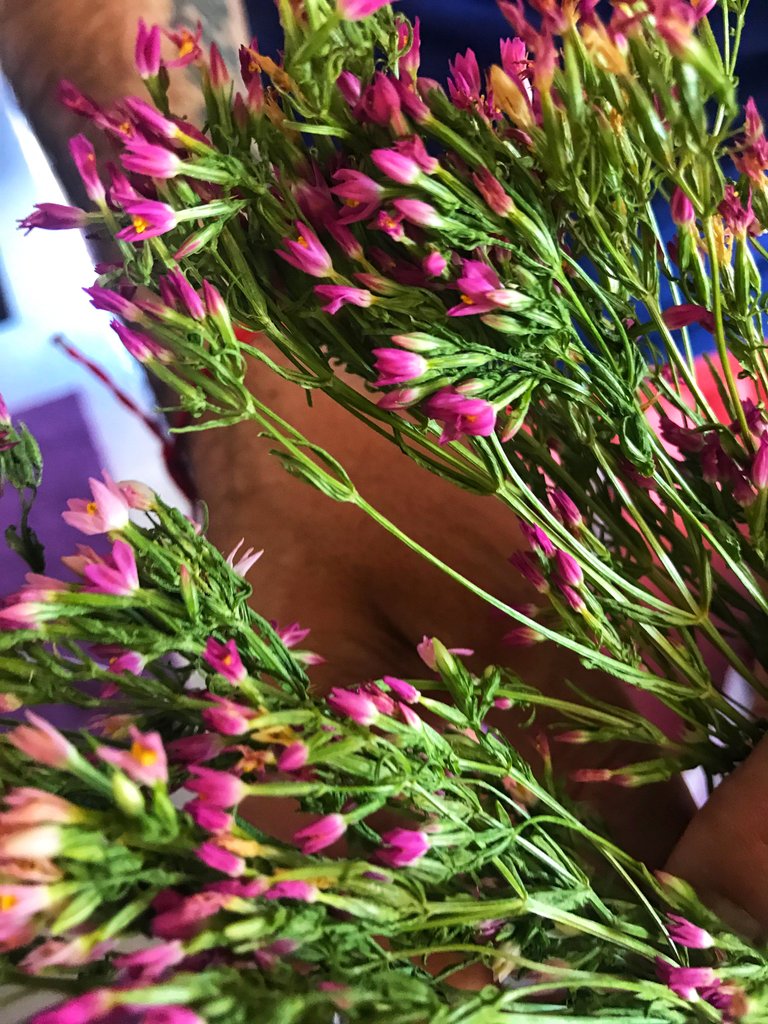 Yesterday we went for strawberries. Pancakes with homemade wild strawberries jam is just... OMG! I would like to have a photo of them just for the post but who can think of photos in these moments..
So the strawberries took us here.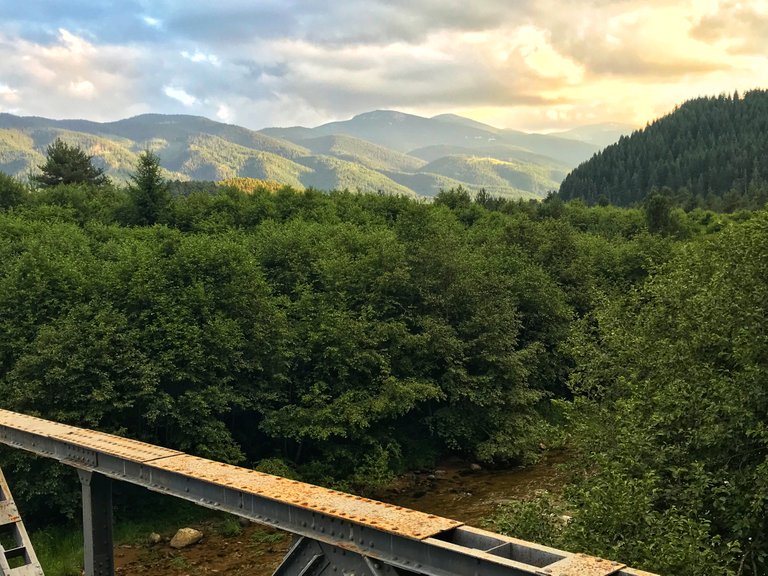 Here they are!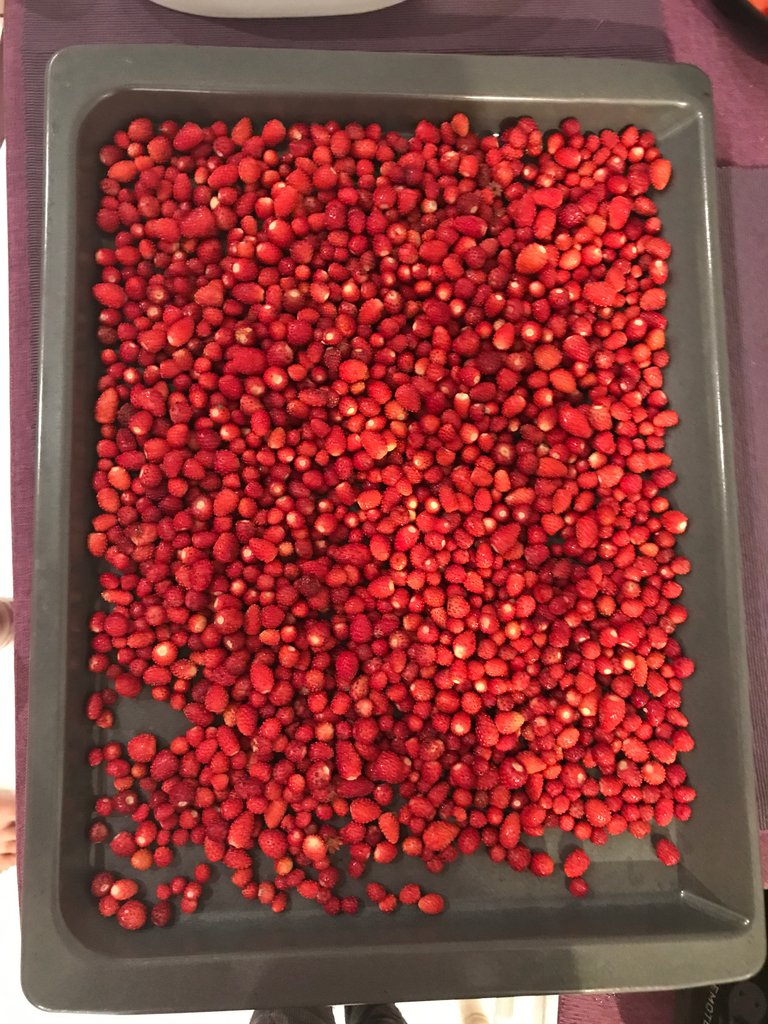 And the jam is ready! These are from 3-4 evenings collecting for an hour or two. There were more, but it is so tasty and a jar of these is also a great gift, so half are already gone.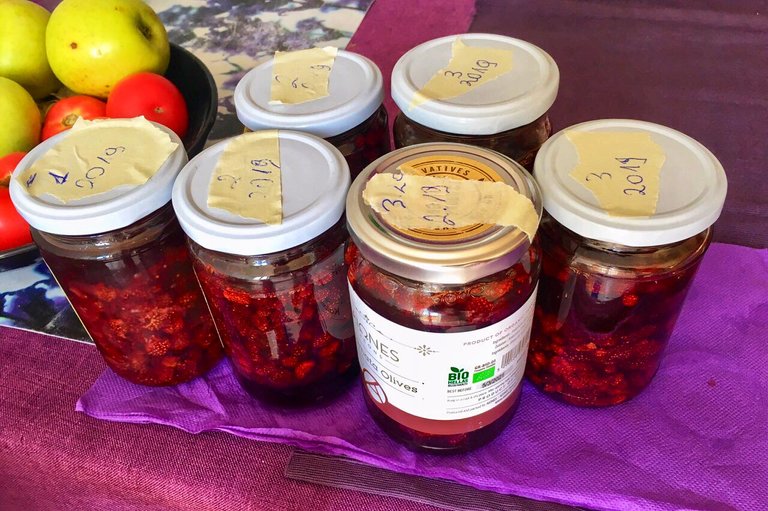 And of course my favourite are the mushrooms!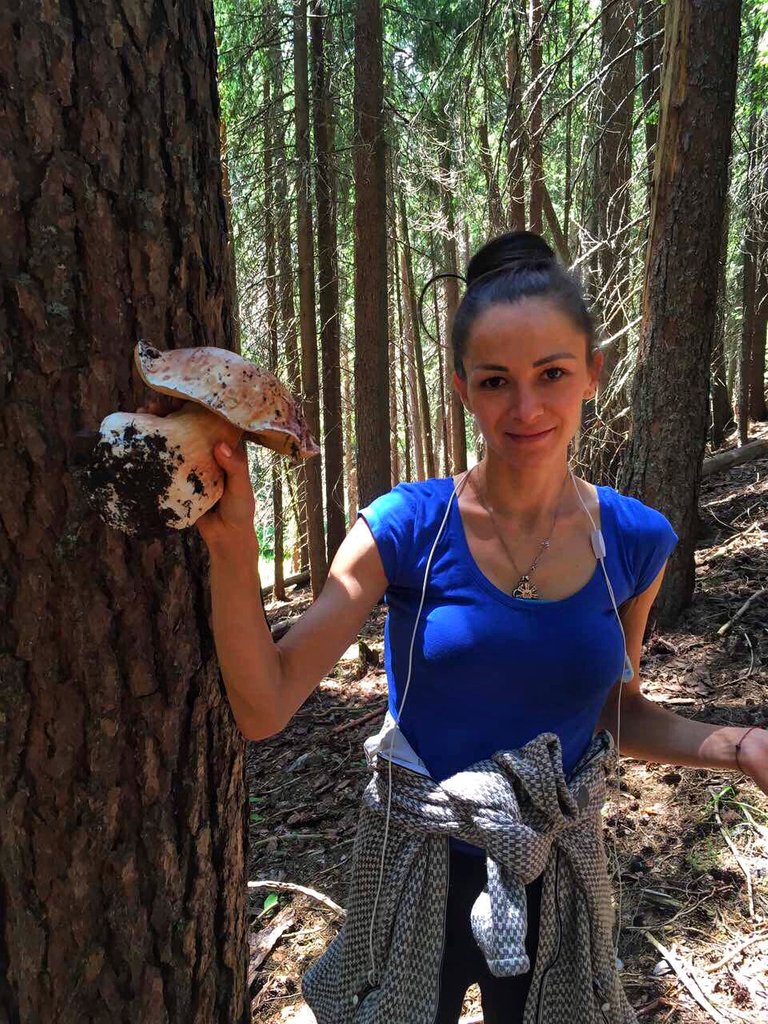 Last week we finally found some, cooked some and the others we dried - winter is coming :)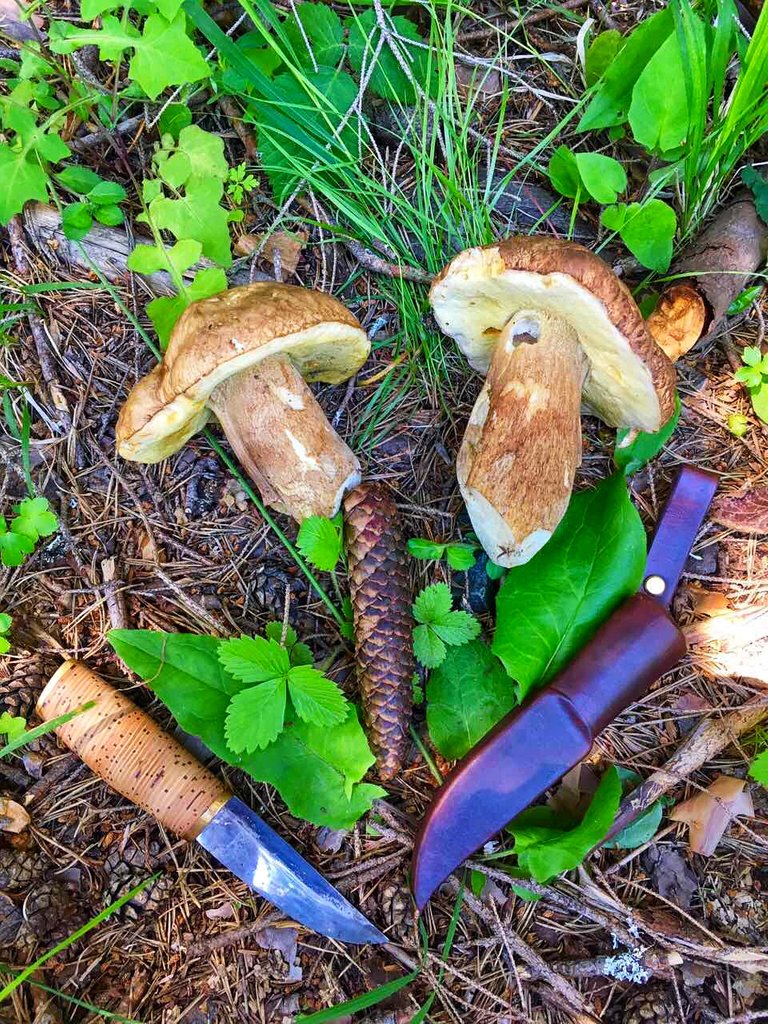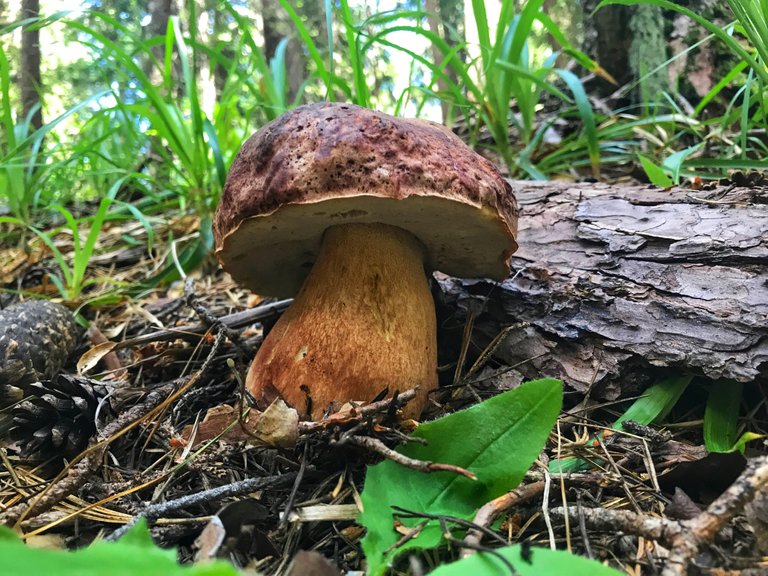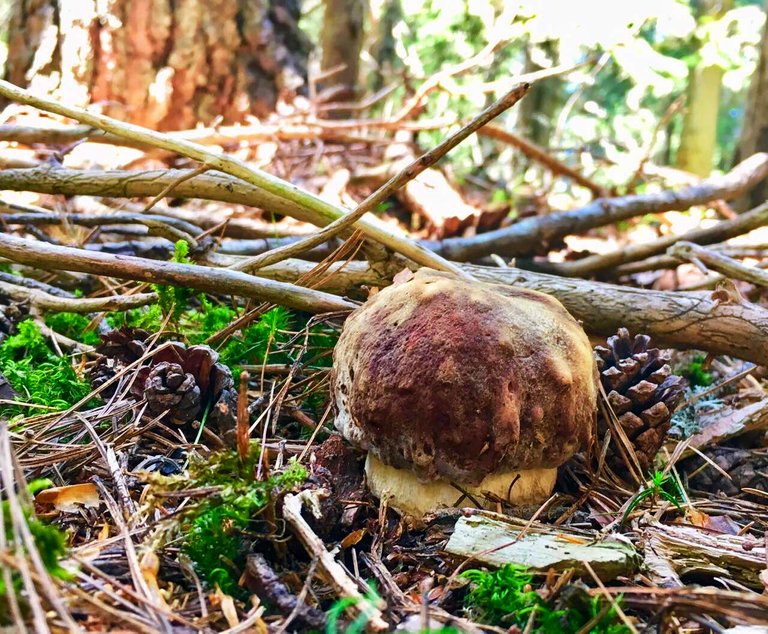 These mushrooms are called bear porcini. The bears eat them now as higher in the mountains there is still not much other food. Look at that one more carefully, it has traces from bear nails!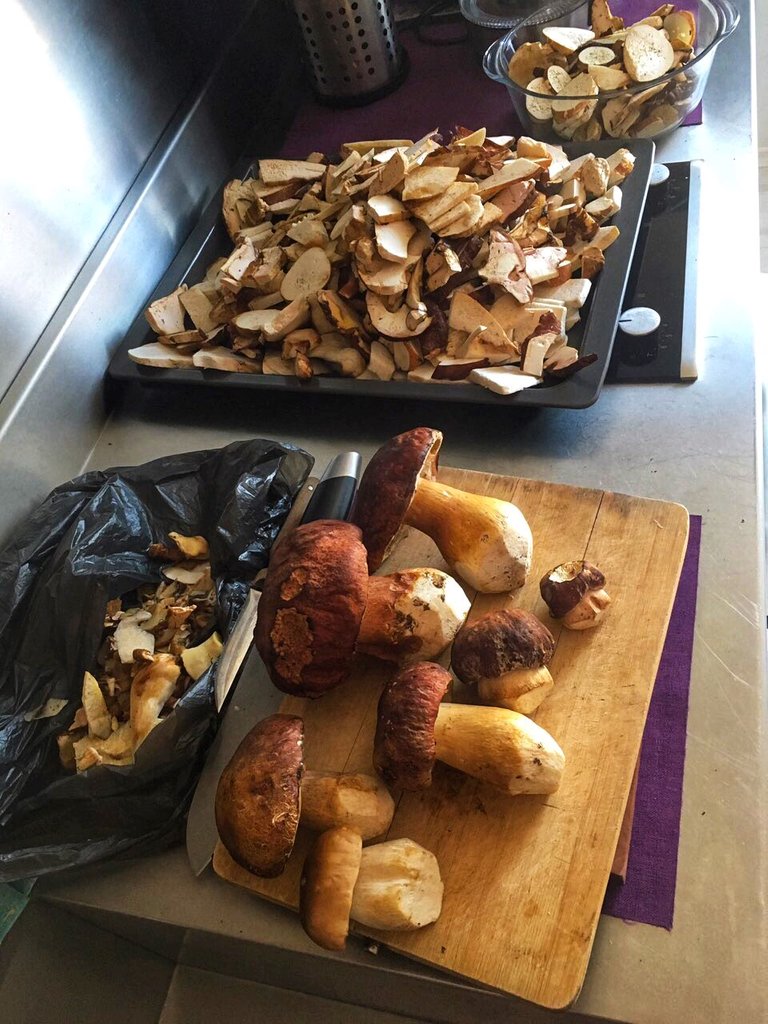 We had to be a little bit creative to figure out how to dry them, but we did it perfect.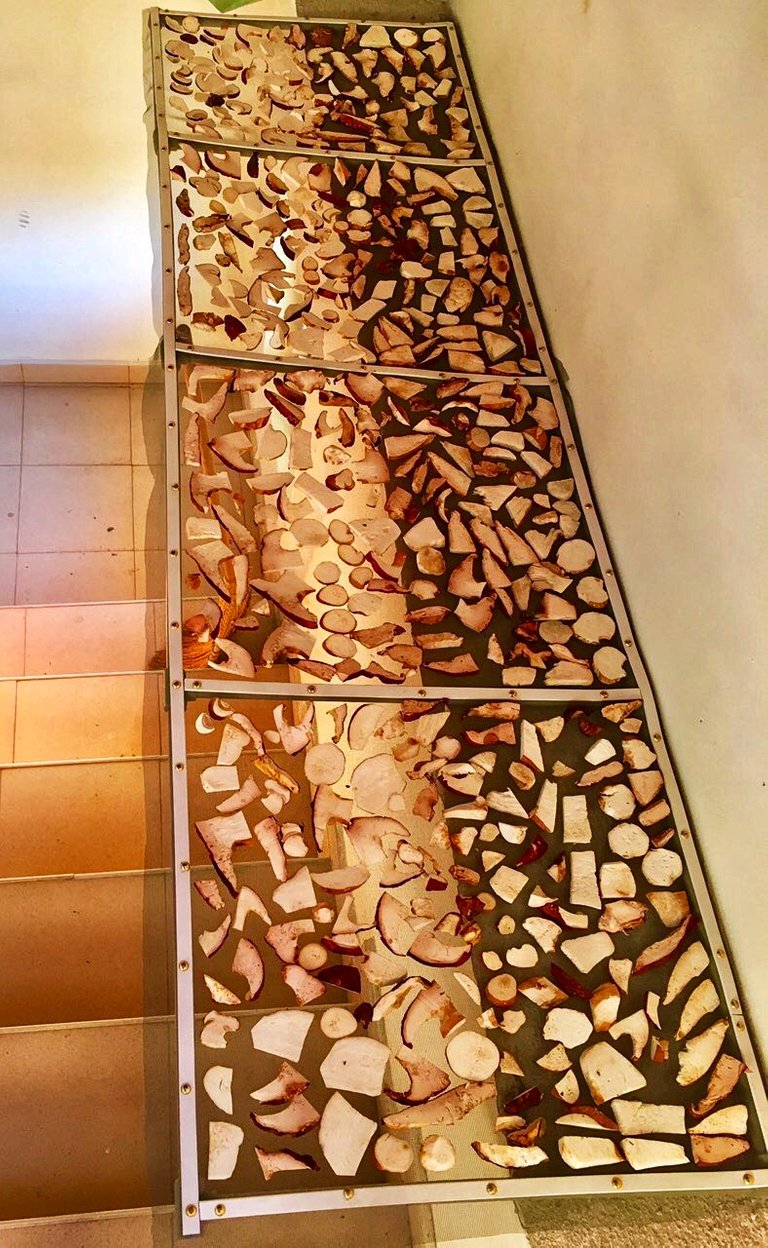 We collect not only herbs, fruits and mushrooms for now and for the winter but also beauty for our souls.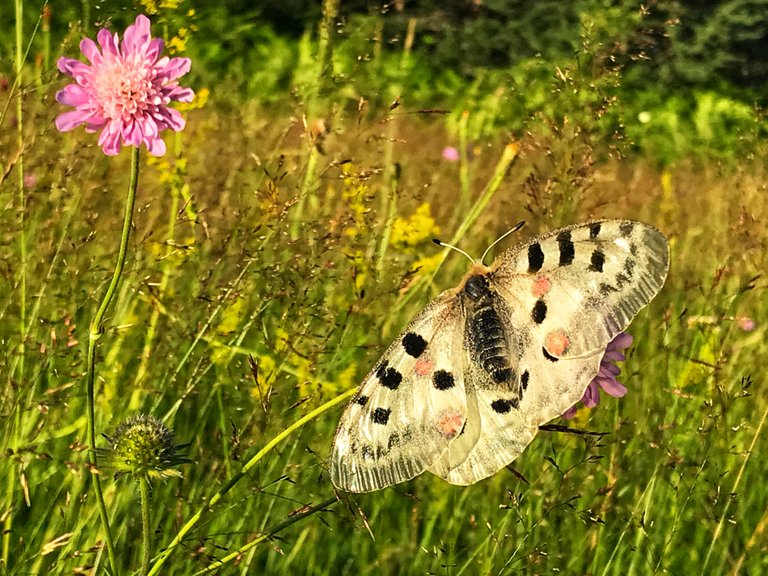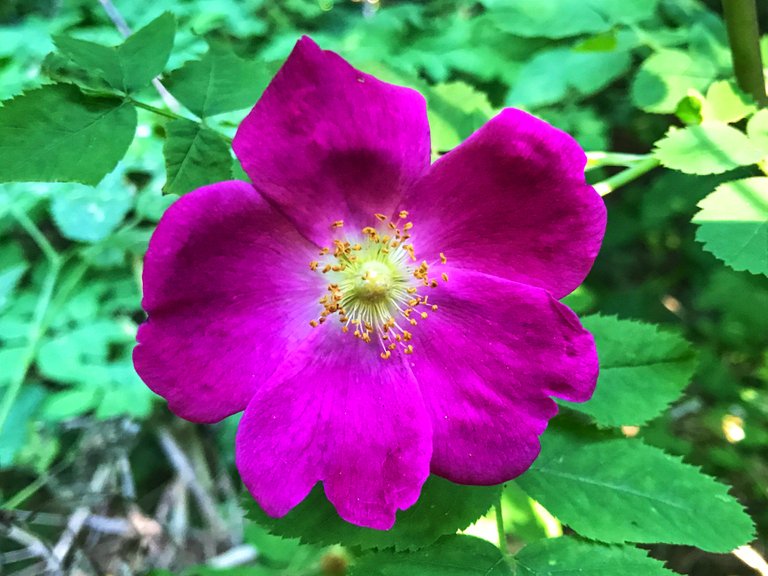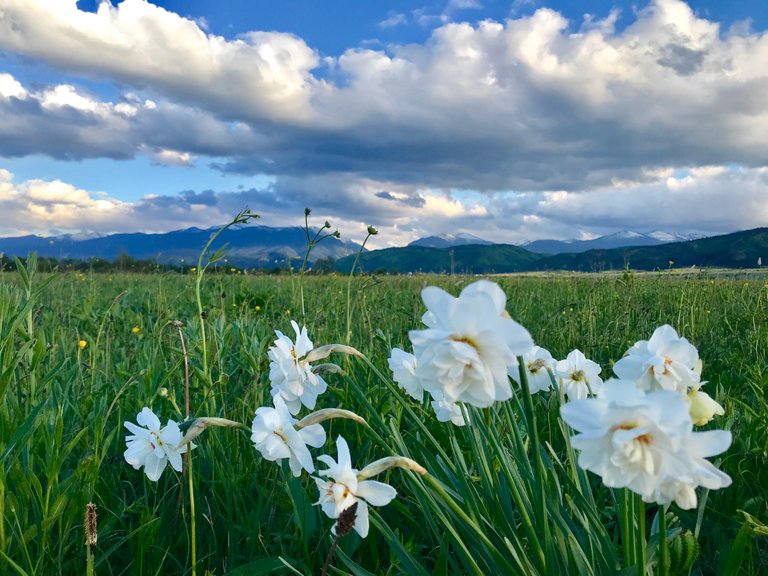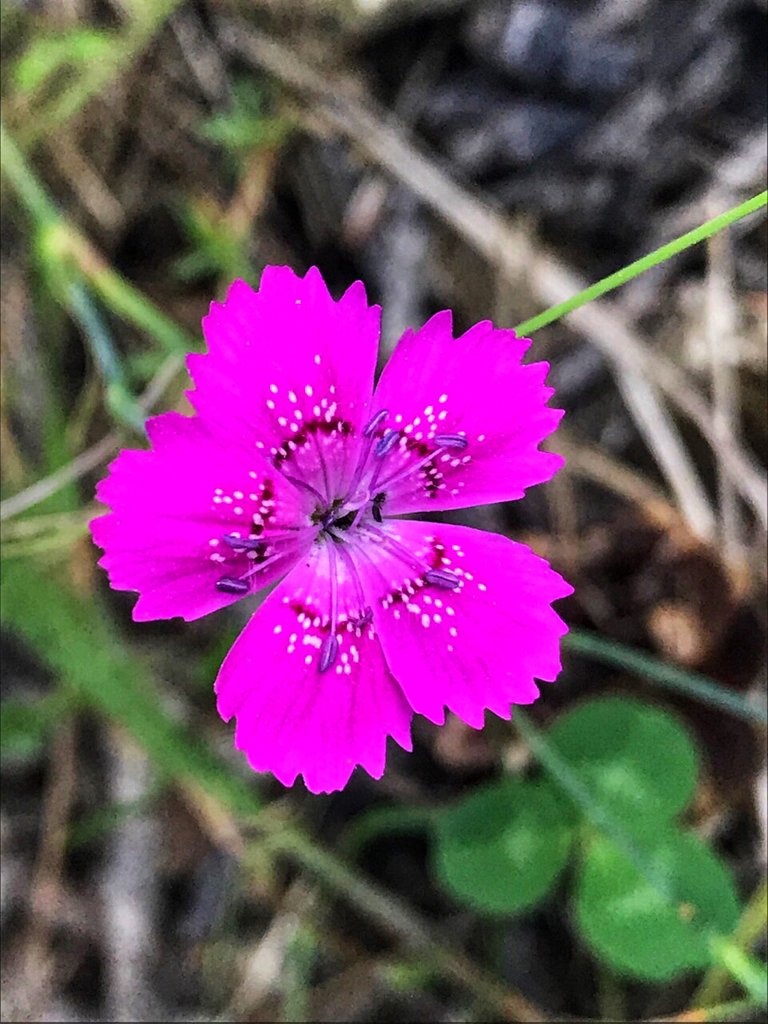 Some evenings from time to time are saved for going for water high in the mountains. Here: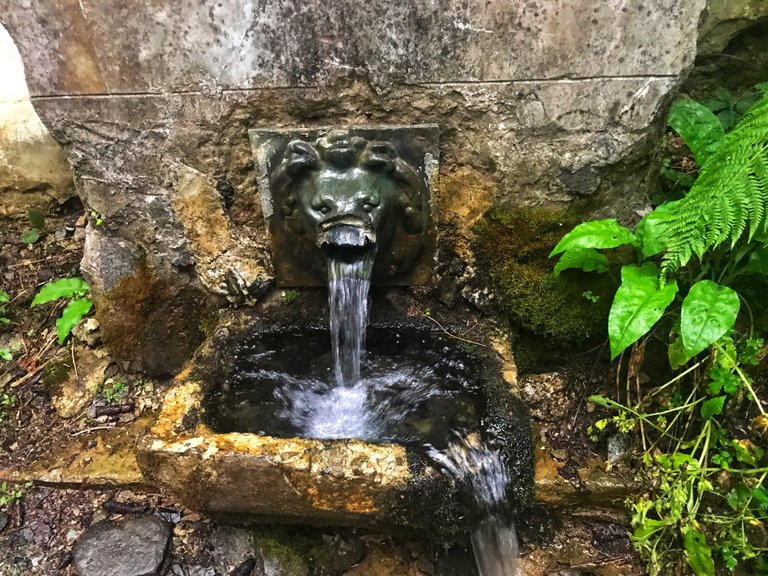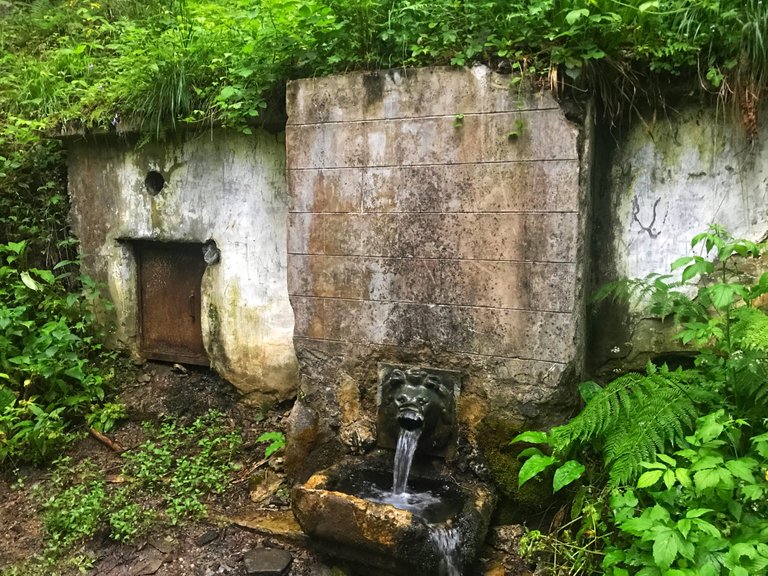 The spring (« The lion head » obviously 😁) is located in the mountains in the area of an old king castle (from which only one chimney is left) twenty kilometres away from where I live and the water is so good, that once you are used to drinking it, every other water taste really bad. People call it the golden water, as there are very tiny little golden particles in it and it is claimed to be the best water in the area.
Nature is so generous to us, isn't it? :)