I've walked you around Blackhead before, but this is a great chance to blow off the Christmas cobwebs!
It's sleeting as we climb to the lighthouse. The sky to the east is the colour of lapis lazuli.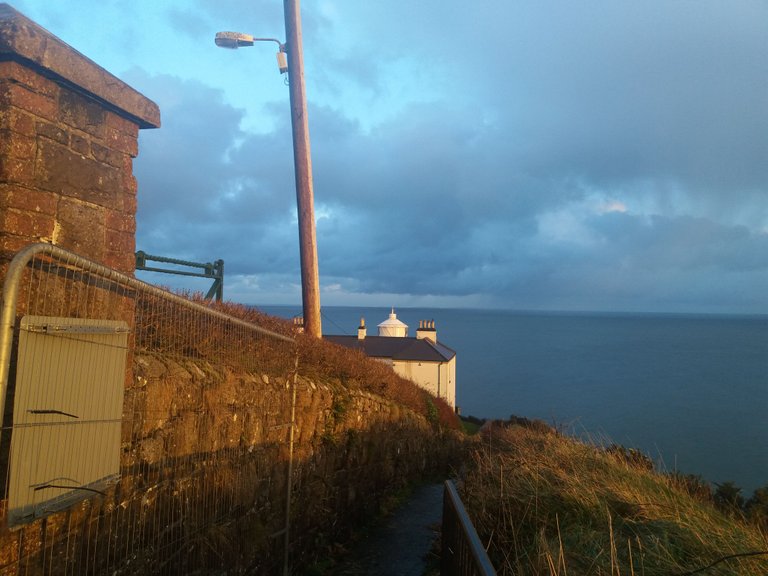 But off to the southwest the sunset is an explosion.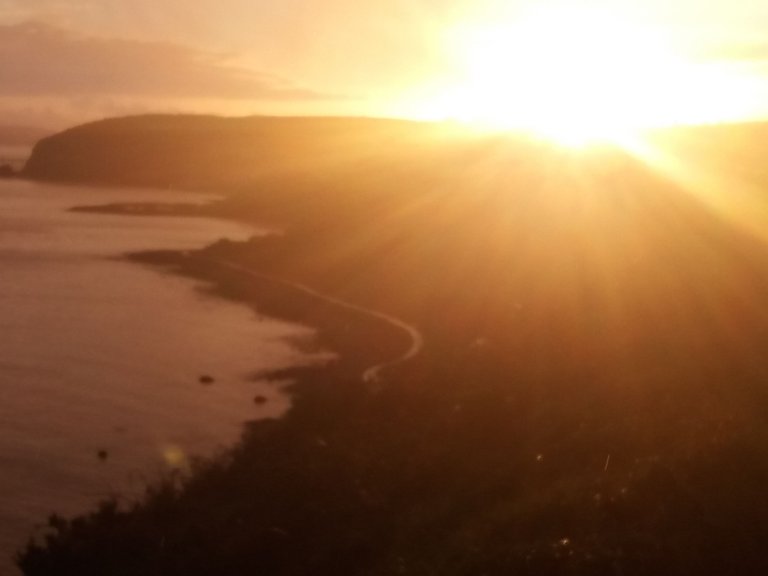 The lighthouse gets ready to light its lamp...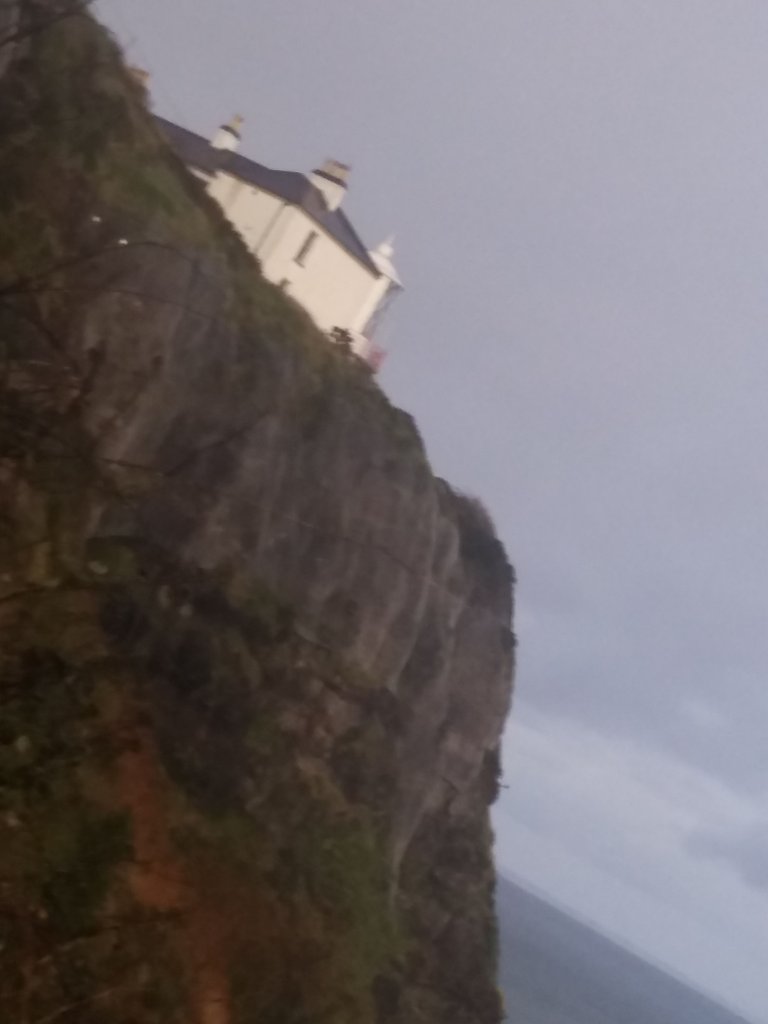 And meanwhile winter draws the curtain.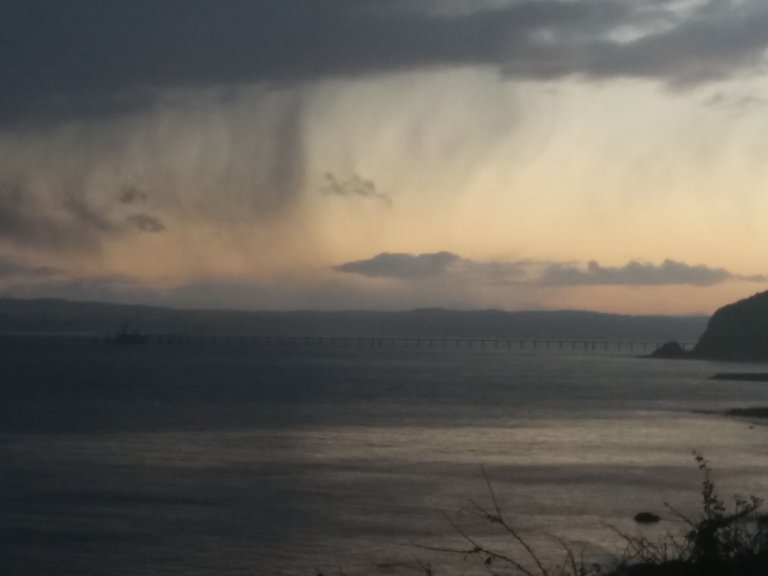 Here's hoping Christmas has been kind to you!