I have been on a extended unplanned stay in Mumbai and now that I am here I am spending my time in the best manner that I can. In the evening time I go for a stroll to different parts of my city and living up the good old days.
Last evening I made a visit to this park which is called as a "Hanging Garden". This is one of the oldest park of the city. I remember as kids we used to come here often and spend our evenings. Then in my dating days with my hubby, we used to visit this park and spend our cozy moments. When I was pregnant, I used to come here for walks and then later on me and my hubby used to come here for walks for a long time. I remember whenever me and my hubby wanted to talk out something which was not comfortable at home, since we lived in a joint family, we would come here and do our talks, but then since last many years we stopped coming here as this place was getting too crowded. Then in a long time we never visited this place, just used to drive past.
Last evening me and my hubby decided to come here for a stroll and we were remembering our good old days of visiting the place. It was nice visiting the place and reminiscing on the olden days but still I found that the place was very crowded and I would not want to visit here too often now. Once in a way would be ok. I would prefer a quiet and a peaceful place, but these days it is so difficult to find such a place in Mumbai, except for your own home. Else wherever you go it is crowded, rather I am seeing most of the places are over crowded. Weather is good so everyone is enjoying being outdoors.
Let me share some some pictures of the park with you all.
This is the Entrance of the Park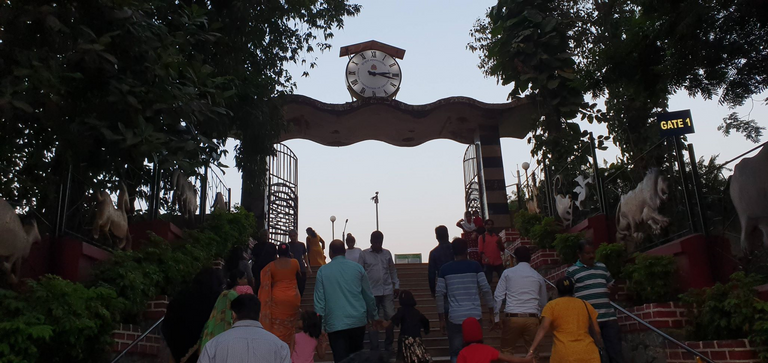 You see it is a very big park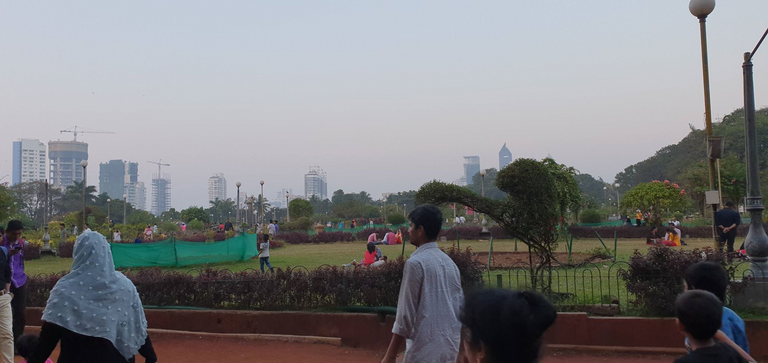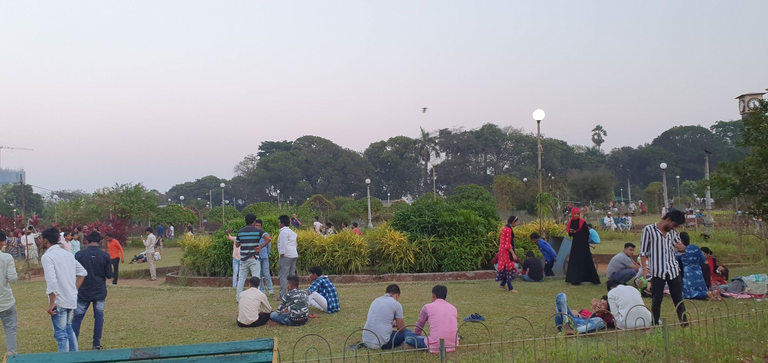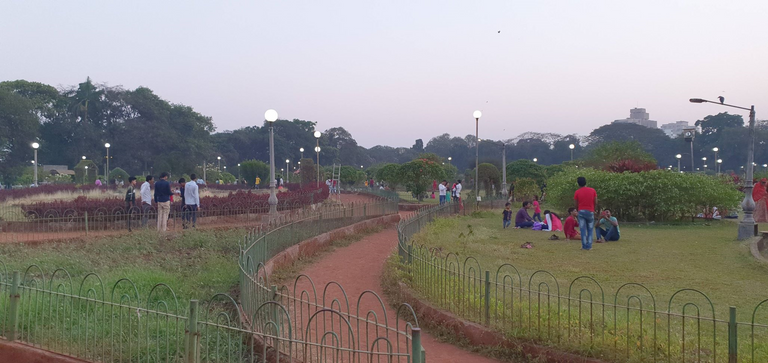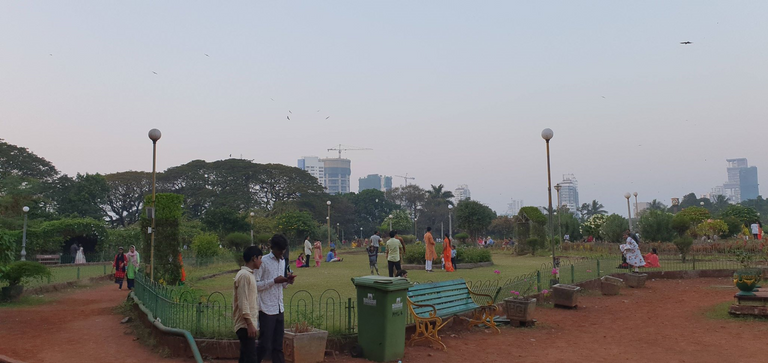 The park is filled up with a variety of trees, plants and flowers.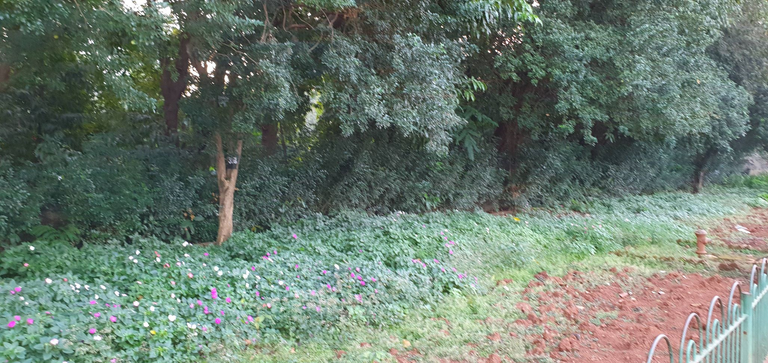 They have all these trimmed plants in animal shapes. The kids find it fascinating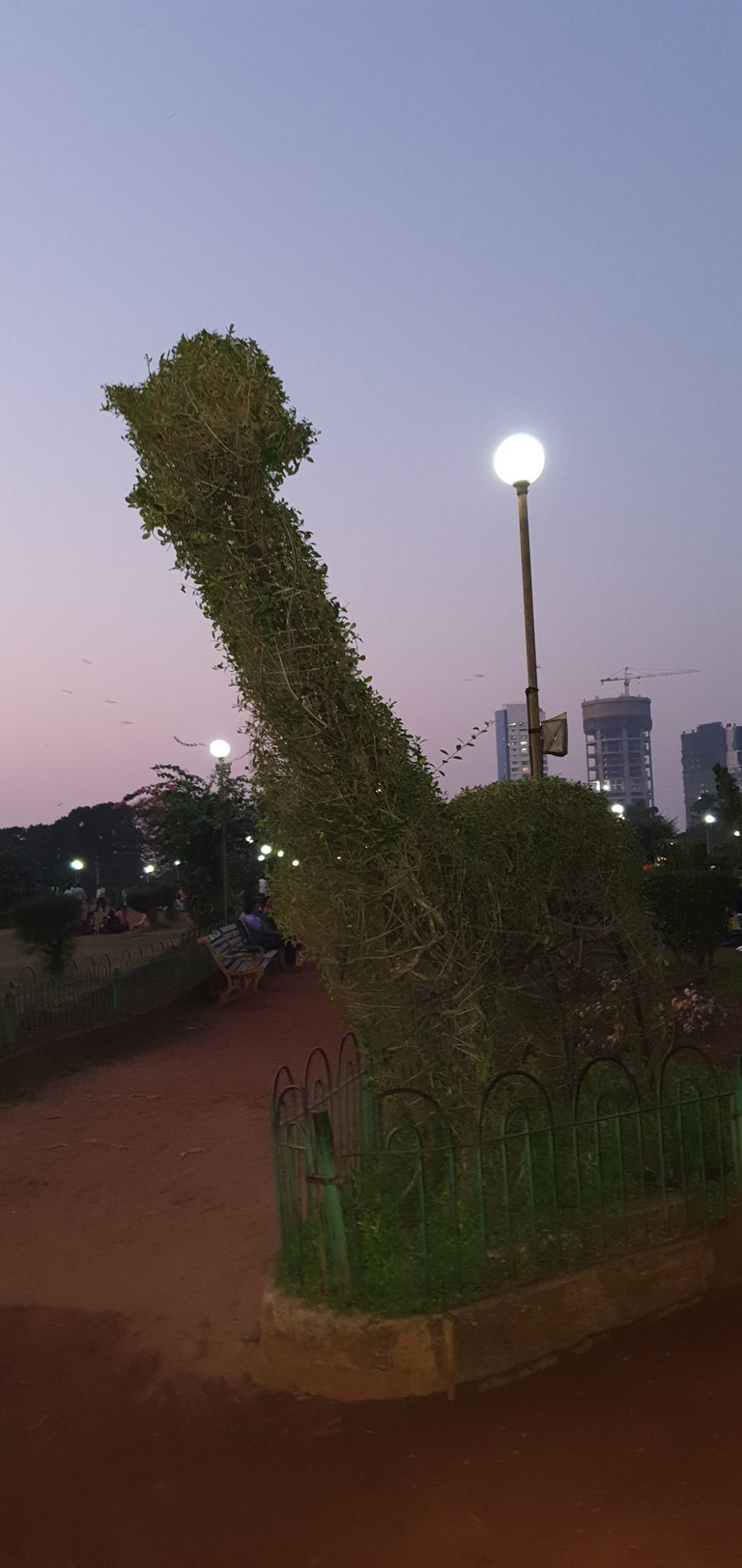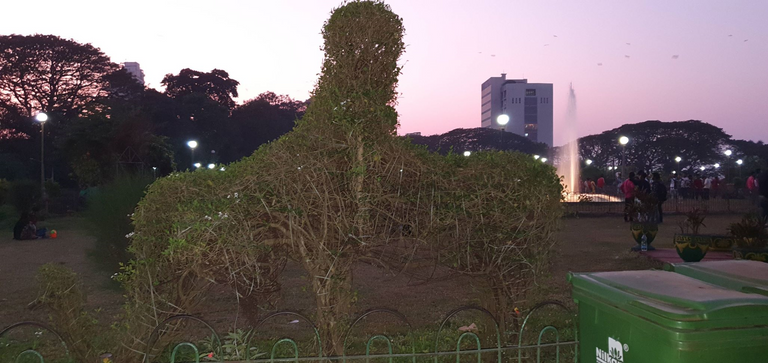 I used to like coming here for walks because this was the only park that had a natural toned up walkway which is very good for the spine.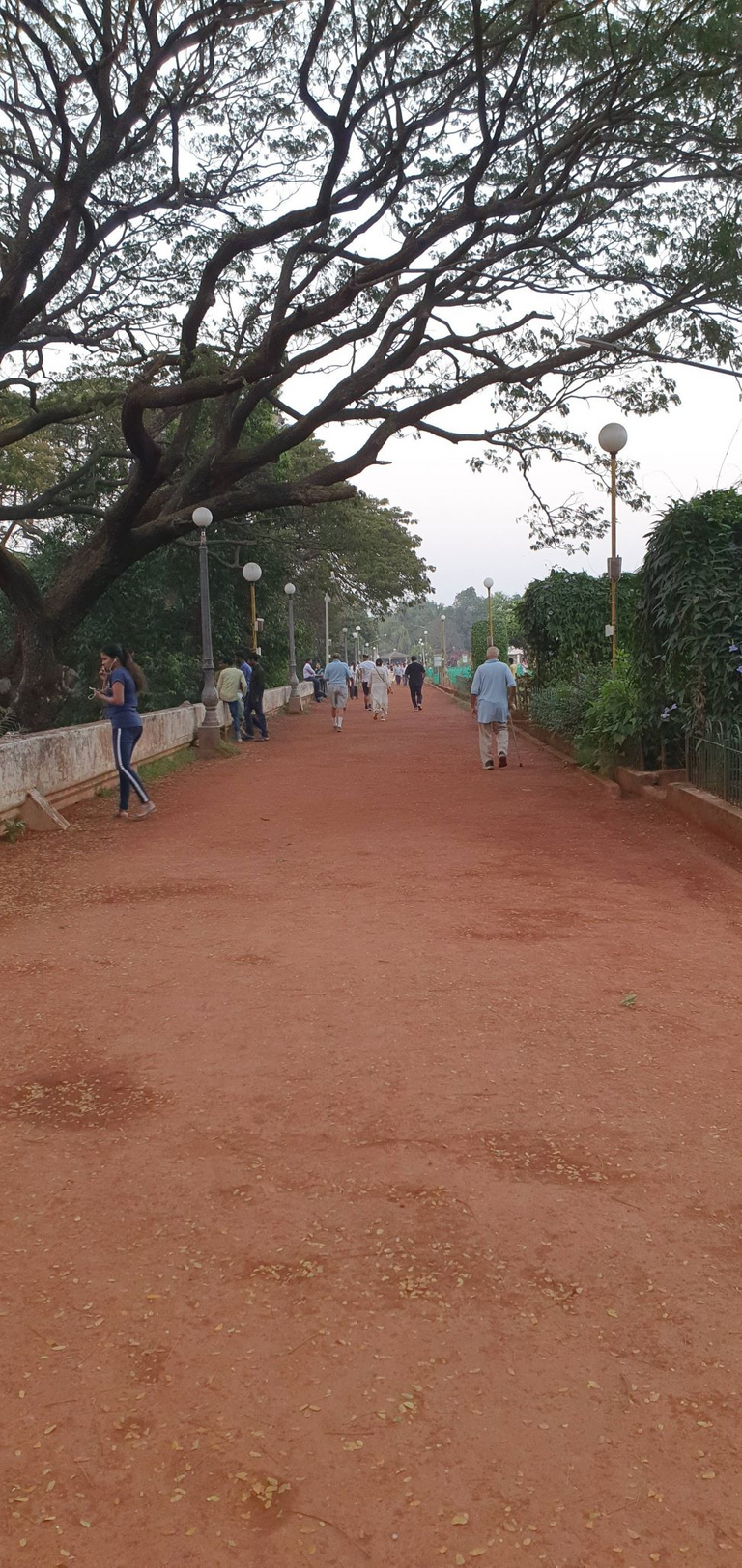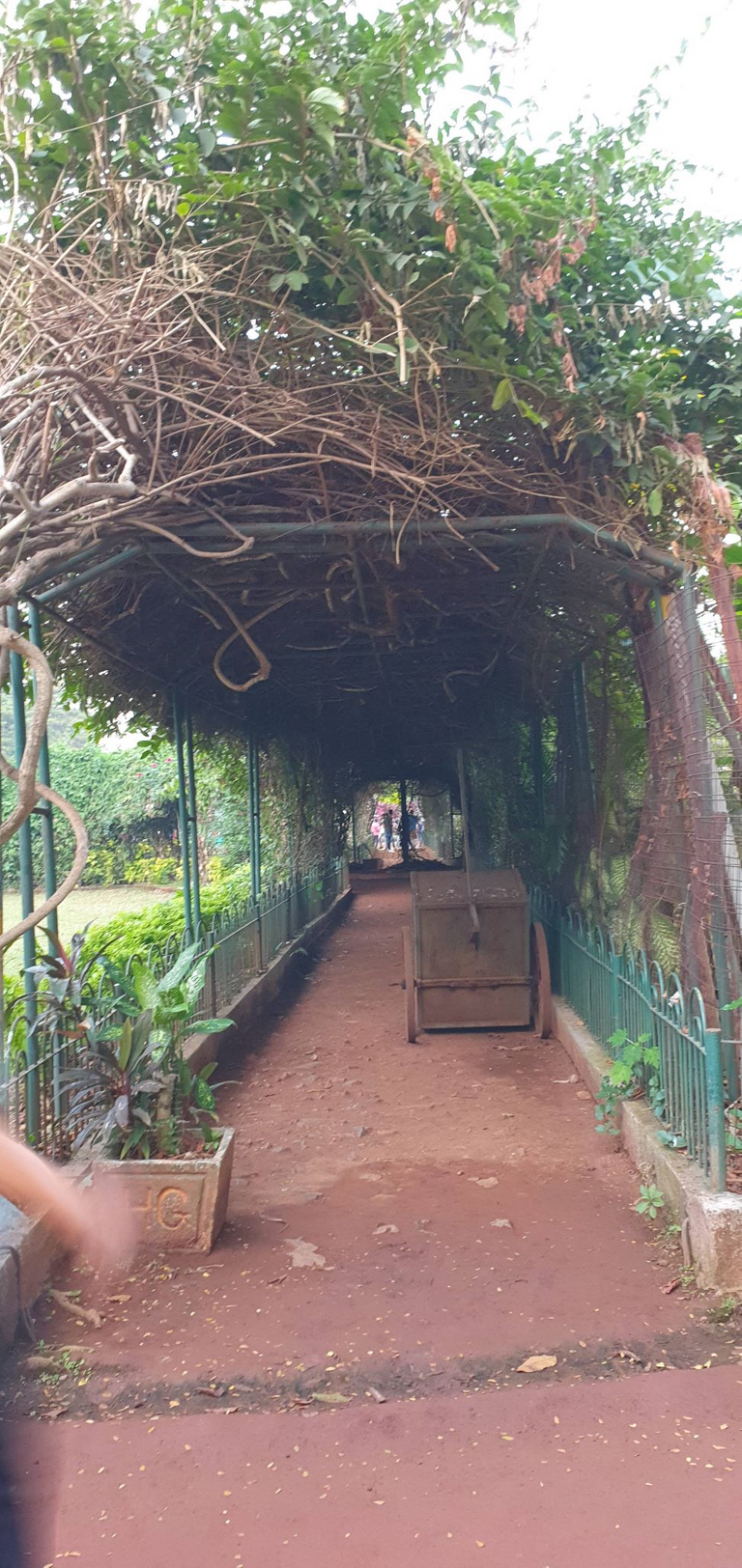 There are some water fountains for the children to enjoy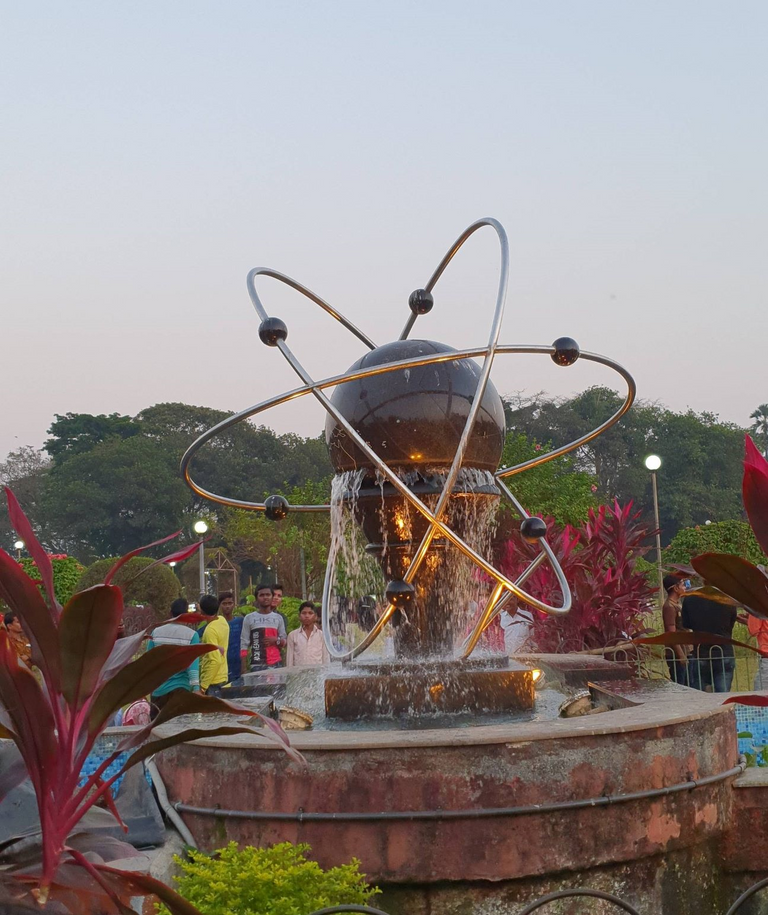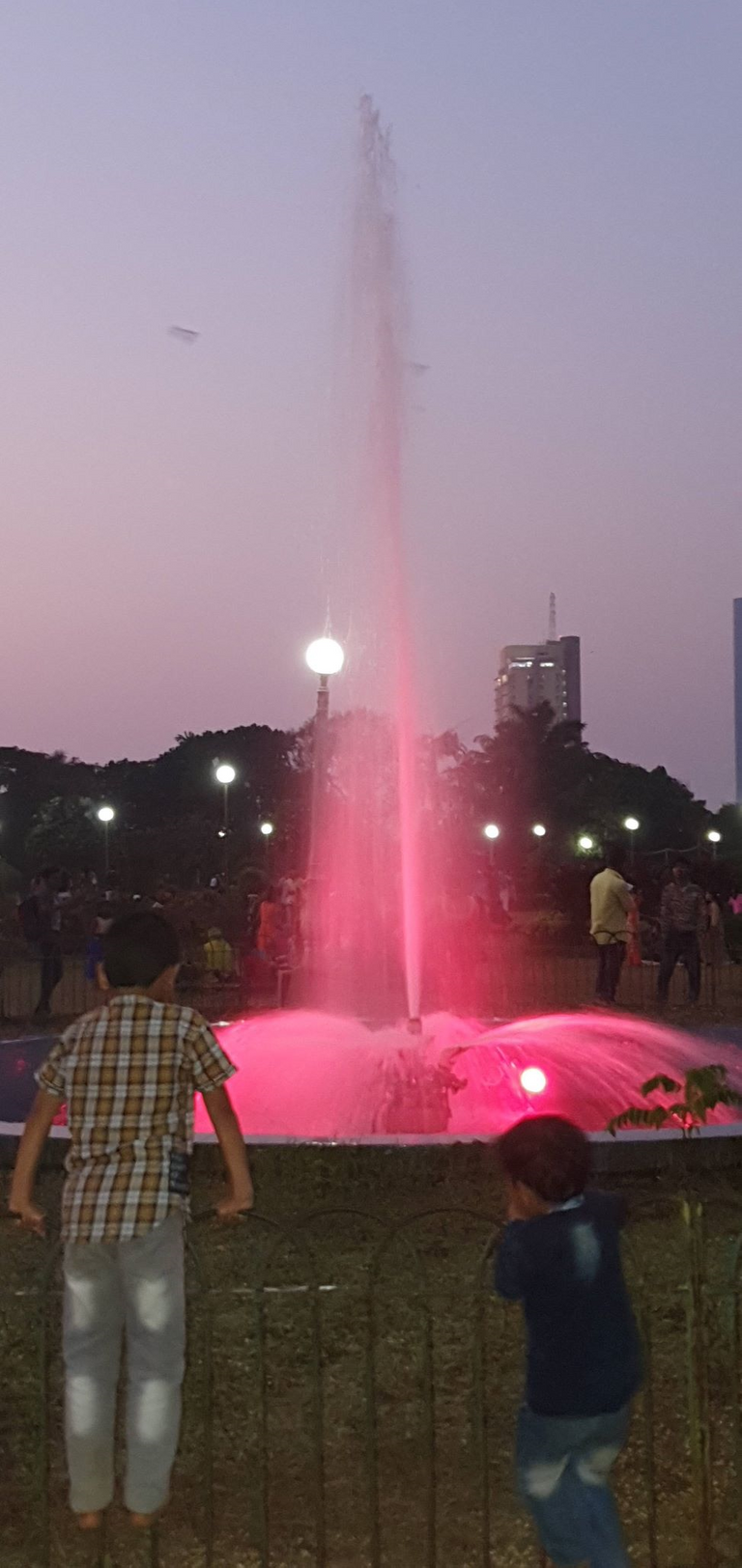 And as the day settles down.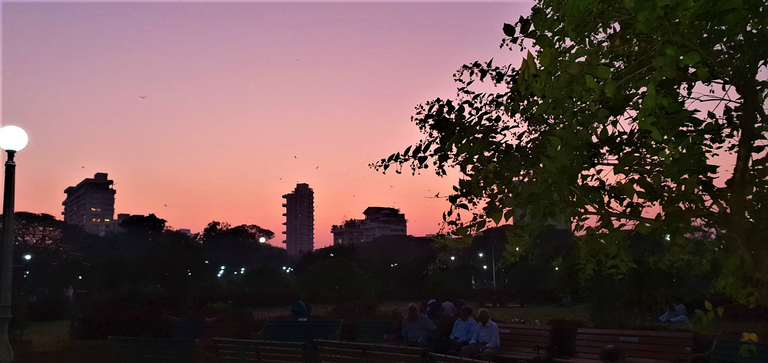 A lot of people are very regular for walks here, so if you come here daily then you tend to start knowing each other. It was a pleasant evening spent at the park.
Thank you for visiting my blog. 👼🏻👼🏻💖💖🌹🌺🌸




"Unlimited Abundance, Blissful Happiness and Unconditional Love"
My other blogs of Interest
---
---
Member of
---
| | |
| --- | --- |
| Supporting People Who Help Make The World A Better Place @ecoTrain | |
---