Hello Documentaries Lovers , Today I Will Show You a Short Research About an American Country
The United States Of America Is The 3rd Biggest Country In The World The U.S Known By Their Strong Army And Is Famous By Their Beautiful Nature , So What Do You Know About The U.S.A ?
Be Sure ! After This Shorten Images Documentary You Will Not Ask About It Again
Part 2 / Nature In USA !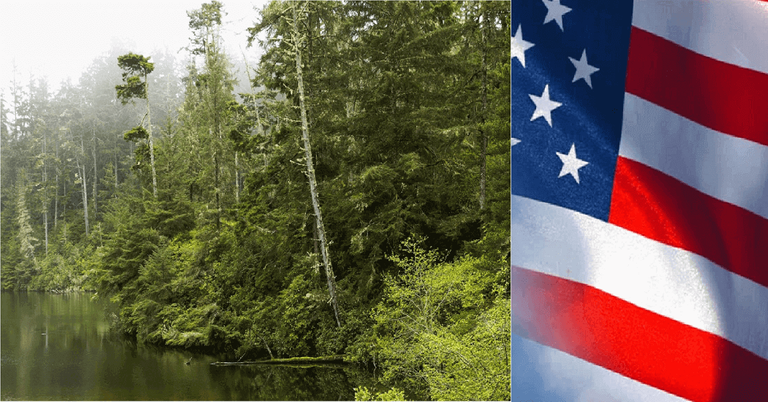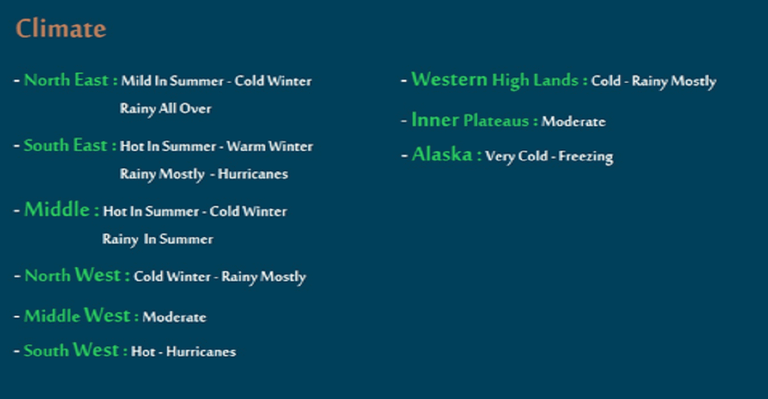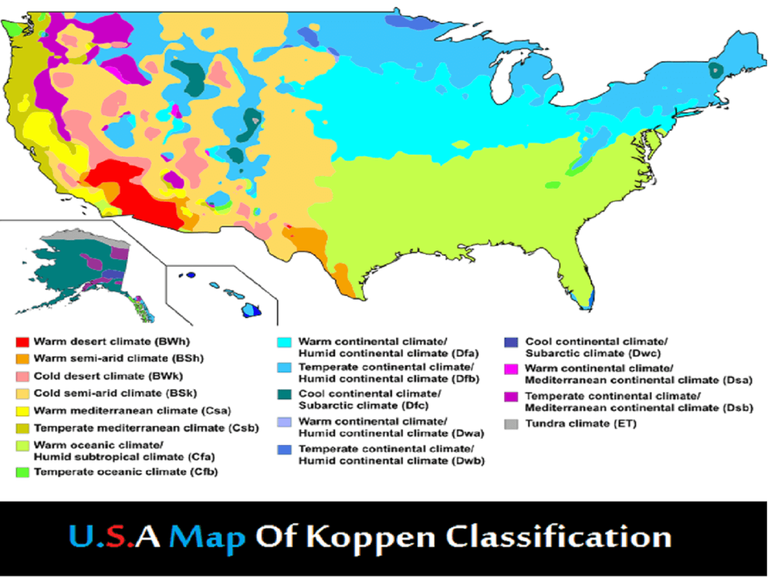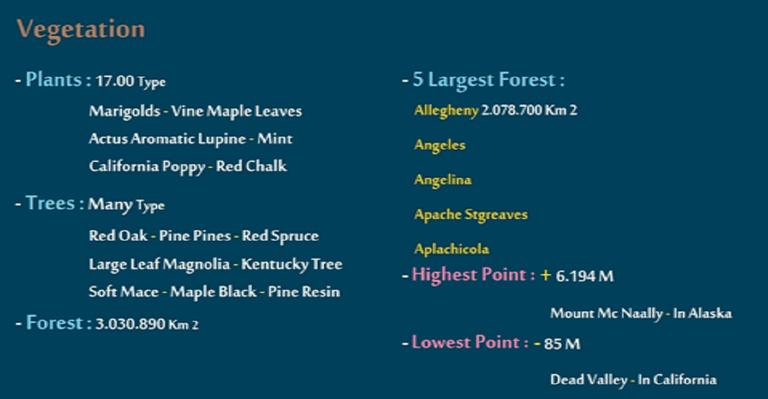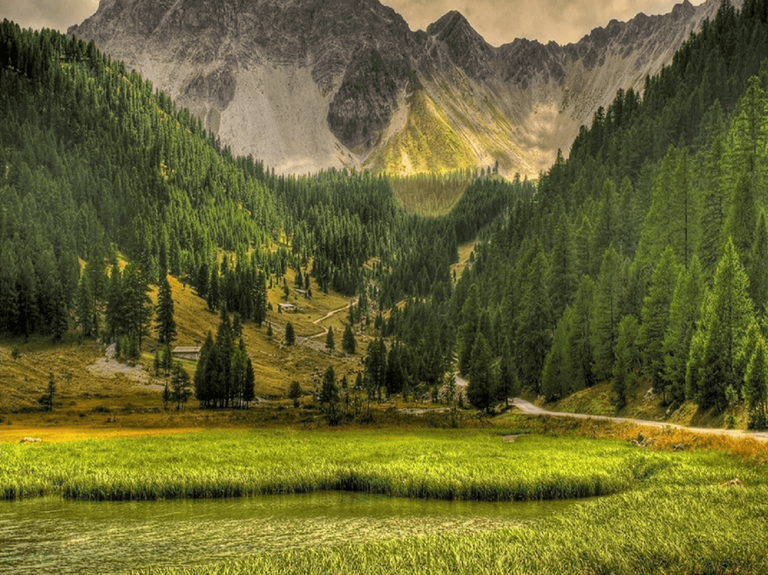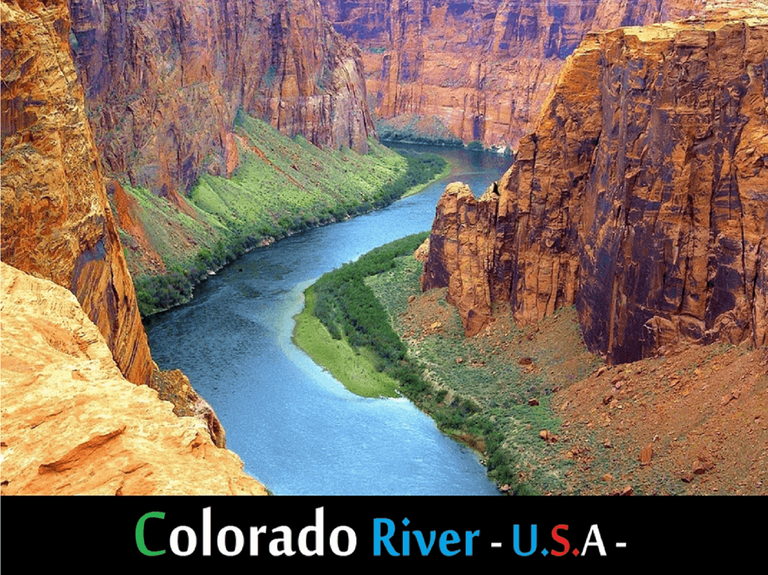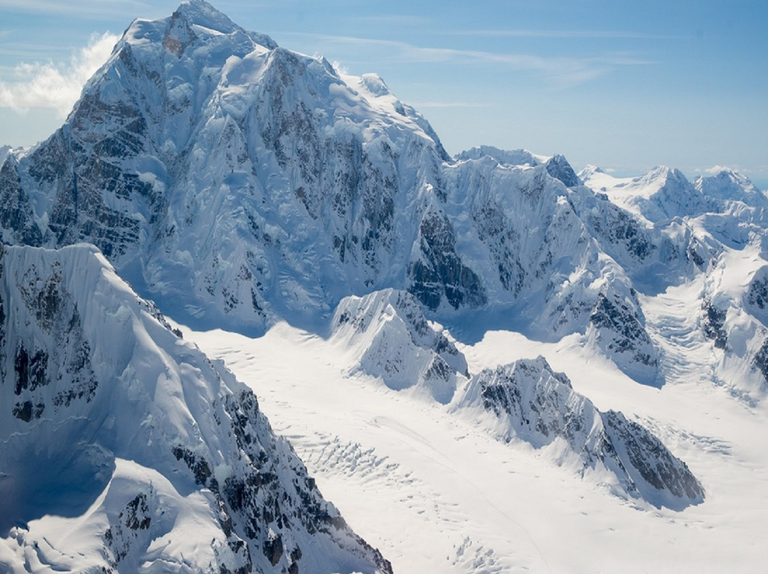 If You Are Interested About Nature In USA 2018 , See This - http://myshortlinks.info/qLogLn