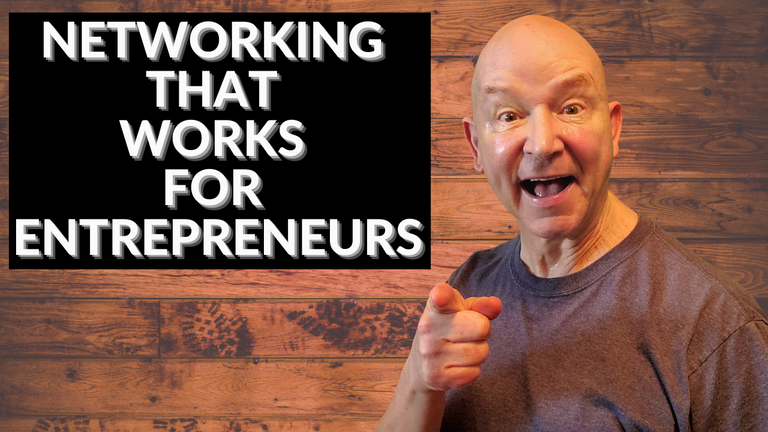 As an entrepreneur you know that building relationships is critical to your success. Often people say you need to go to networking events with your pencil distance cards and hope and pray that people will want to do business with you ultimately.
Somehow this seems like a silly strategy.
I've always wondered about the efficaciousness of going to local networks were everybody's passing out cards telling me that they have the best web design or graphic design or whatever it is they're offering simply because they happen to live a few miles from me.
It just seems rather strange.
Here's something we can help you if you've wondered about that as well. I just put together this week new video that's less than four minutes and shows the wisdom of a person I admire greatly, Naval Ravikant (yes, Google this dude!).
You are going to love this and you can watch now and thank me later. Yes! It is definitely worth four minutes of your time.
There are also several other videos over on our new Agorapreneurs site that you would want to see and enjoy. I'm on a mission to help you become successful and achieve your goals and these videos are way to do that.
I look forward to hearing from you. Please let me know how I can best help you to grow what you're doing.
Enjoy this Friday and I want you to make a great weekend ahead!
Here's the link to the Networking video you will want to see -- and implement the practices. 

Thank you very much for being a part of this wonderful experience in Agorapreneurs. Agorapreneurs is all about living your life with freedom and liberty in a peaceful way as an entrepreneur. You create goodness in the world and help people in a unique way that only you can. You do this peacefully and without initiation of force or coercion. That's what Agorapreneurs, my new venture, is all about and I'm glad, and frankly very honored, that you take time to watch what we're doing here.
As always I'm interested in any feedback that you have pro or con. Drop me a note at [email protected] if you would like to connect.
Enjoy the videos!
Terry
TerryBrock.com
+1-407-363-0505 (office landline)