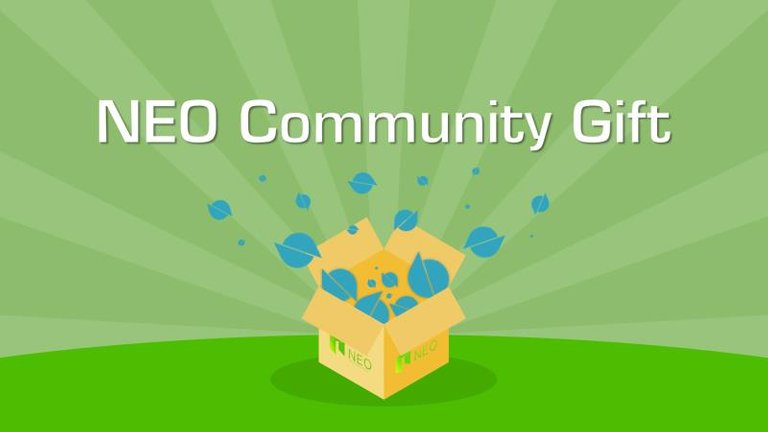 The airdropped tokens are part of a donation from Ontology team to the NEO Council. As a gift to the community, this airdrop will consist of 20 million ONT.
Airdrop ratio: Each NEO will get 0.2 ONT (50% of which are freely tradable and the other 50% are automatically locked).
The snapshot of NEO addresses will be done at block height 1974823, which is estimated to be at March 1st, 2018, around 5:00 am (Pacific Time).
Delivery of the first ONT tokens will be completed in the weeks following March 1 (0.1 ONT per NEO). The other locked half (0.1 ONT per NEO) will be using the same snapshot, but will instead be airdropped on the Ontology MainNet. Ontology MainNet is expected to be released in Q2, 2018, specific date depends on how the Ontology TestNet is operating. Further details will be released.
malcolm @neo posted on 2/12/2018:
"NEO Council are humbled and grateful for all your contributions and support. With your help, NEO's vision of a Smart Economy is now widely recognized by a range of industries, and the NEO blockchain has evolved into a technology-driven community with blockchain developers and contributors all over the world.
(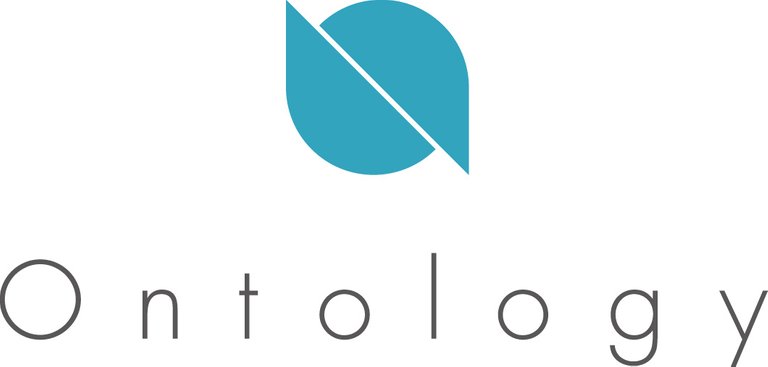 )
Ontology is a next-generation multi-chained public chain infrastructure platform initiated by Onchain, a leading blockchain technology company in China. It is also a common platform that supports a decentralized trust ecosystem."
What in ONT? ( Ontology ) ONT is a blockchain/distributed ledger network which combines distributed identity verification, data exchange, data collaboration, procedure protocols, communities, attestation, and various industry-specific modules. Together this builds the infrastructure for a peer-to-peer trust network which is cross-chain, cross-system, cross-industry, cross-application, and cross-device.
Source: https://neo.org
https://ont.io/![ont.jpg]