My look into Urbit
Hello all,
Phew it's been a while since I've posted anything not related to Hive or my Tribe. Well here we go:
What the frick is Urbit you ask?
In their words:
A clean-slate OS and network for the 21st century.
In my words, I would say it's an overlay OS. It's a complete OS from machine code all the way to the front end UI, but the catch is that it doesn't run on bare metal (and probably won't ever in the forseeable future), but it has to run on top of an existing traditional computer. It's an entirely new and different stack, with different languages used.
It features a fully encrypted peer to peer networking system with unique cryptographic ID.
Urbit is not a crypto-currency. It doesn't have a coin. But they do use Ethereum for their ID system.
Urbit ID system
Urbit has a unique ID system, which I will briefly describe here:
Galaxy - 8-bit ID, with names like ~zod or ~mul. These can issue Stars and are (or will be) considered the rulers of the Urbit system.
Star - 16-bit ID, with names like ~samzod or ~timpub. These are meant to be higher level servers, that provide services and can create planets.
Planet - 32-bit ID, with names like ~rivmep-darref. These are intented to be user level computers, used by most ordinary folk.
Moons and comets, these have 64-bit and 128-bit names, very long and unwieldly names, meant to be used by devices or bots (or people that can't afford a planet). These are second or third class users of the system, but are useful.
This is a hierarchy system, and Galaxy, Stars and Planets are now handled as NFTs on Ethereum. Moons and comets can be generated without needing to buy an NFT.
Yep I own a planet!
~rivmep-darref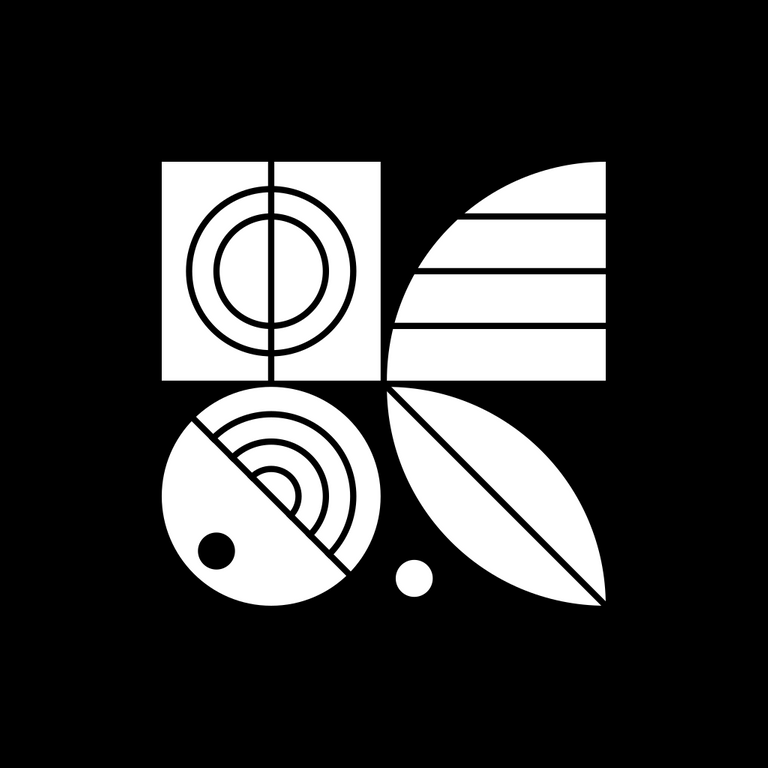 This is my planet ~rivmap-darref with the strange sigil shown above.
I also own the Star ~timpub, but I haven't done much with it.
So, Neoxian, what's Urbit good for? Is it useful?
Err, yes, um, I'll get back to you. To be honest, it maybe a long time, if ever, that Urbit will be very useful for anything. Many people consider it an Art project rather then a usable system.
I've been following the Urbit project for a long time and keep coming back to it. It's just so strange and different. It feels like such an Alien system. It always seems like I have hacked into some alien computer whenever I use their terminal (called Dojo). Their machine code Nock and (slightly) higher level language Hoon are also very different from anything I have encountered in my 25+ years of being a computer nerd.
Urbit has made great progress in the last couple years
I will say though, that Urbit has made a lot of progress in the last couple of years. They have added "Landscape" which is an actual GUI for Urbit, and makes things look much nicer, so it's not just a terminal app. Also they have an app called "Port" which makes it much easier to run Urbit. There is a bitcoin app in Urbit, pretty cool! Other apps are being worked on as well.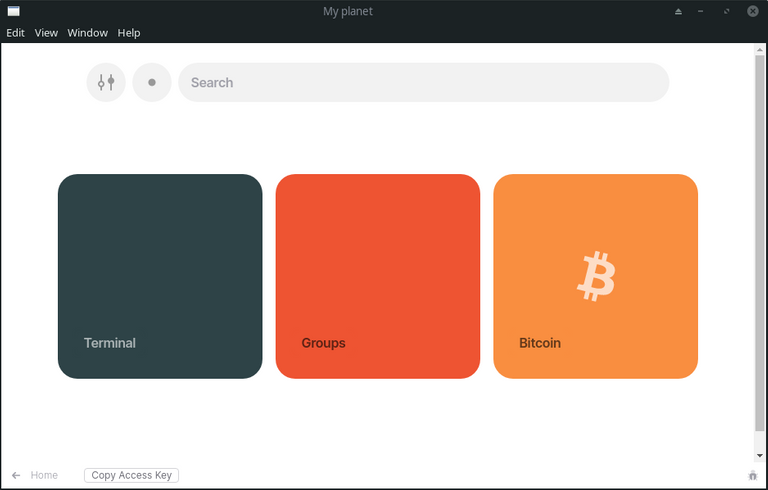 Here is a picture of my Planet in Landscape. You can see I have Terminal app, "Groups" app, which is a chatting app, and there is a Bitcoin app.
Win free money! By showing up in my urbit chat room!
Yep that's right, you can earn some money if you can find your way into my Urbit chat room.
The prize: 8 HBD for any of my regulars in Matrix chat, else it's only 4 HBD. This goes out to the FIRST FOUR PEOPLE who show up in the chat.

You don't need to own a planet, just using a comet (which is free) is perfectly fine. When you show up, just identify who you are in hive. (Yes you need to have a Hive account).

The Urbit chat room is ~rivmep-darref/city-of-neoxian that's the room you need to join using the "Groups" app.

To start up Urbit on your machine, I highly recommend using "Port".
https://urbit.org/getting-started#port
This is by far the easiest way to do it. I think it runs on Windows (???)

Time limit is Nov. 7th, 2021.
Anyway that's it. I'm curious if anyone will find their way into my chat, but in any case, happy Urbiting!